The juice is truly amazing here in Fruktbär Miri Times Square. No sugar added and I just love it. You can have your natural vitamin intake here since they opened the door. Finally a place to hangout in Miri which is actually very healthy.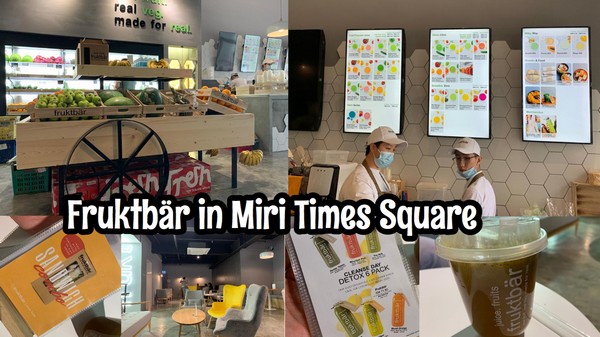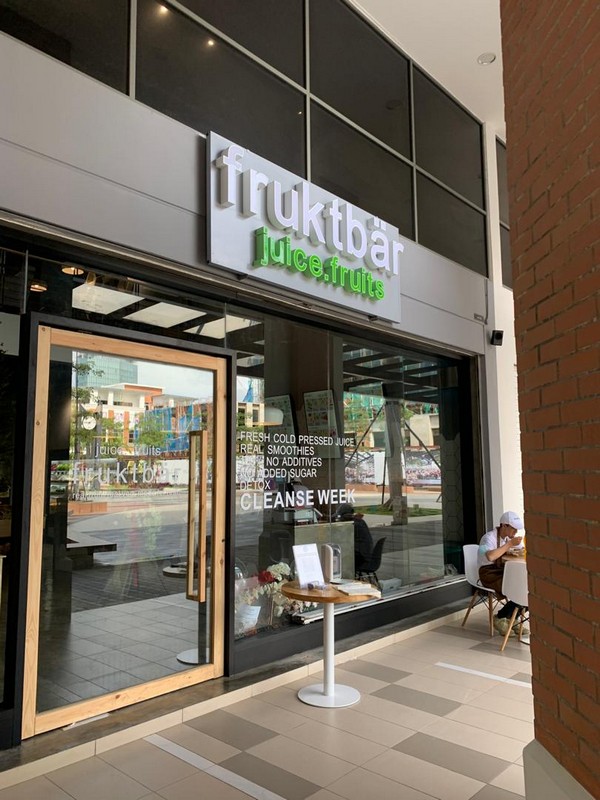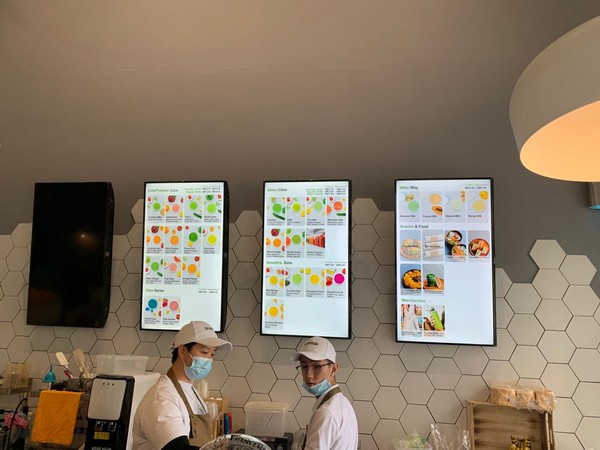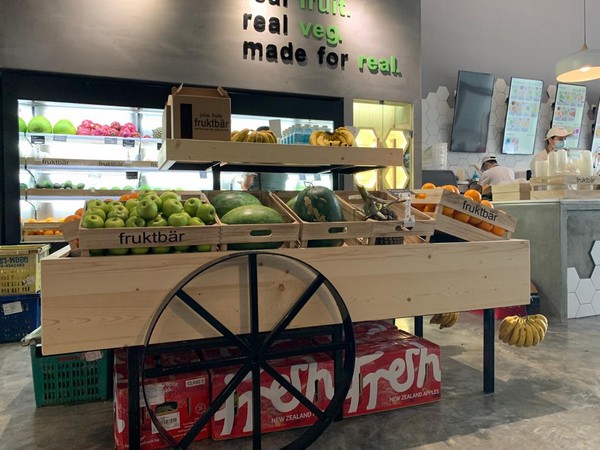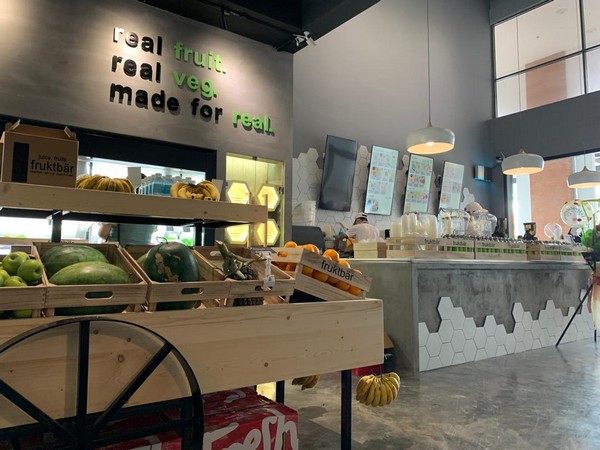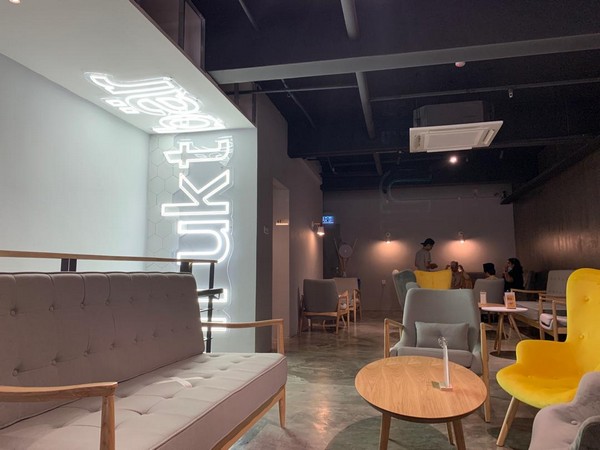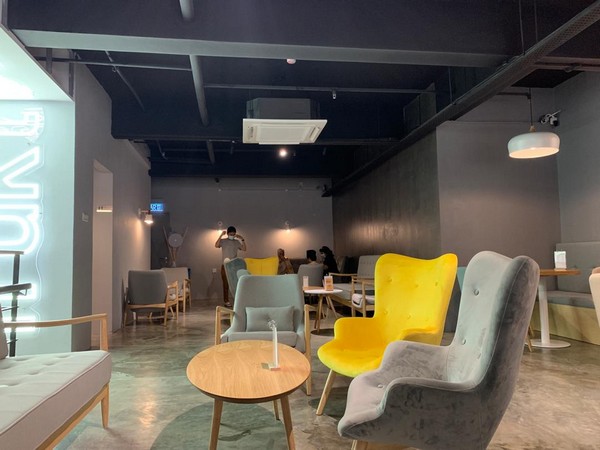 Pleasant spot, with fresh and pure juices. Friendly employees. Good spot to hang out and relax.
Choosing Fruktbär Miri Times Square, please visit their website at www.fruktbar.com.my for more updates and promotions. Real fruit. Real veg. Made for real.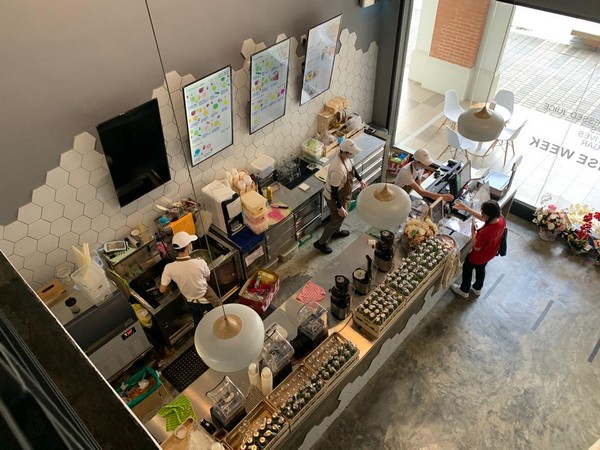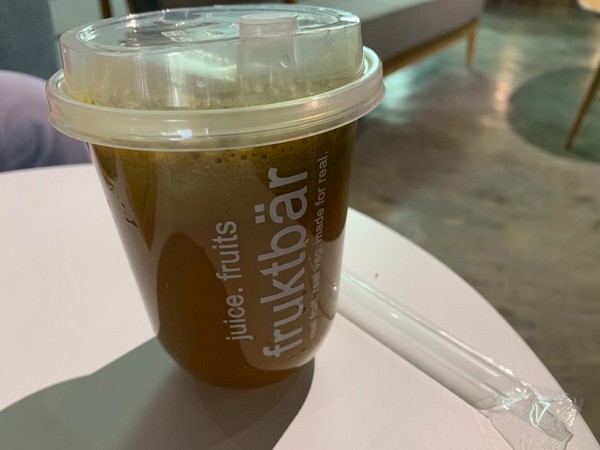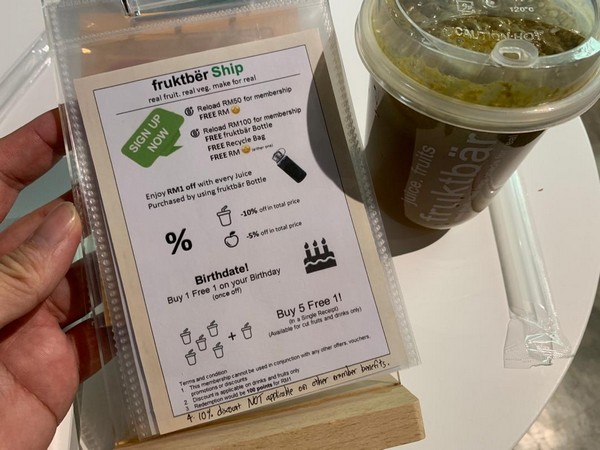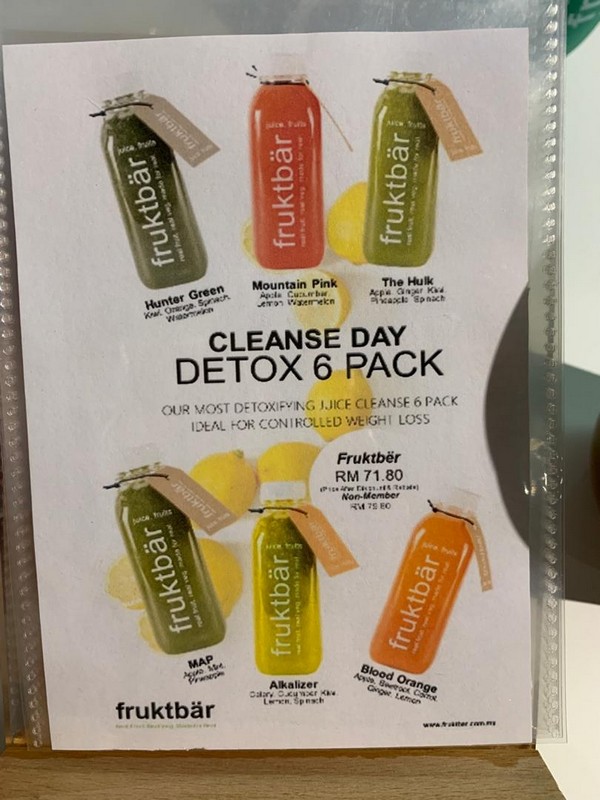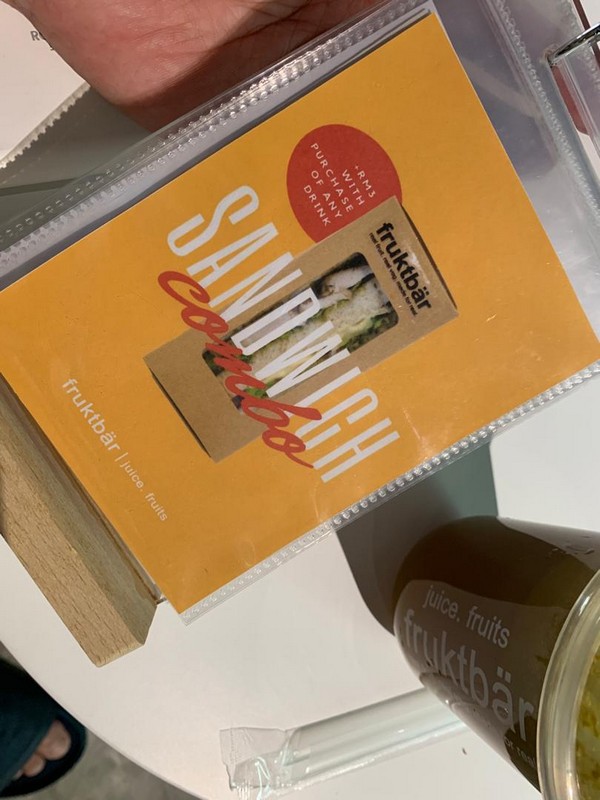 Address: Fruktbär Miri
Lot A-G-25, Miri Times Square Marina Park City, 98000 Miri, Sarawak
(Images via/courtesy of STT)