I'm sure many Mirians are familiar with the first Boulevard Shopping Complex in Miri. It's a must-go for many shoppers. You can find many eating places there. Had the opportunity to try the Taiwanese street food in Shihlin Taiwan Street Snacks (士林台湾小吃), now no need to fly over to Taiwan to taste them. Well, it is a a very popular Taiwanese food chain serving take away popular snacks from the alleys of real Taiwan's night markets.
The branch is located at Ground Floor of Boulevard Shopping Complex Miri. Business Hour : 10am – 10pm.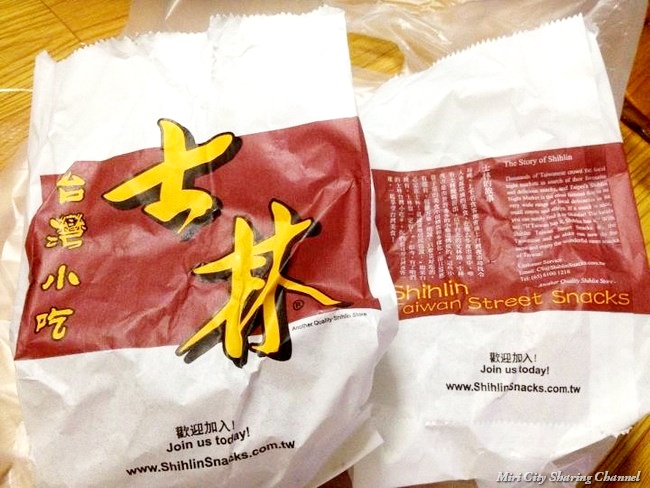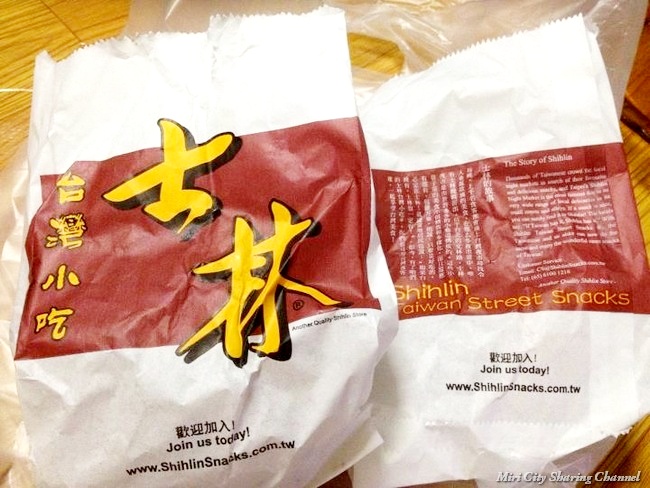 Let's see what are the Taiwan food menu contains:
XXL Crispy Chicken (超大鸡排)
Crispy Floss Egg Crepe (肉松蛋饼)
Handmade Oyster Mee Sua (蚵仔面线)
Seafood Tempura (甜不辣)
Happy! Ricebox Set (开心便当)
Sweet Plum Potato Fries (甘梅地瓜)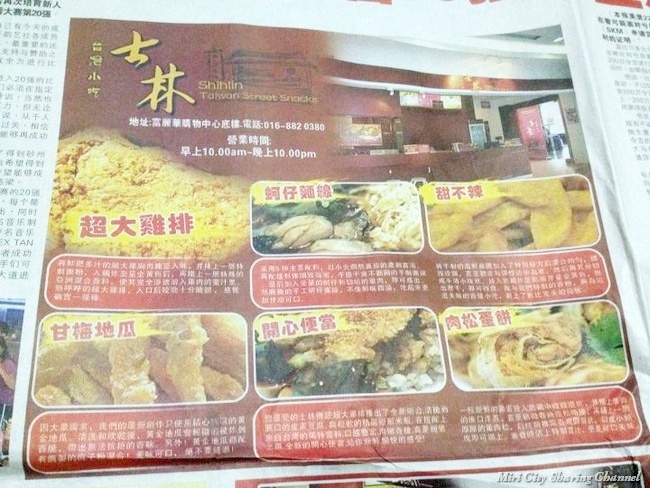 The most popular food to order there is the XXL Crispy Chicken (超大鸡排) which comes in a large portion fried golden crisp succulent piece of bone-in chicken breast, marinated to perfection, with a oriental spices is sprinkled on top of the crust. Another recommended snack is the Seafood Tempura (甜不辣), a delicious and crispy Taiwanese delight pieces made from seafood paste. All at the price of RM6.90.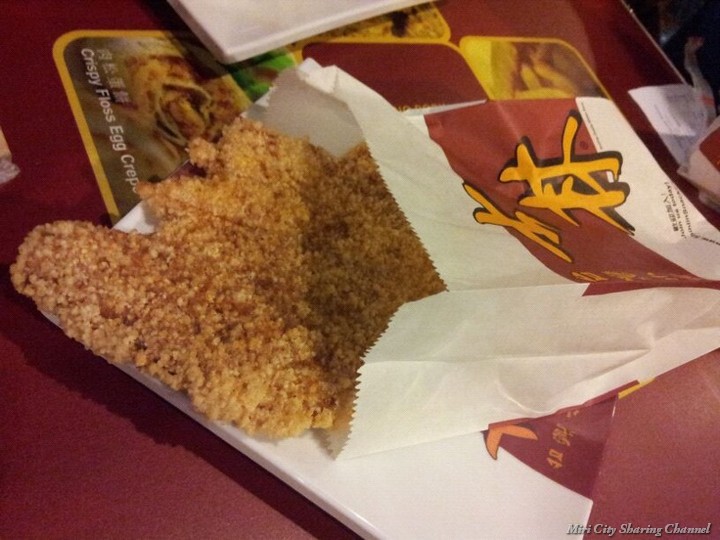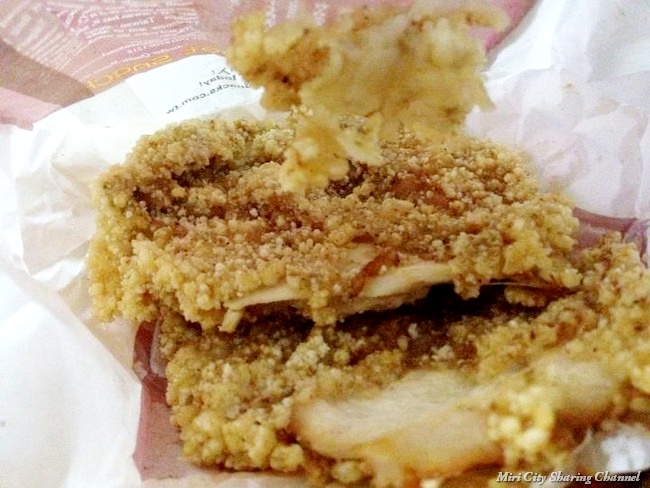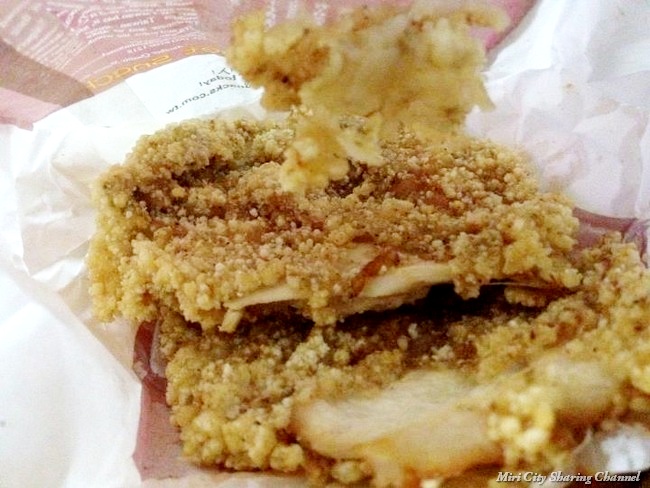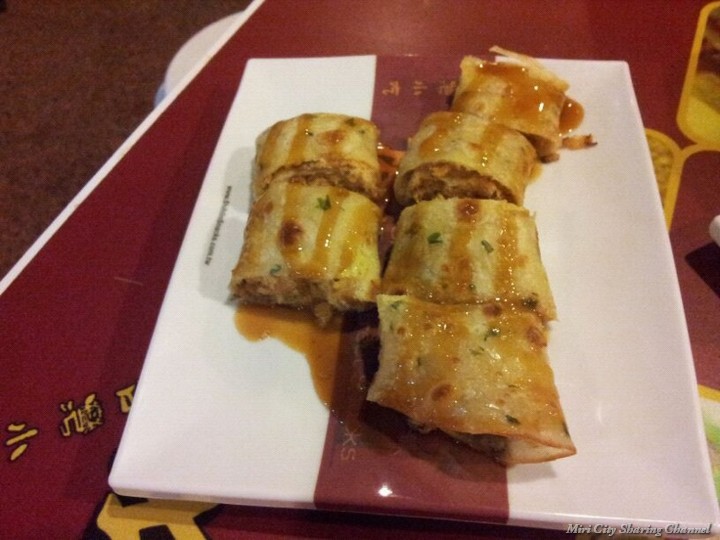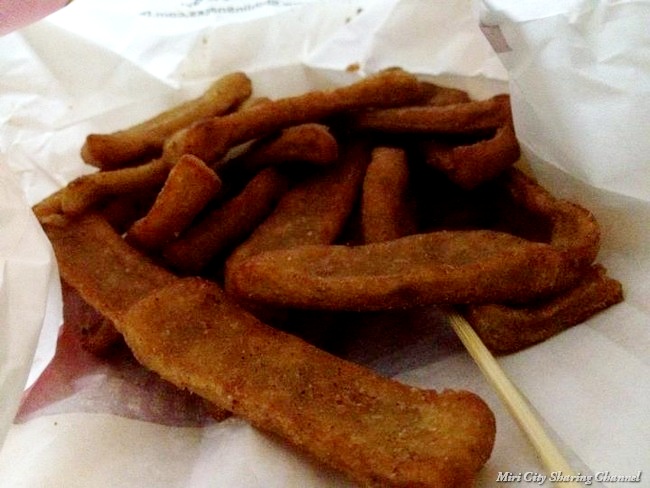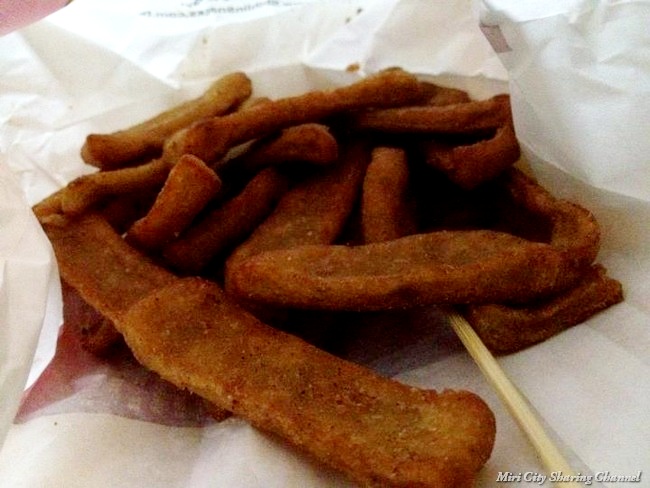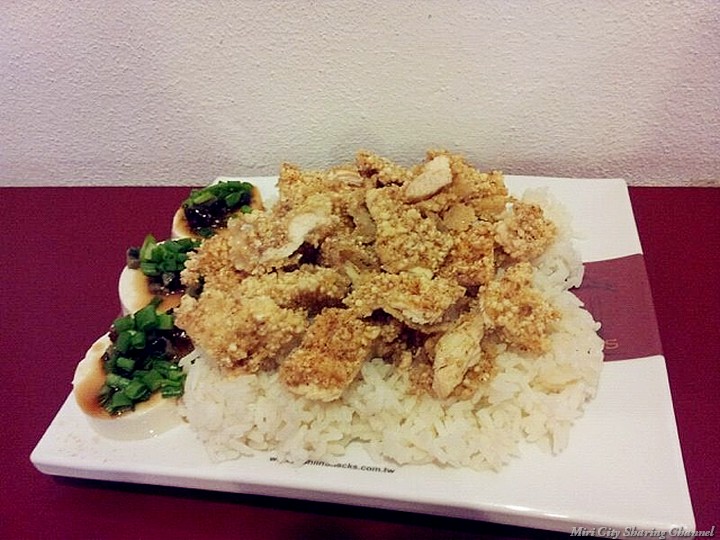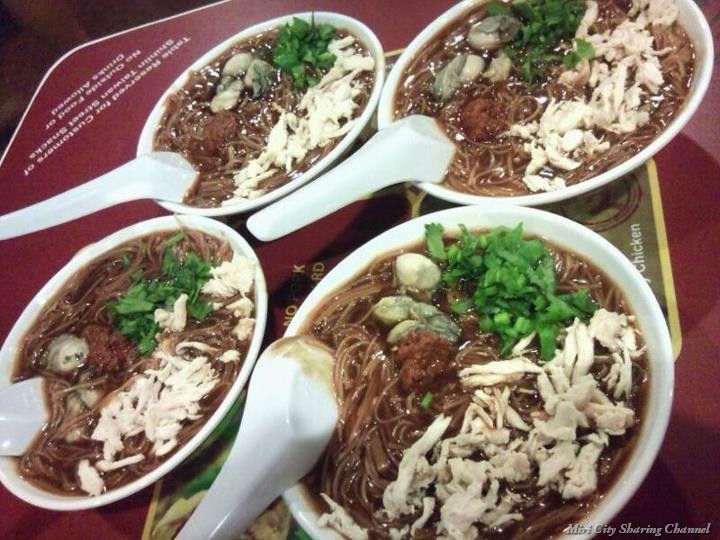 台湾小吃士林(Shihlin Taiwan Street Snacks)
Website: http://www.shihlinsnacks.com.tw/my