There are quite a number of restaurants to eat Western food in Miri. Among them, Our Daily Bread Miri (next to Ming Xin Cafe) to be considered one of the more interesting ones, because the unique design interior and cool environment.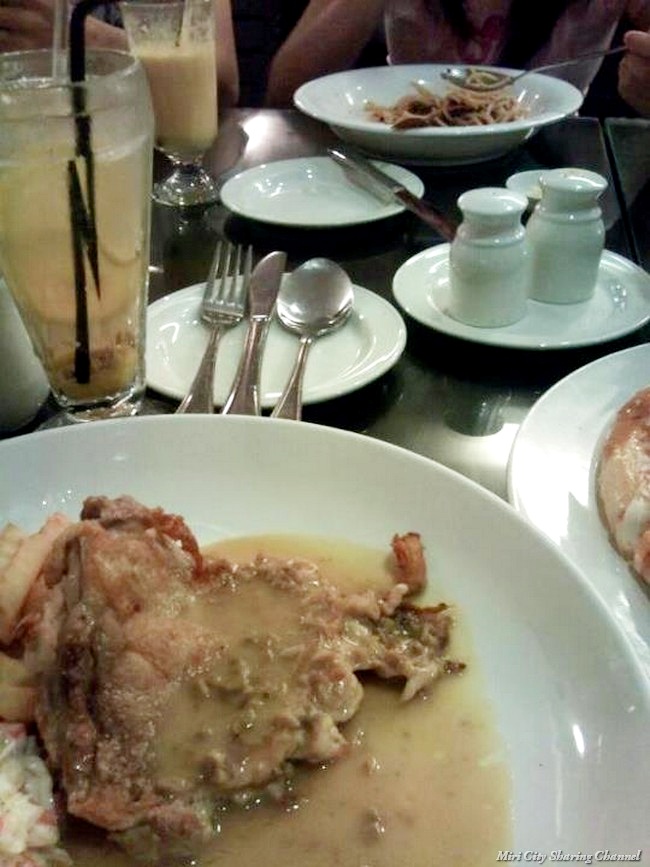 If you are wondering what are the food and drinks that Our Daily Bread Miri serve, here are some examples: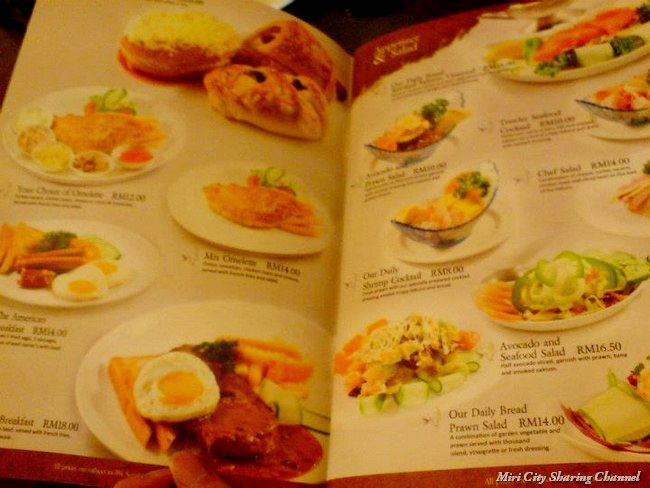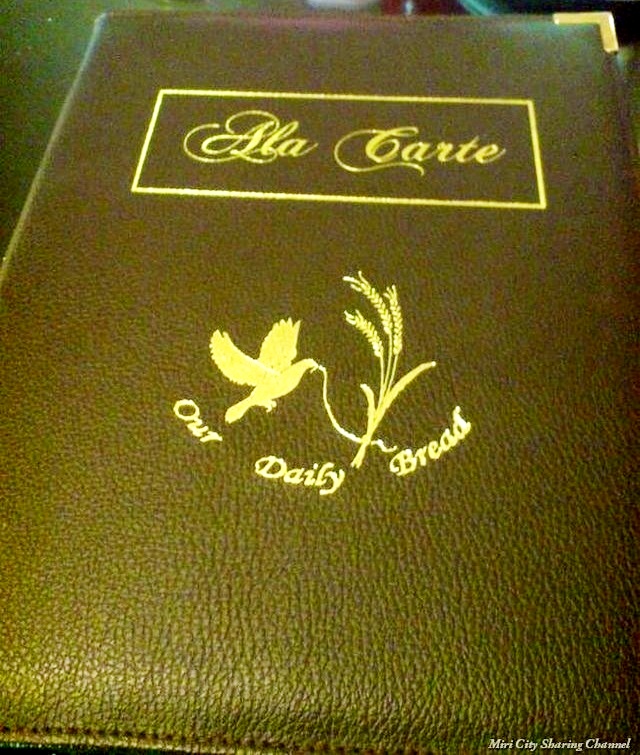 The Pasta Carbonara is surprisingly delicious and tender, very tasty to serve with cheese powder!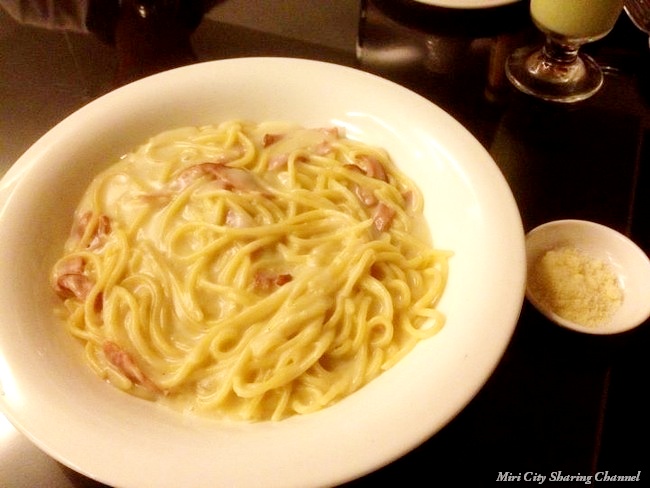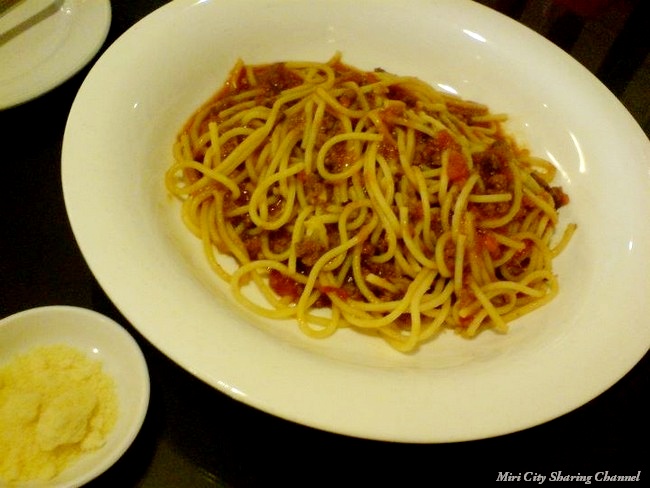 For those who do not fancy Western food yet had to be dragged here for a meal, don't fret. Our Daily Bread Miri does have local food selection on the menu, Laksa. Variety tastes of soft breads are also available.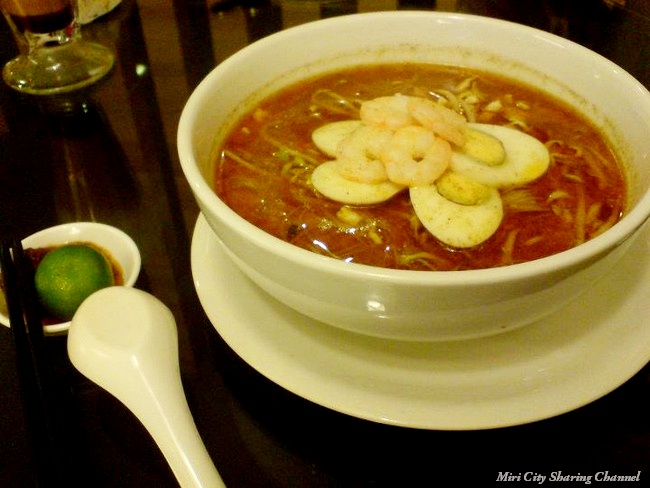 The iced Chocolate is so thick, it feels like drinking a melt chocolate bar in liquid form. And with the option of adding extra cream onto it, imagine the truckload of calories it carries, but so good! Their Avocado juice is super dense,as sweet as hell. Seriously? I would suggest you to try their Vanilla milkshakes too.