Shellout Family Kitchen Miri now has a variety of delicious seafood dishes that are fresh and affordable.
With a range of flavors available, including sambal, salted egg, black pepper, Korean, butter milk, masak merah, and kam heong, Shellout fans are spoilt for choice.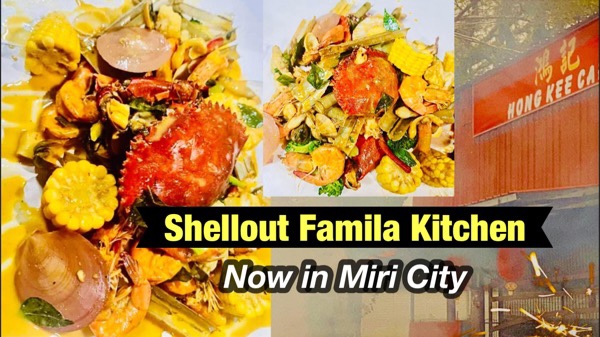 The restaurant is located at Hong Kee Cafe in the Piasau Industrial area and is open from Monday to Saturday from 6:00 p.m. to 10:00 p.m., but is closed on Sundays. Don't miss out on this amazing seafood experience!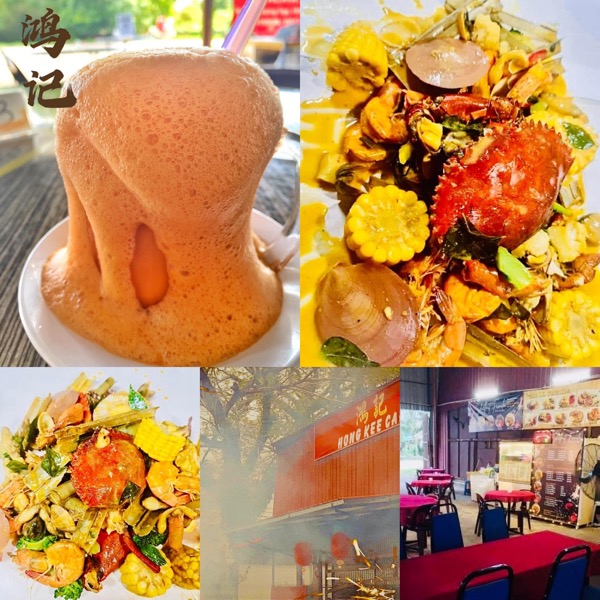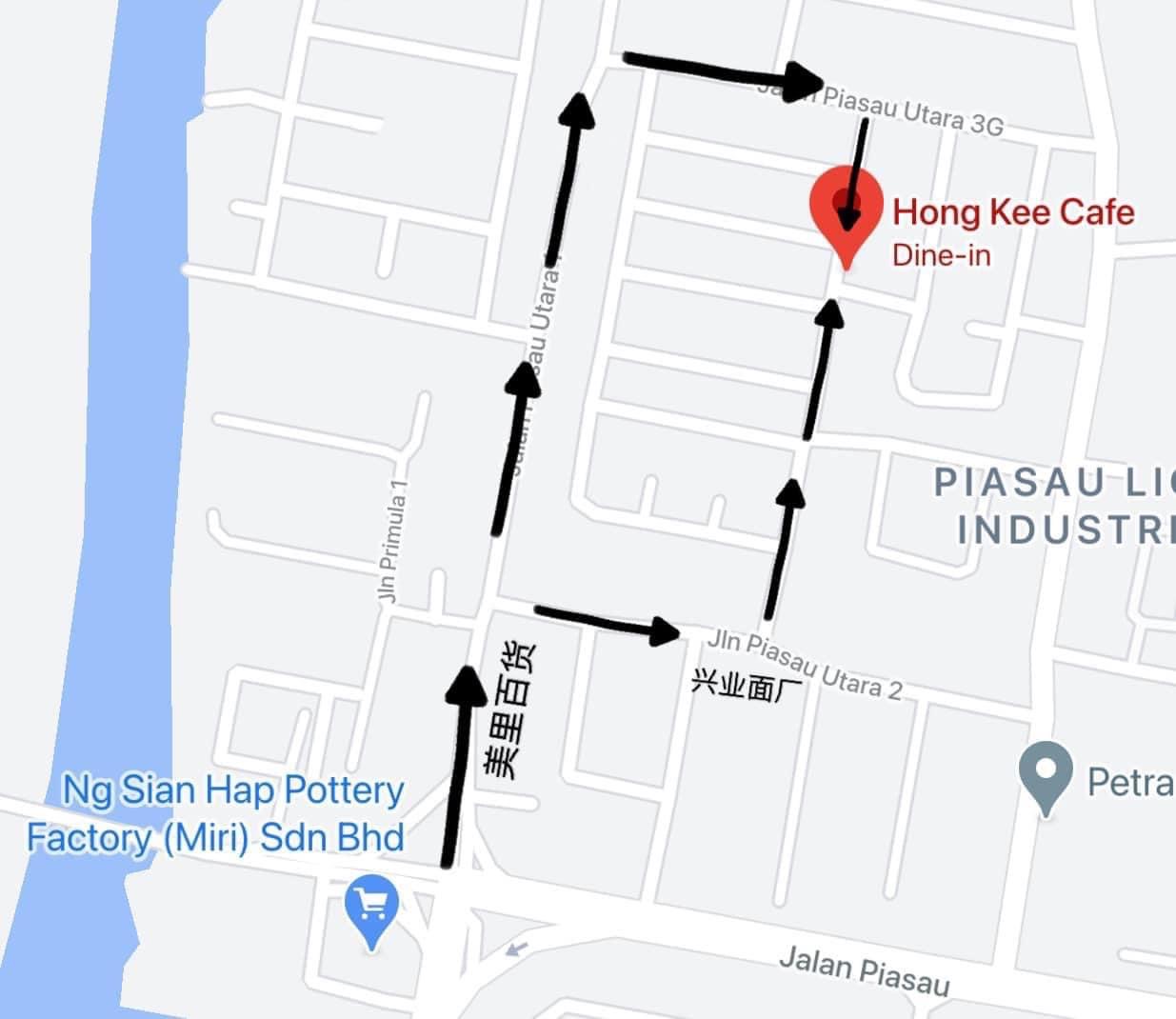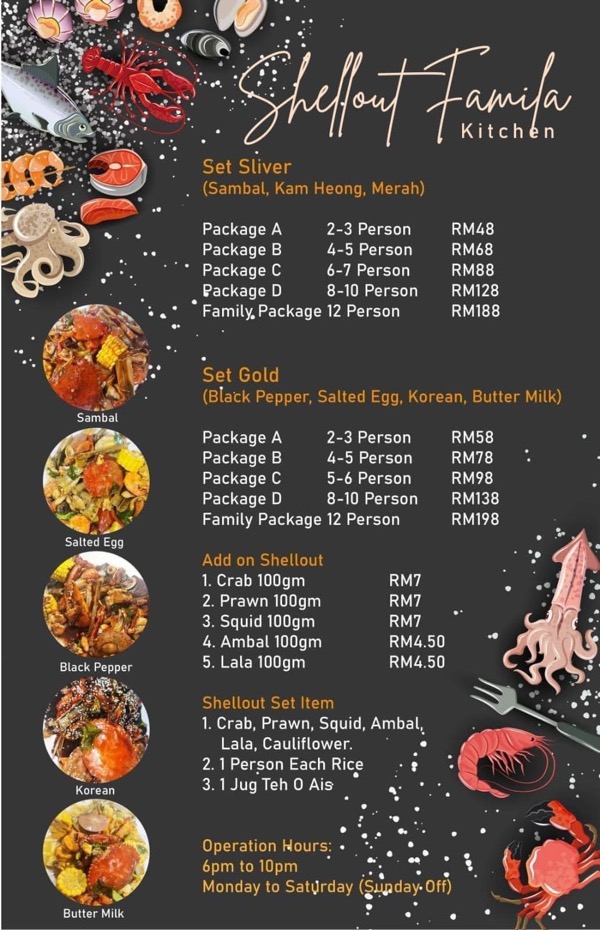 Address: Shellout Famila Kitchen
Hong Kee Cafe 鸿记 Miri, Piasau Utara 3