A new restaurant that opened up serving halal seafood and steamboat dishes.
This TJ Seafood Shellout 'N' Steamboat restaurant is located on Tanjung Lobang Miri Beach.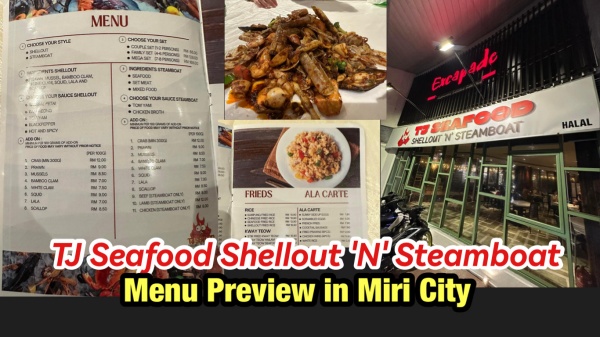 Their operating hours are from 3 pm to 11 pm daily.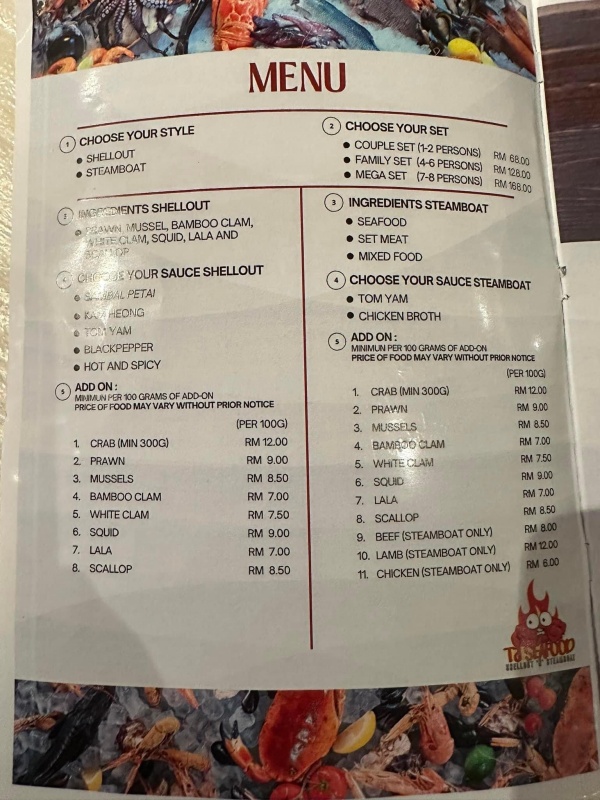 This restaurant is famous for its shellout or steamboat set meals. There are three set choices that you can choose which are couple set, family set and mega set. The taste of their hot & spicy shellout dishes is solid. Until finger licking it made. Listening to Kam Heong's flavor is also delicious. You guys have to try their dishes yourself. Definitely finger licking made.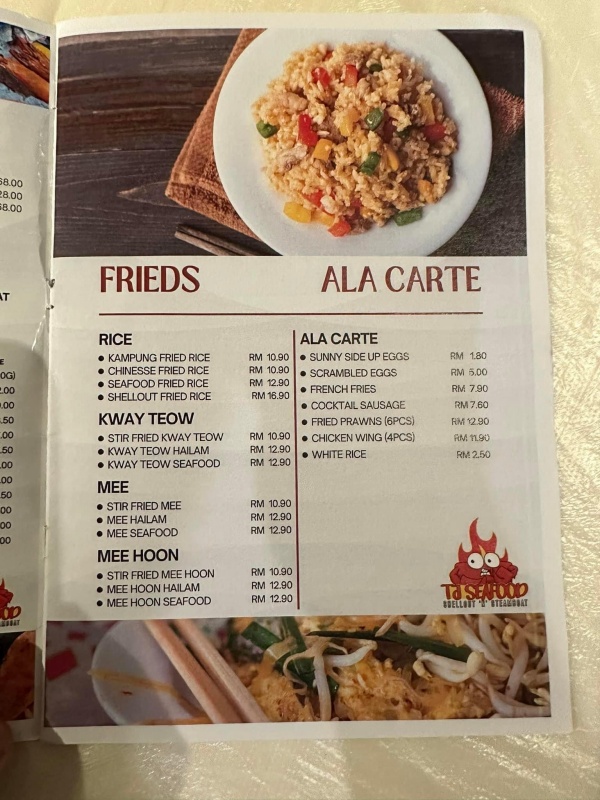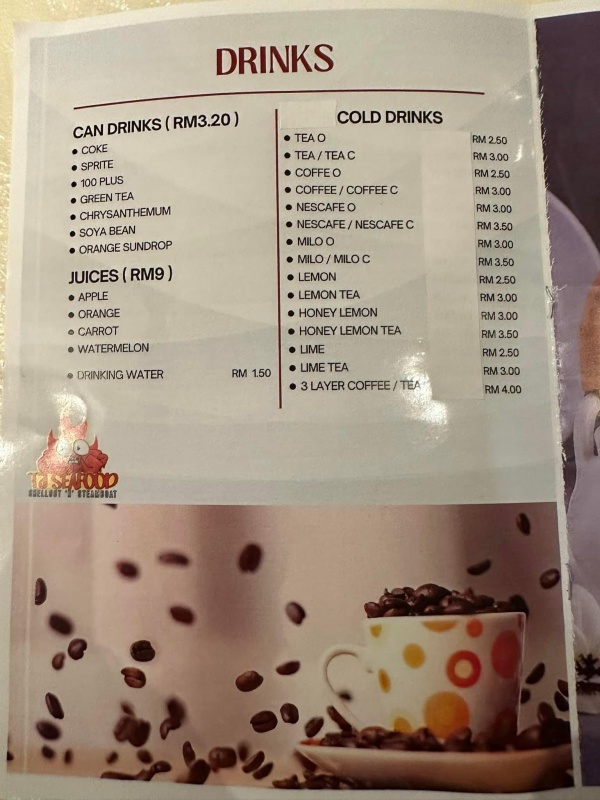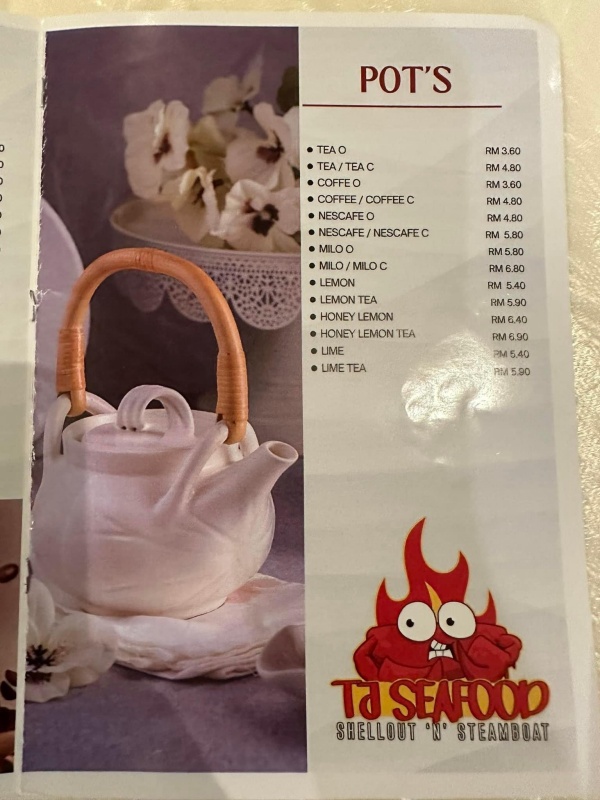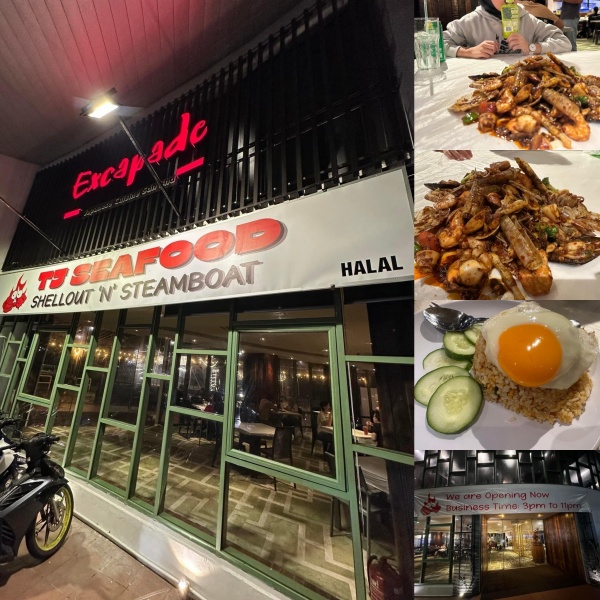 Besides shellout and steamboat dishes they also serve ala carte dishes.
The price offered is very worth the quality of service and taste of the dish. Other than that the atmosphere of this restaurant is like a hotel restaurant and it feels calm. You guys can choose indoor air-conditioned rooms or outdoor seating. Follow your comfort zone guys.
(Images & info: Amiruddin Amin)
TJ Seafood Shellout N Steamboat Miri Menu Preview