This Marudi stall has bowls of delicious Udang Galah Noodles that is a must-try for food lovers in Miri.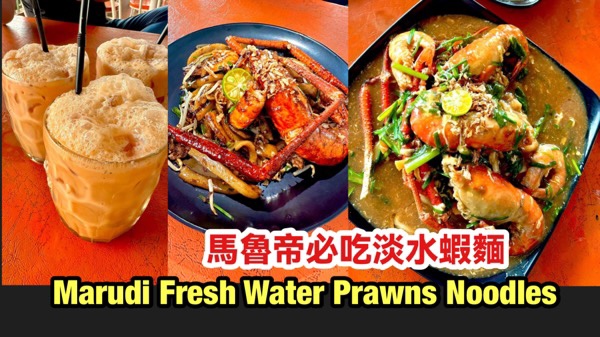 The dish is made of springy noodles and a flavourful broth infused with fresh water prawns. The noodles have a perfect texture that complements the other ingredients. The dish is ideal for warming you up on a chilly day or satisfying your craving for something hearty and delicious.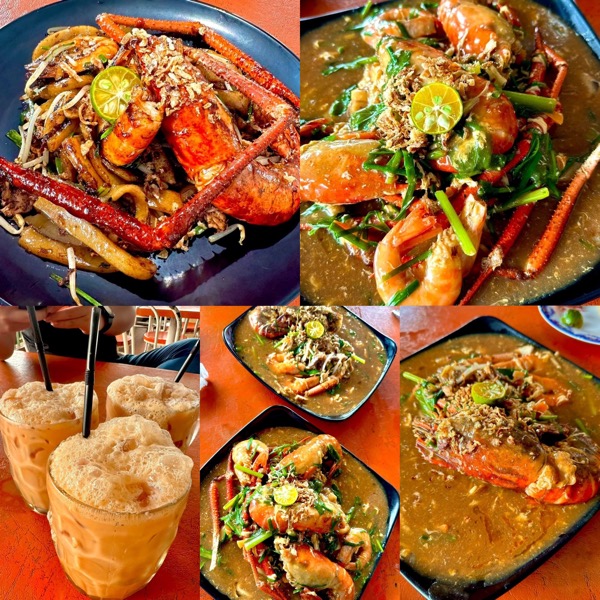 今天跑來 馬魯帝吃淡水蝦麵
If you are craving for Udang Galah Noodles, this is the right place to stop by. To experience the distinctiveness of prawn noodles, visit Marudi.
Address: MyyKOLOK marudi
Pasar rakyat marudi (tamu sayur)
Gerai no 1 (tingkat 1)
016 2557484
(Images: Walter Su)