Place to enjoy western grill in Miri. Very tasty chop served with potatoes, vegetables on the side, and sauce. The portion is large. With Pick & Grill and choose an Ala-Carte dish.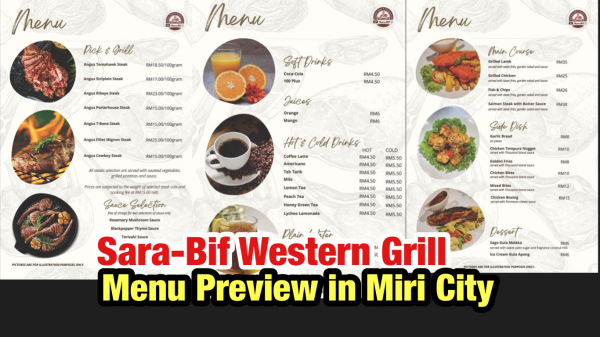 Let's have a look.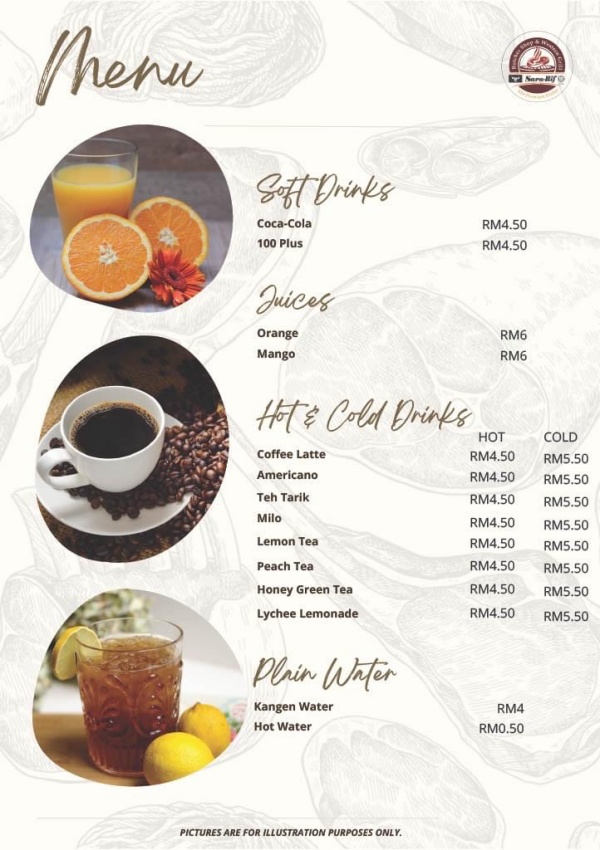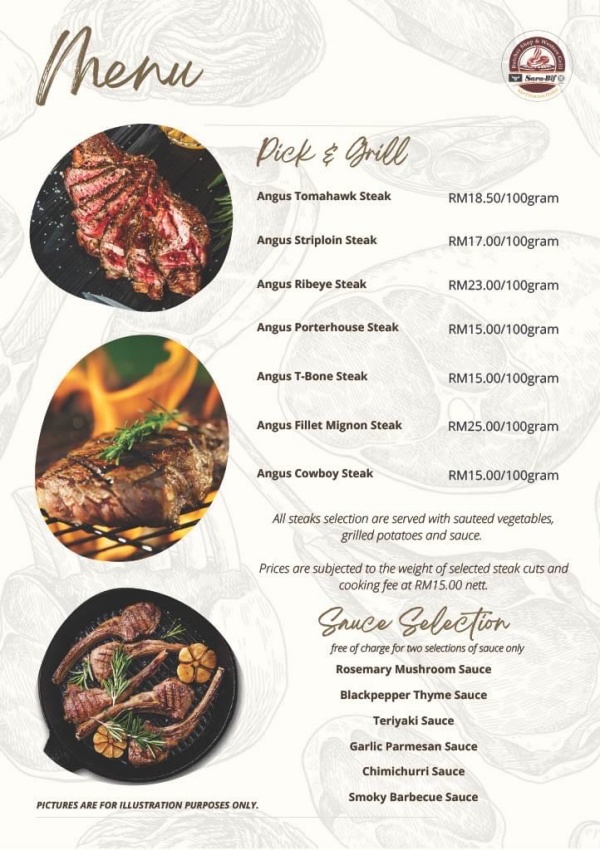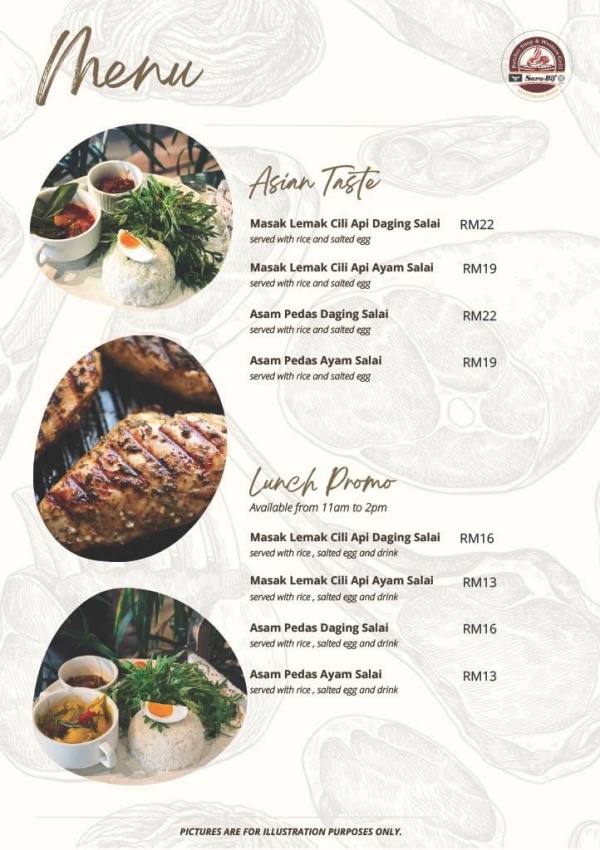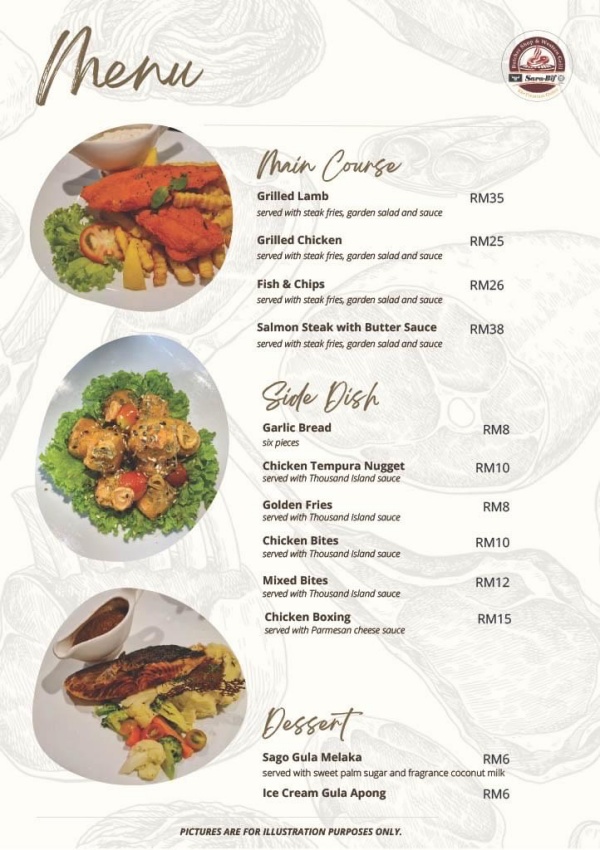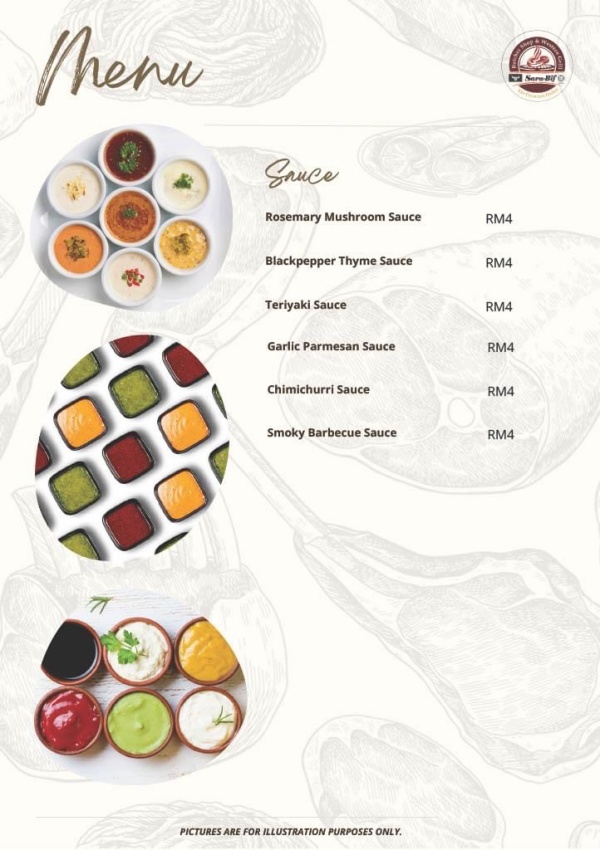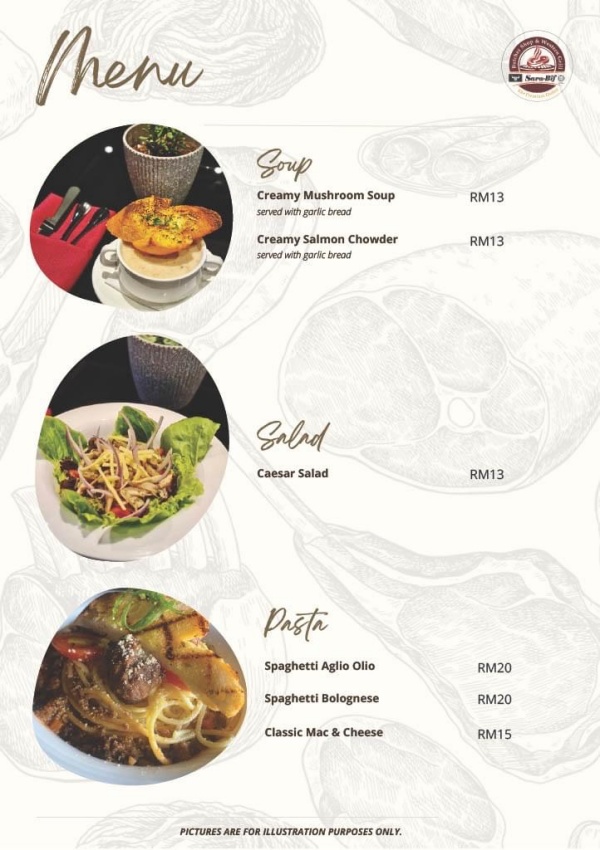 Address:
Sara-Bif Butcher Shop & Western Grill Premium Outlet Miri
Lot 6077-6079, Pusat Bandar Shophouses Desa Pujut, Bandar Baru Permyjaya Miri.