A place to go for great burgers in Miri, the price is very affordable if you compare it with what you paid for. The burger is really delicious with generous amount of ingredients. Located at Wireless Walk Zone C opposite of Borneo Asian Food.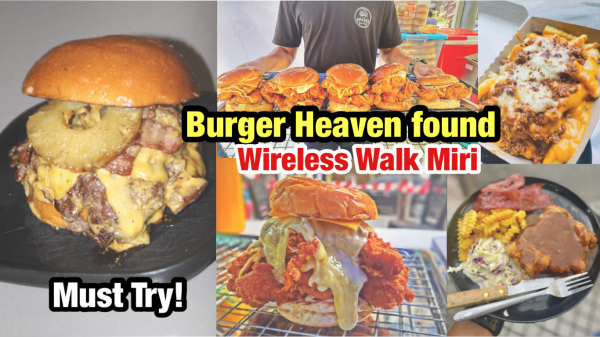 Address: H0memade Smashed Burger MIRI
Block C, Wireless Walk, Jalan Merpati, 98000 Miri, Sarawak.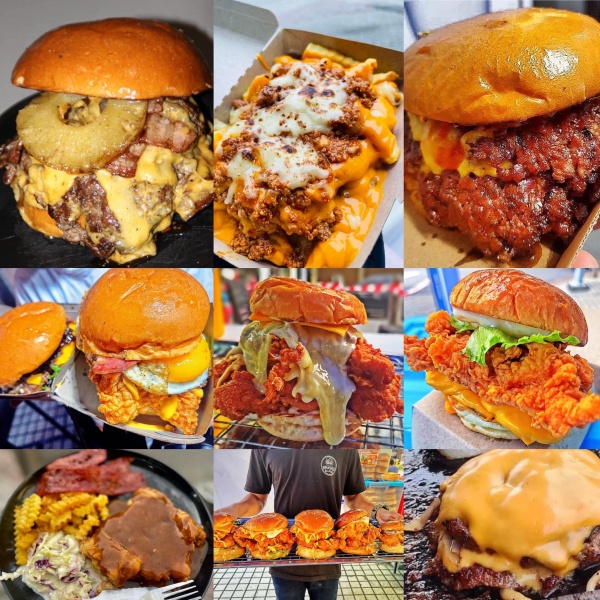 (Images: H0memade Smashed Burger MIRI)