Improved & spaced stalls and clean spot. Various goods on sale, particularly food! One of the locals favourite locations. With all kinds of local delicacies. Sure worth a visit.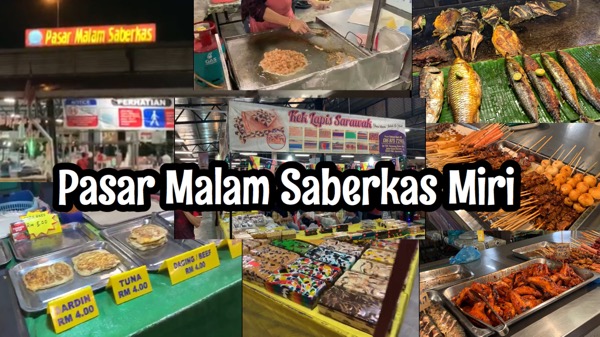 Pretty clean spot. Spaced well. Lots of great food to choose from.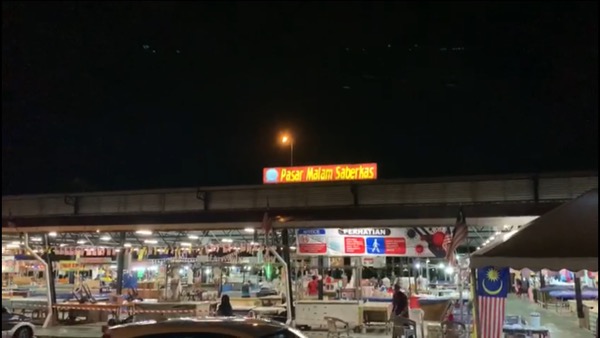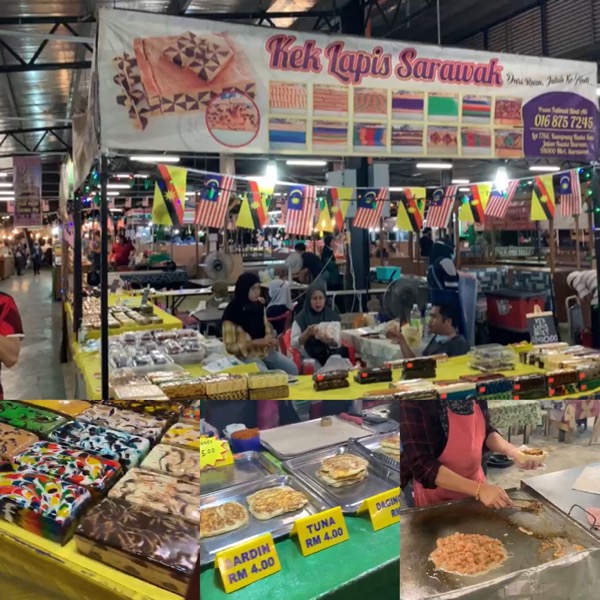 One of the famous food to have here are the Malay foods, the best sambal ikan and many more.