Craving for pork with lots of veggies? Or chicken curry rice? There's "Nasi Kolee" and "Lalapan Babi" @thehutmiri in Miri!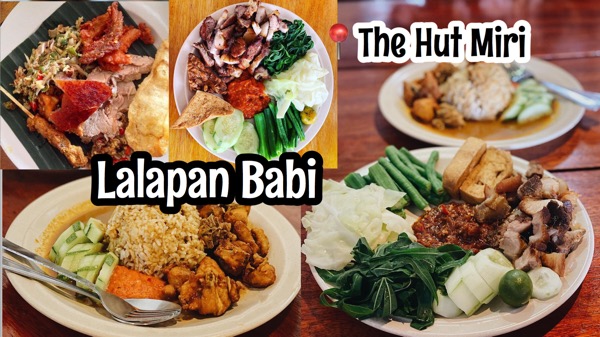 Pork lalapan@ The Hut Miri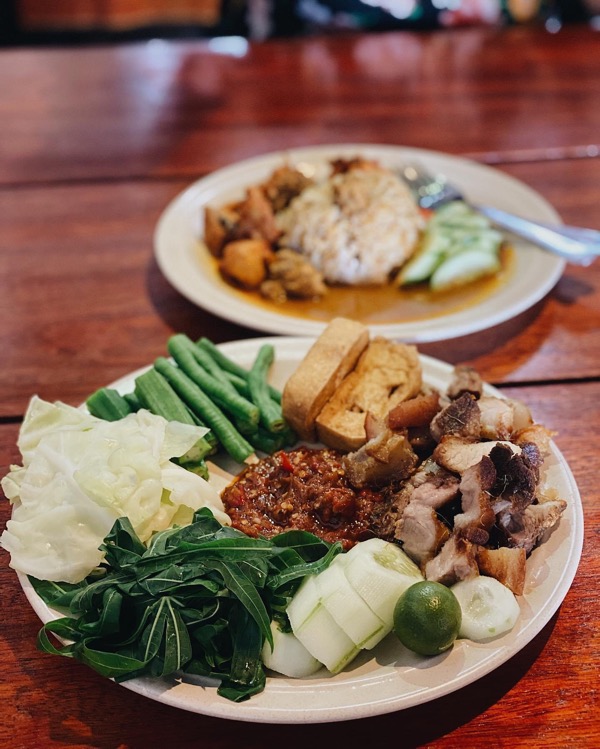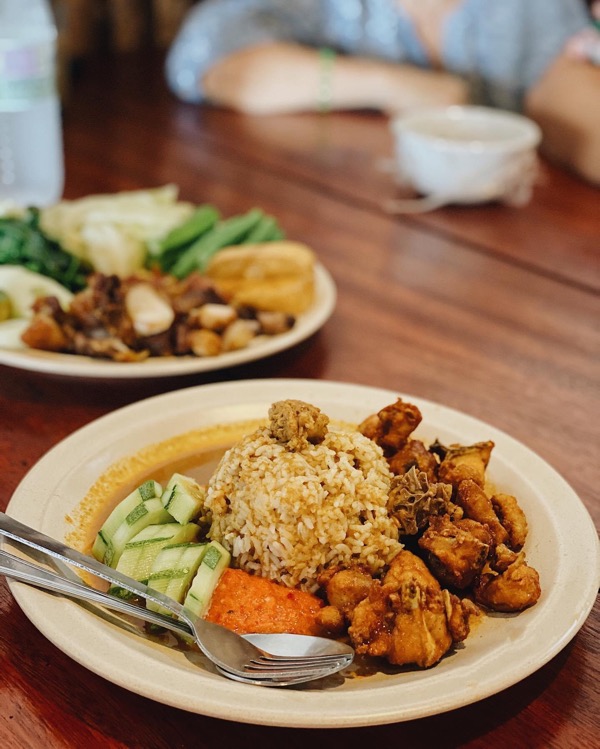 Craving for authentic Orang Ulu food? You know where to go!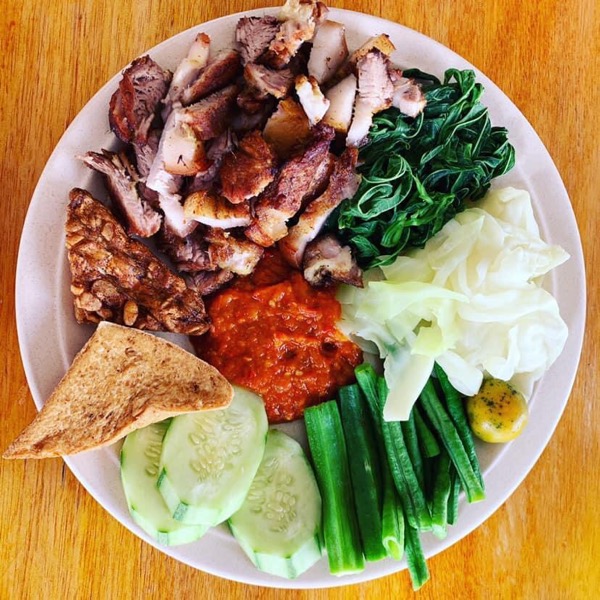 Special Nasi Lemak found at The Hut Miri in Permyjaya!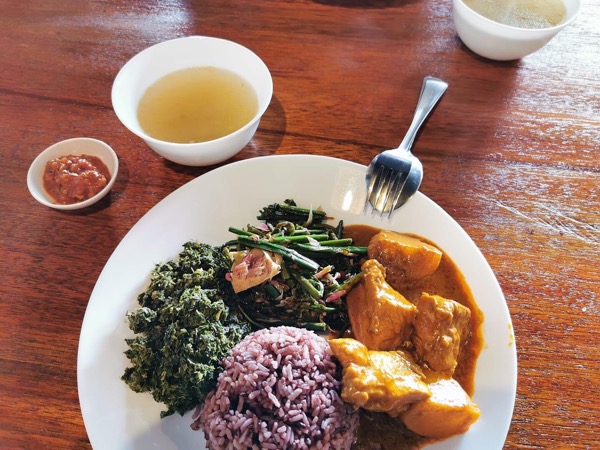 Everyone's fav word : Public Holiday & Friday!!
The Hut is open as usual with our special for Friday, Nasi Babi Guling, gais!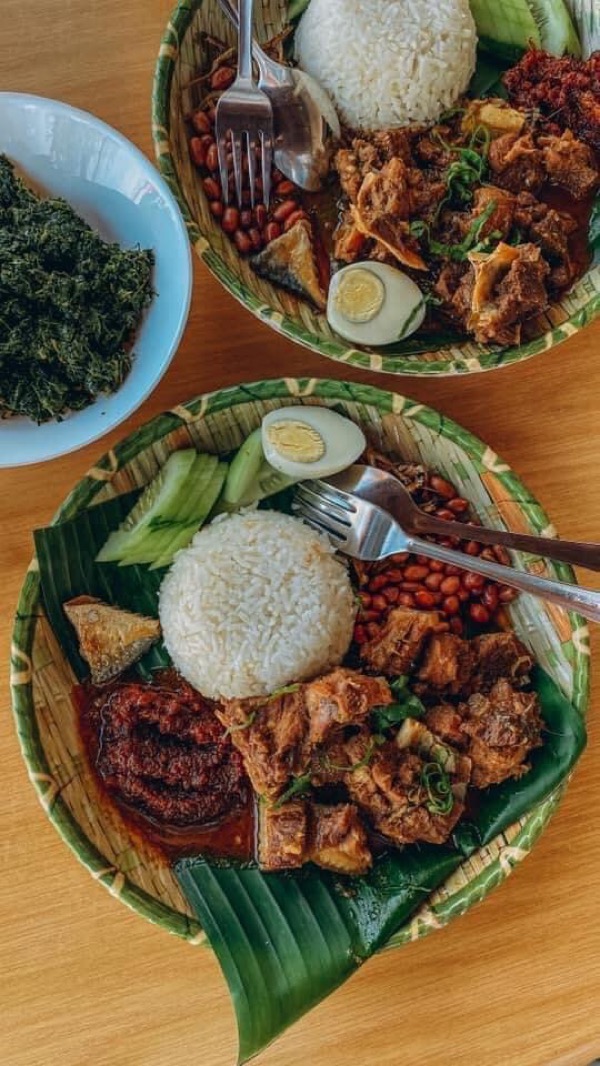 Come and have lunch at The Hut with friends and family.
Nasi Babi Guling
Nasi Koli Babi
Nasi Koli Ayam
Nasi Lemak Babi
Nasi Lemak Bungkus
Lalapan Babi
Lalapan Ayam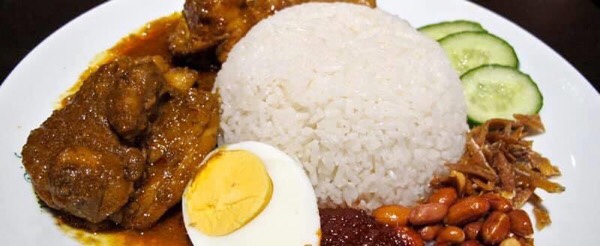 Address: The Hut Miri
Lot 6153, Permyjaya Shophouses,
98000 Miri, Sarawak, Malaysia.
012-8523397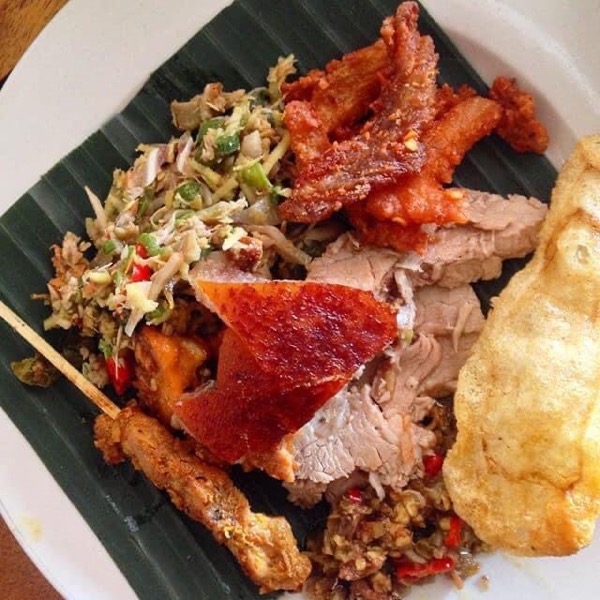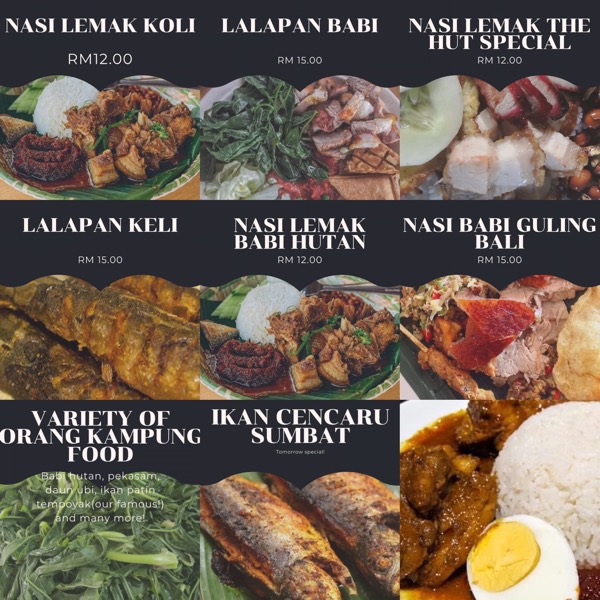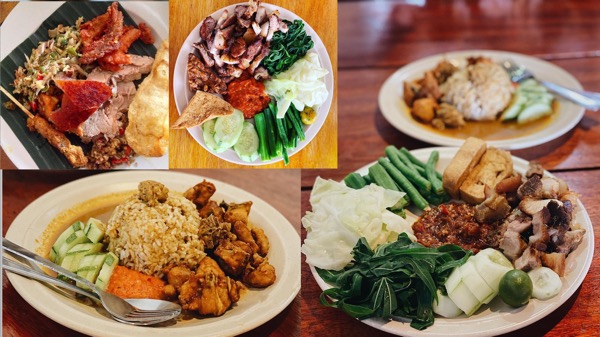 (Images via/courtesy of Jallong's adventures, Jonathan Sim, The Hut Miri, Nikodemos Selong Surang)