The newly opened Cafe is decorated in Australian style and romantic.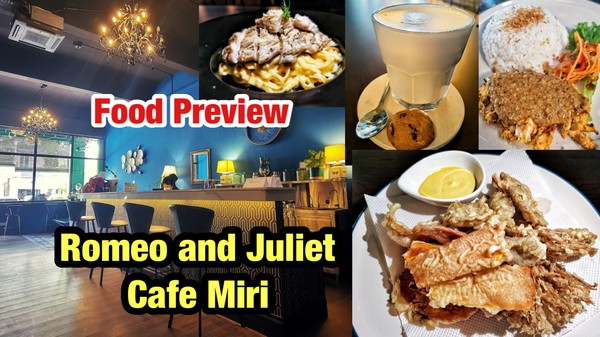 There are not many choices in the must-check menu but the food is really good. The pasta is beef but you can ask for chicken instead.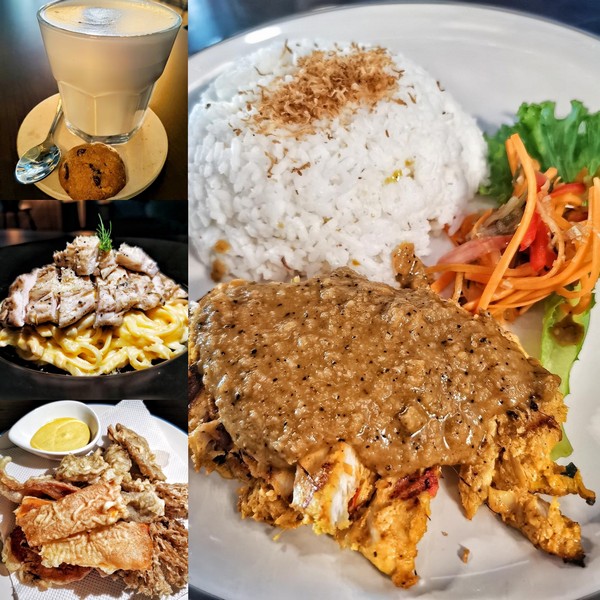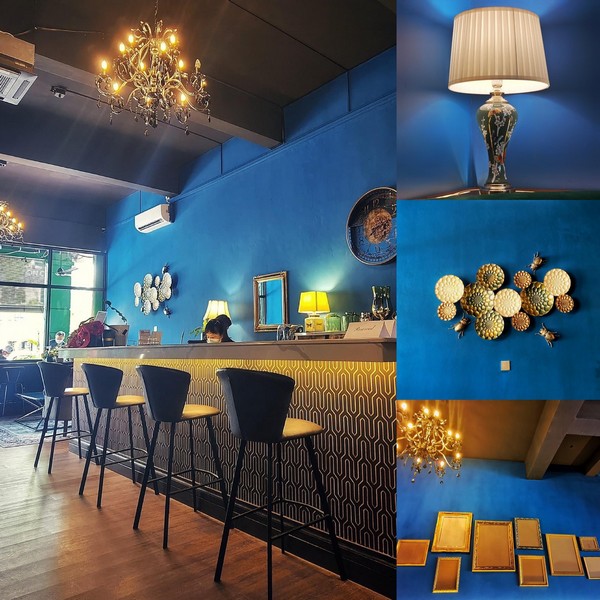 For the meal, only the Yap Almighty sauce is very delicious and there are many delicacies that have not been ordered to eat.
Latter Butterfly Pea, Yap Almighty Rice, Authentic Carbonara Chicken, Yasai Platter.
Location-Marina Phase 1, in the same row as 59th Street-at Romeoandjulietcafe
(Images: Miku Siong)