Ramly Burger found in Senadin, Miri City
It's really delicious. At present, the best burger stalls in Senadin have ever eaten. You can go to support them. The boss's special sauces and the burgers are well controlled and not hard.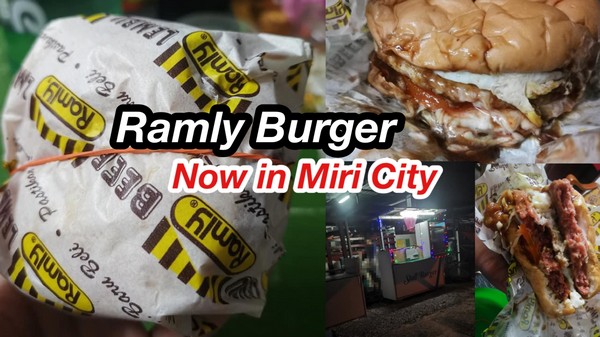 Ramly is the best. I didn't pay attention to the price. The most important thing is to be delicious. Put the map below, pure heart to help publicize, otherwise I will lose a delicious burger in the future.
In Senadin, there are few burgers that are really delicious.
(Images: Theo Ling)