Want to see how's the future restaurant with robots as seen in the science fiction movie? Then you should head to the robotic restaurant at Marina Bay in Miri City here. This restaurant may appear like a normal eatery, but you are in for a surprise once you've entered it.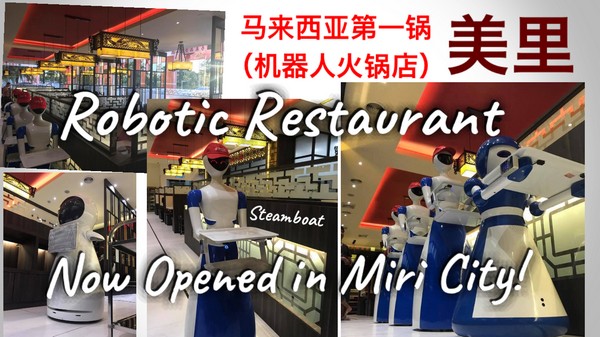 Among the chefs and restaurant workers employed at the eatery, you will find there are robot waiters to serve food on your table. Also, don't forget to take a nice picture with the cute little robot if you want to show it to your friends on Facebook.
马来西亚第一锅(机器人火锅店)第3间分行地点:(美里 )
马来西亚第一锅开张啦!
地点: Marina Bay First Phase
特点: Robot Workers provided
时间: 4pm start!
欢迎大家来吃!!
(Images via/courtesy of BuildQuest Sarawak Sdn Bhd and Cherry Blu)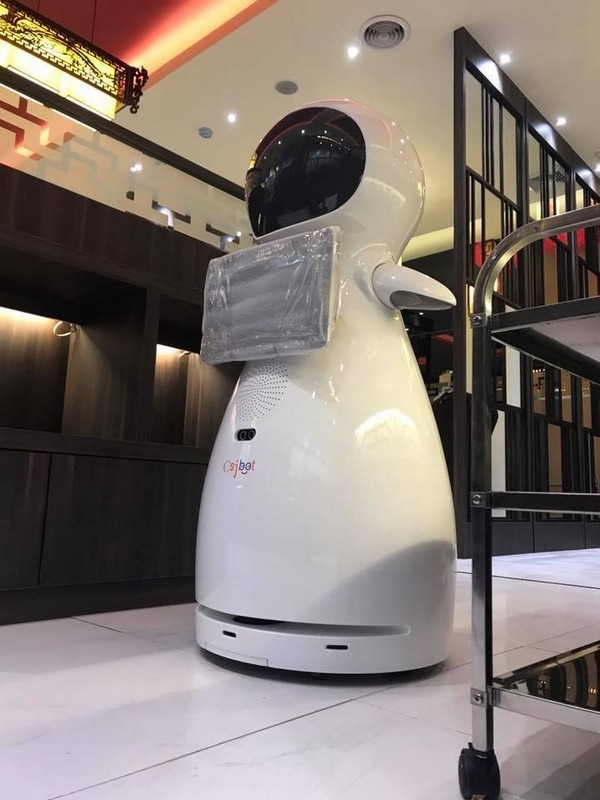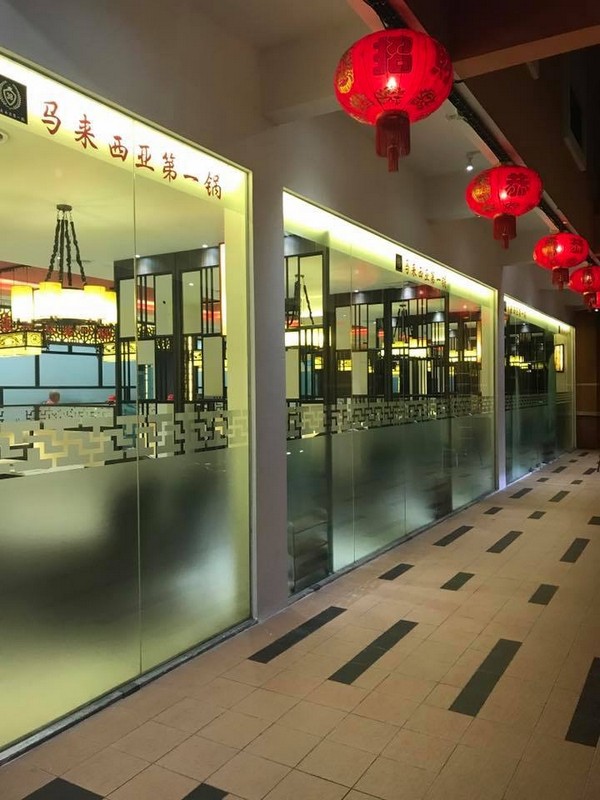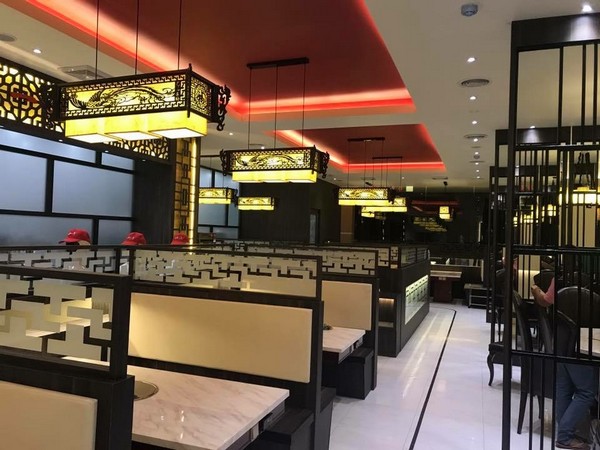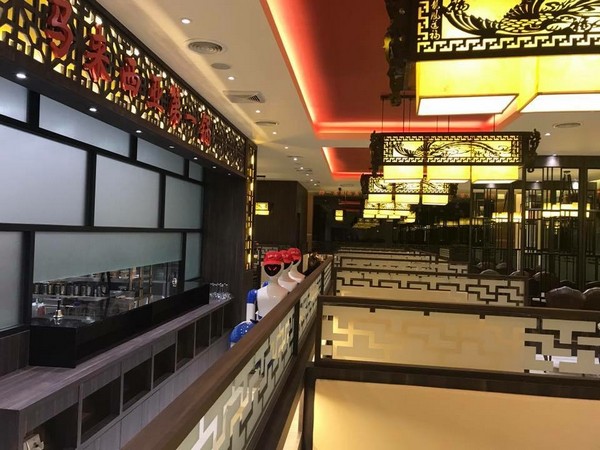 The robots have been programmed to deliver food from the kitchen to customers' tables. If not mistaken, the robot waiters are currently programmed to speak in two languages – English and Mandarin.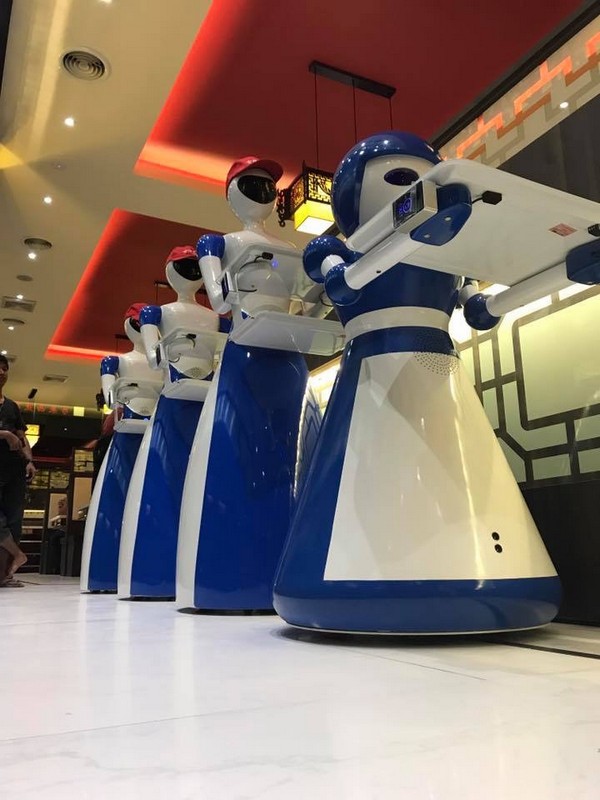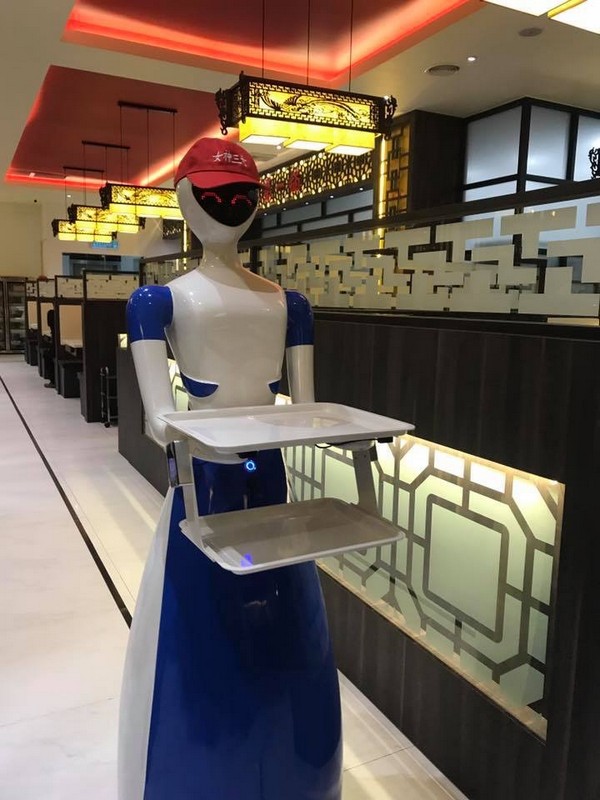 Don't worry, each robot is moving around the restaurant along the magnetic lines installed and it has a sensor which enables it to maintain a safe distance of one meter from any human or object.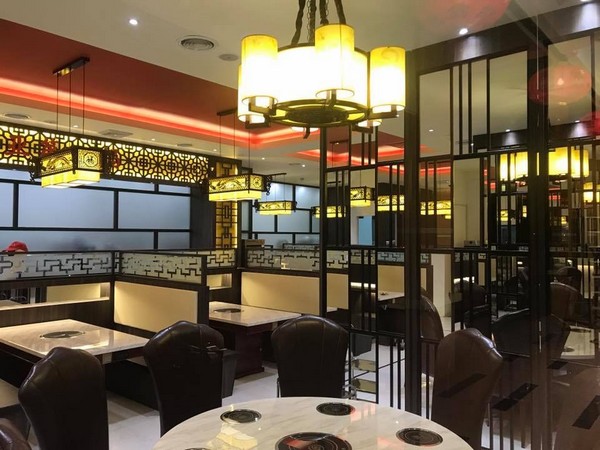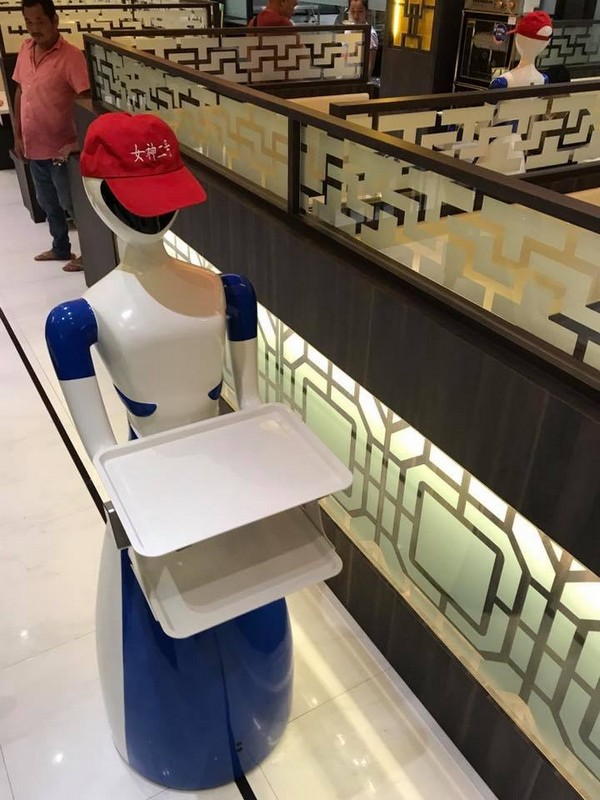 Upon reaching customers' tables, the robot will notify customers by saying "Your food has arrived. Please help me to take the food from the tray/s and place it on your table".