First in Malaysia! Kuching already have it! The Malaysia first robotic restaurant has arrived in Miri. Currently still under renovation and will be ready soon. However to make all this robot dream possible, they are hiring elites to join they team in the journey for the dream come true. For those interested to become the apprentice are all welcome to contact us then at 0111-905-9999 Malaysian First (Miri Branch). Location will be at Marina Square, Marina Parkcity Miri.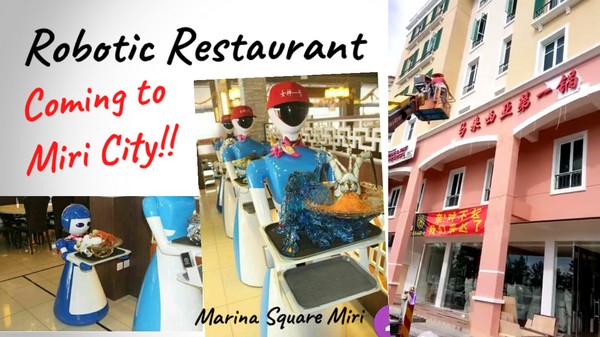 We are hiring Kitchen Chef Apprentice (5 vacancies) waiter (5 vacancies) and dishwasher (2 vacancies). We provide training and accommodation. Priorities given to those who can communicate in Mandarin.
(Images via Kelvin Ting, Sinchew Sarawak and 马来西亚第一锅 )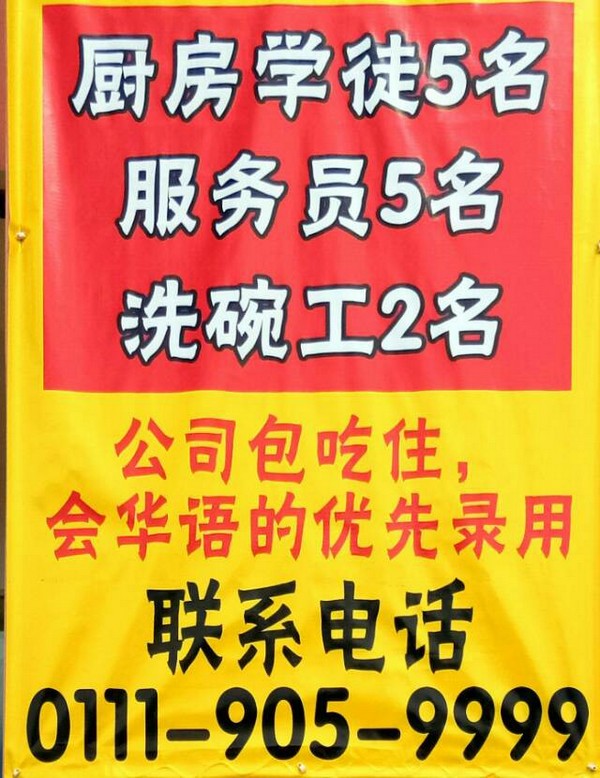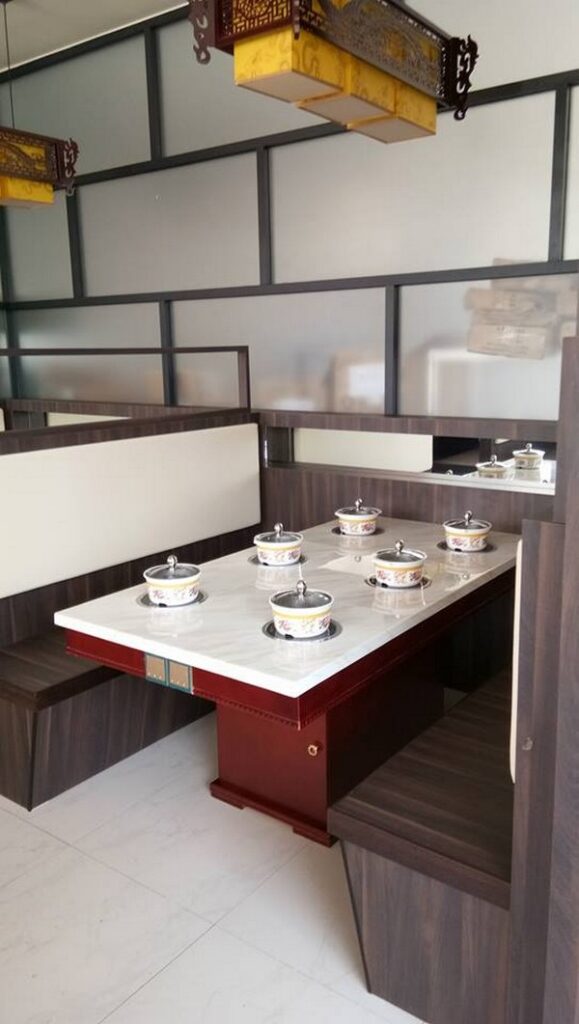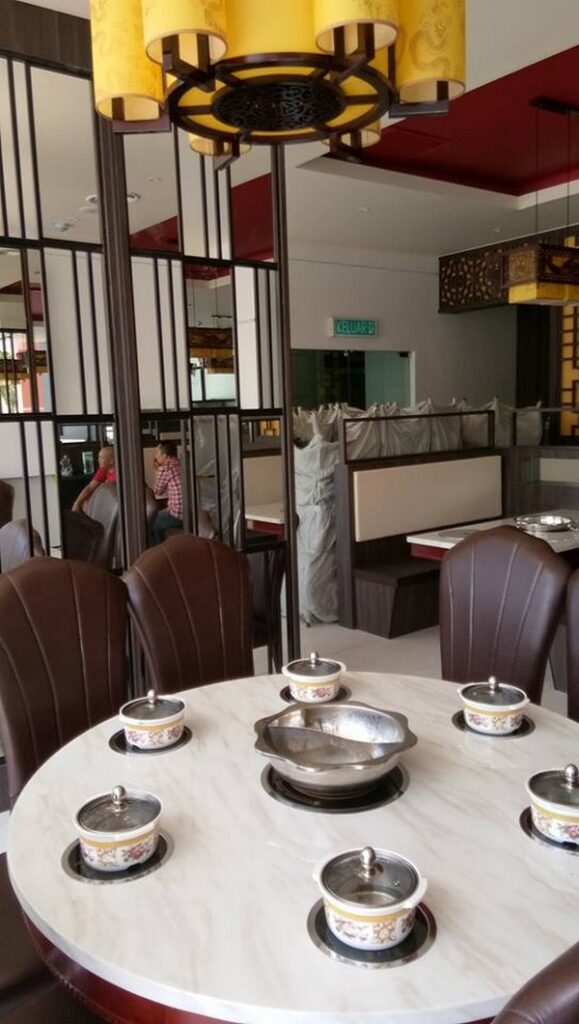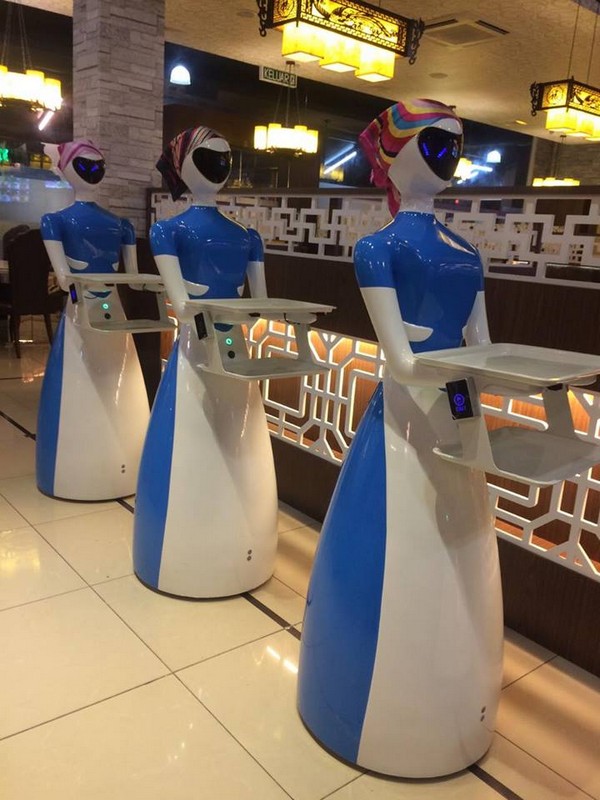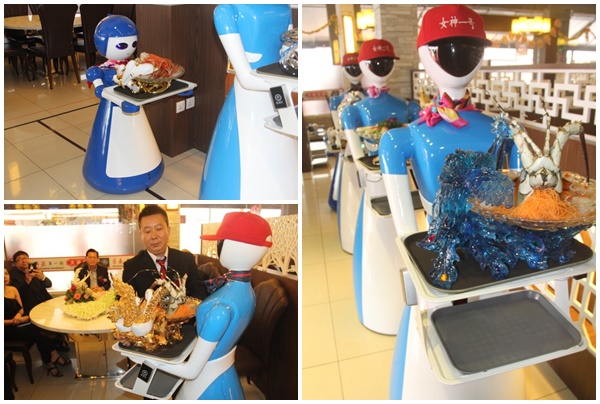 Those Robots are run based on the magnetic line set up on the ground, to serve dishes on customers' table, and will be maintaining a distance of 15 centimeters with any obstructions, but also can give sound to urge people to step aside.