Famous Food Hunter in Miri City YoCho from YoCho Productions once again shared an interesting video preview of his visit to the newly opened Robot Restaurant in Marina Bay Miri City. 马来西亚第一锅(机器人火锅店)
Interesting video! You should not miss to Watch!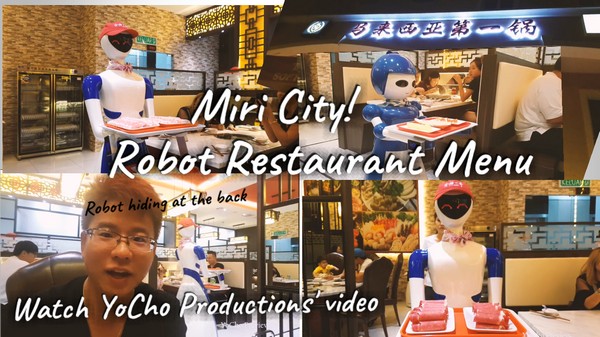 Let's have a look what's going on in the restaurant! (Images from video courtesy of YoCho Production)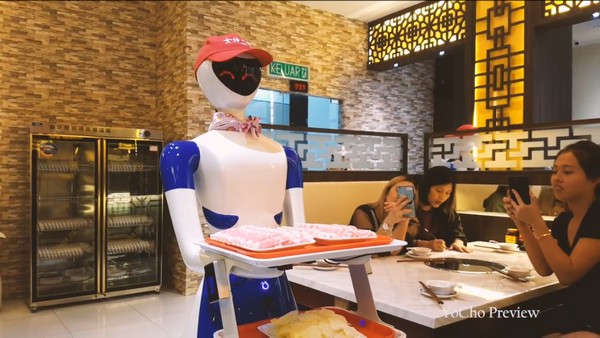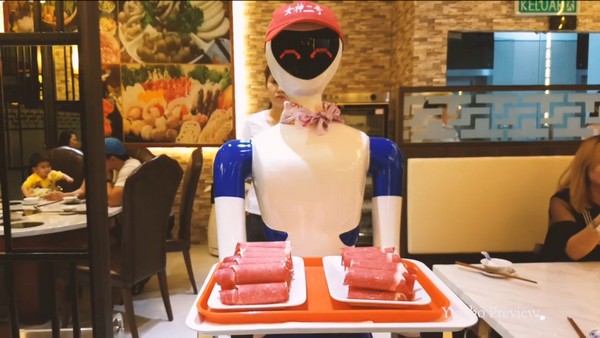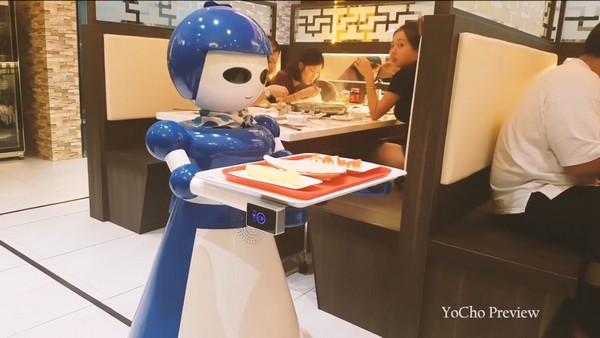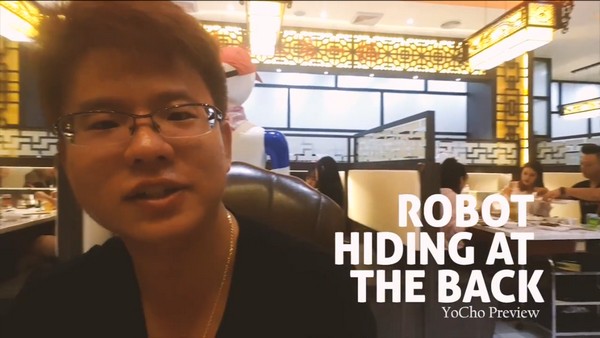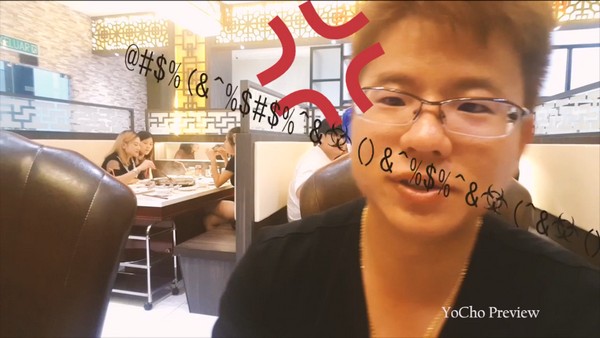 YoCho has took a glance on some the MENU and Price of this Robot Restaurant, so that you can have some ideas what you want to order/eat before bringing someone to this robot waiters restaurant. Really appreciate for the great sharing.
Business Hour 4pm- 4am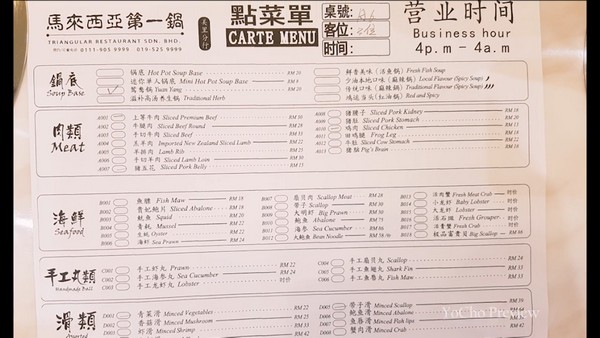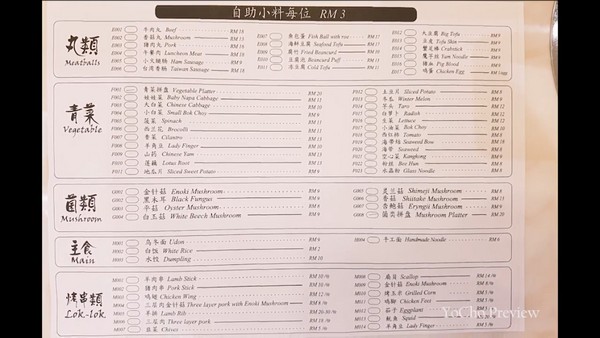 Chinese style Steamboat! 马来西亚第一锅(机器人火锅店)第3间分行地点:(美里 )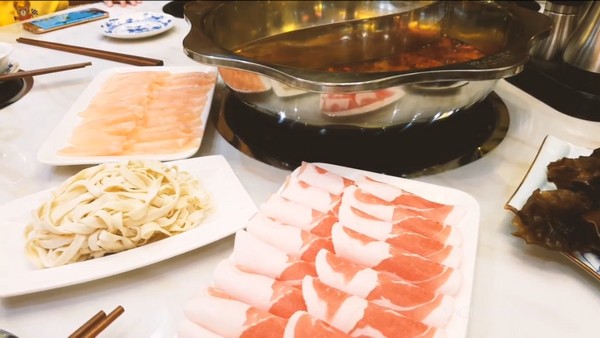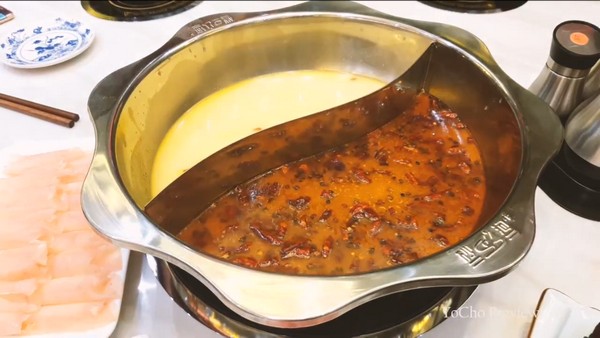 For more previews, watch YoCho's complete video.
The outside look of this restaurant in Miri City Marina Bay Phase 1.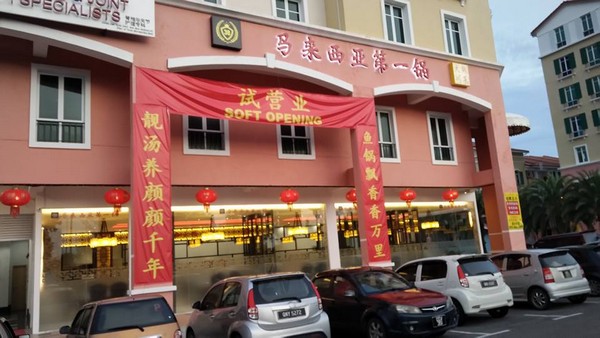 (Image courtesy of Huat Chin Yong)
In case you can't find the restaurant, here is a map for you.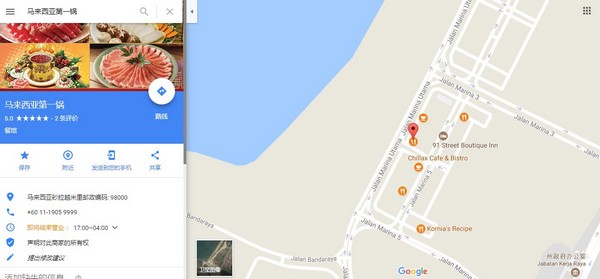 Finally, don't forget to follow YoCho's social media for the latest updates of Miri City on:
Instagram, Facebook and YouTube !!