Great news bakers in Miri City!
20-21 October 2017
Korean Buttercream Flower Cake Workshop is NOW open for registration.
Limited seats only!
10月 20 -21日,美里《韩式奶油霜裱花课程》 现在开始接受报名, 名额有限!
A romance set of cupcakes for bridal shower.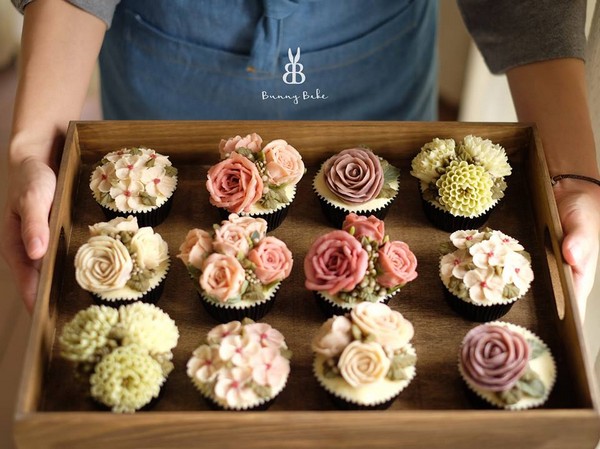 Flower cake decoration for the Bride-To-Be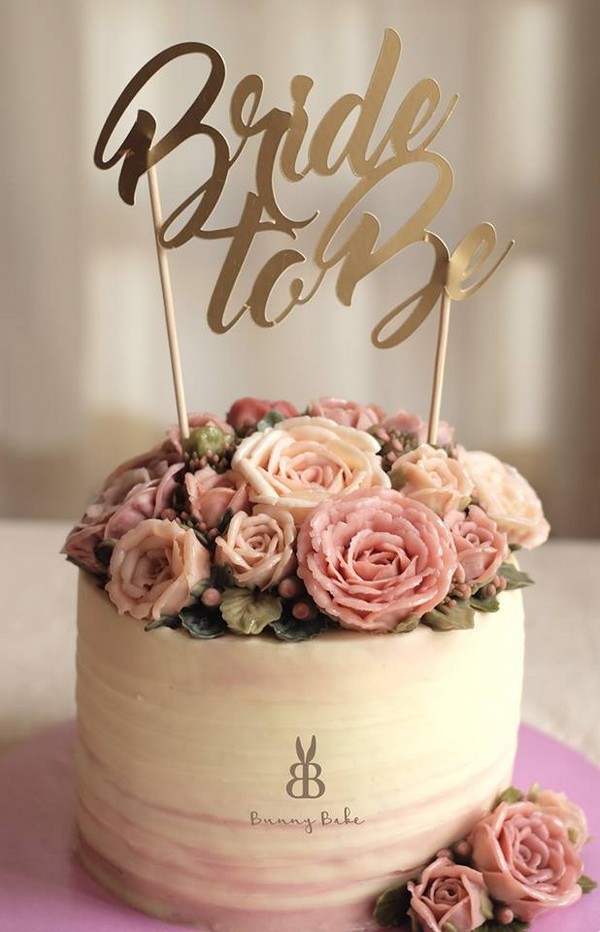 Buttercream Flower Cupcakes. Is more than just a cake, is an art.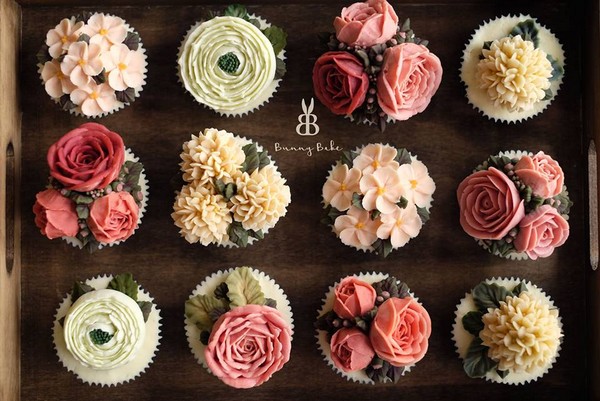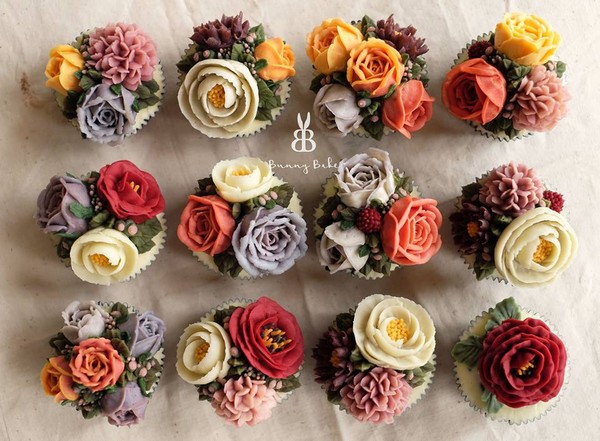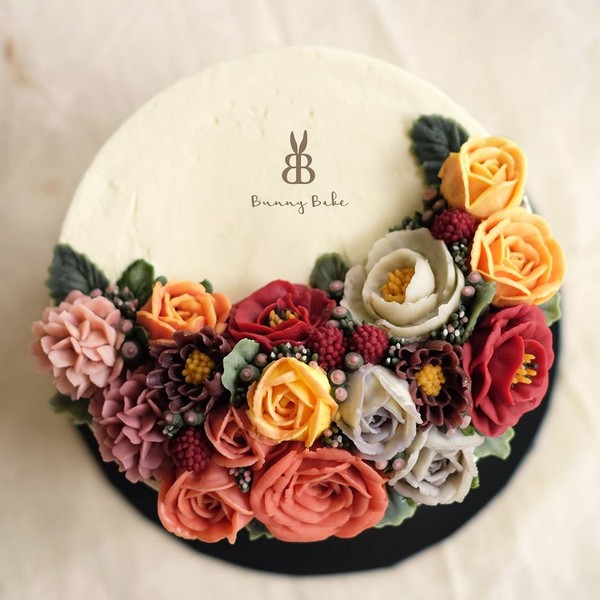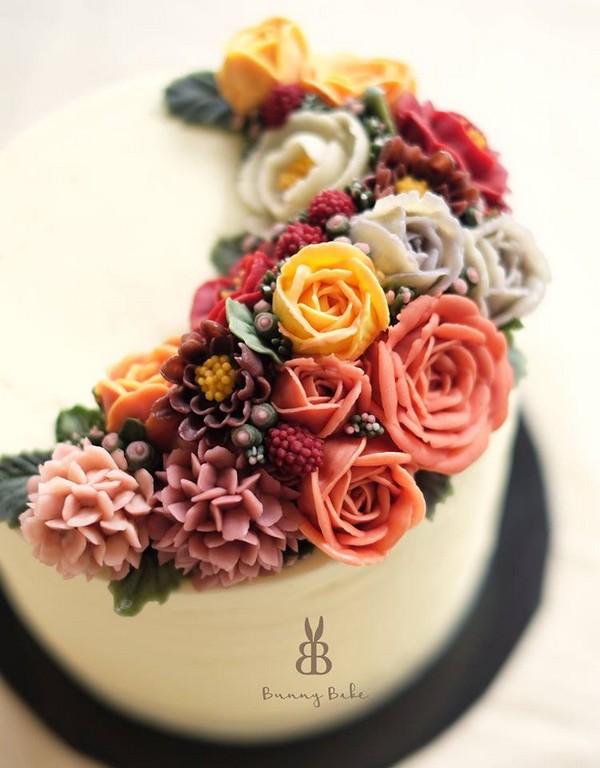 Appreciate every single details of these handcrafted edible flowers.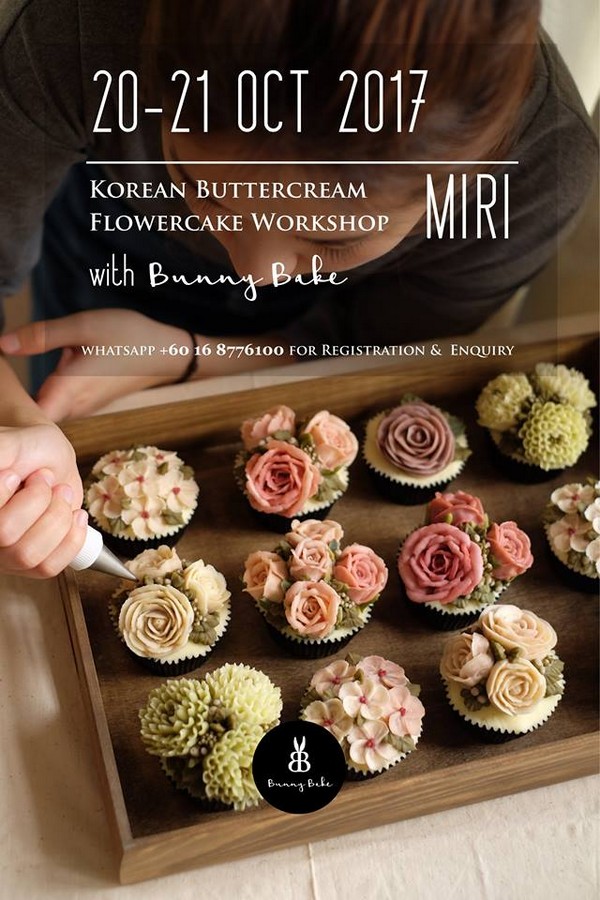 More info at: https://www.facebook.com/thebunnybake/