Great news from WhiDine Miri! We are giving away up to RM5000 food voucher of 9 popular restaurants in Miri!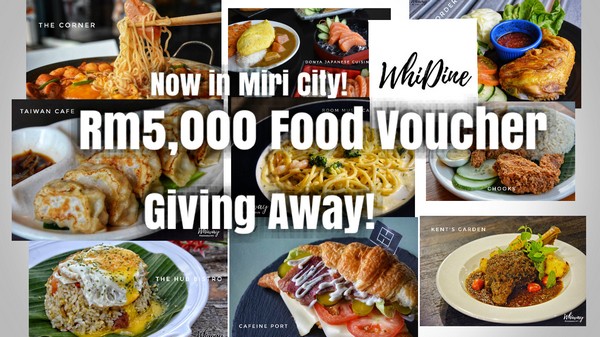 Including:
1. The Hub Bar & Bistro
2. CrossBorder Vape Bar & Bistro
3. The Corner Coffee brunch desserts otea
4. 台北 Taiwan Cafe
5. Caféine Port
6. Chooks
7. Room Music Cafe
8. Kent's Garden
9. Donya Japanese & Western Cuisine Miri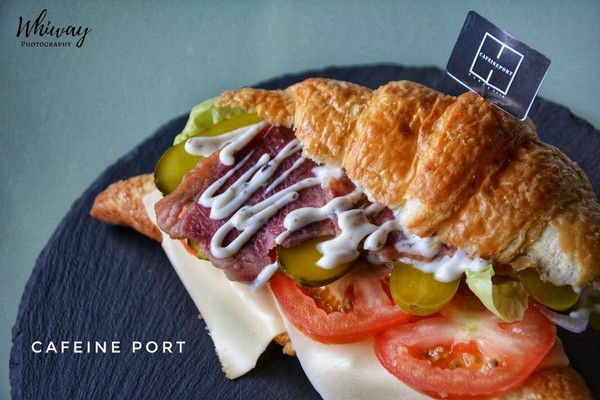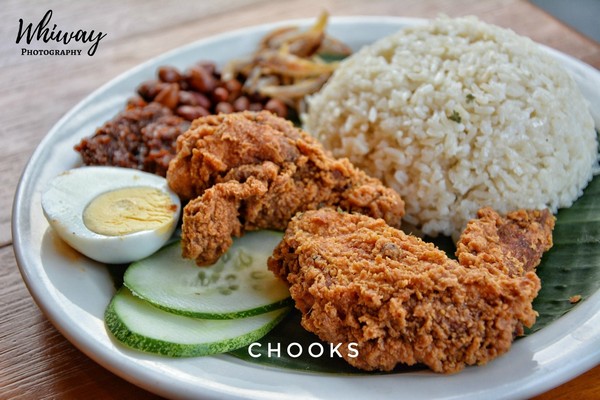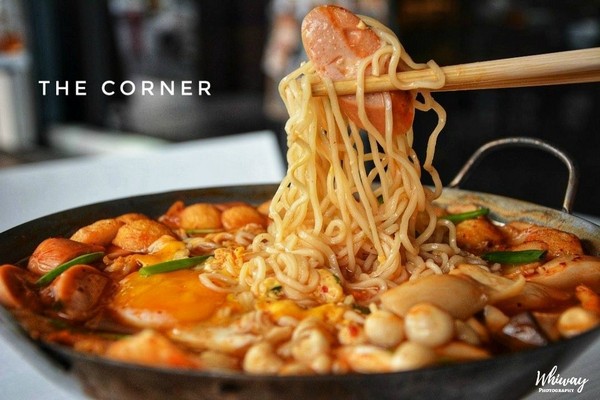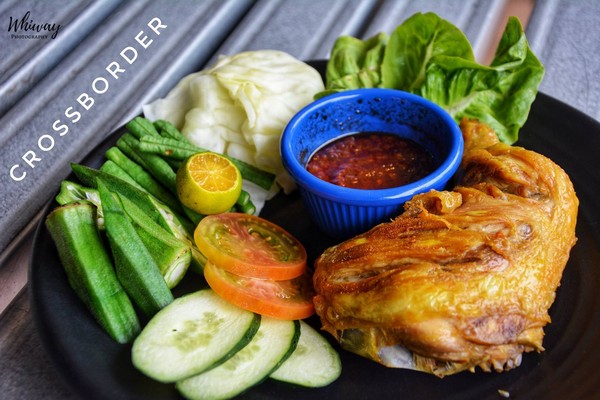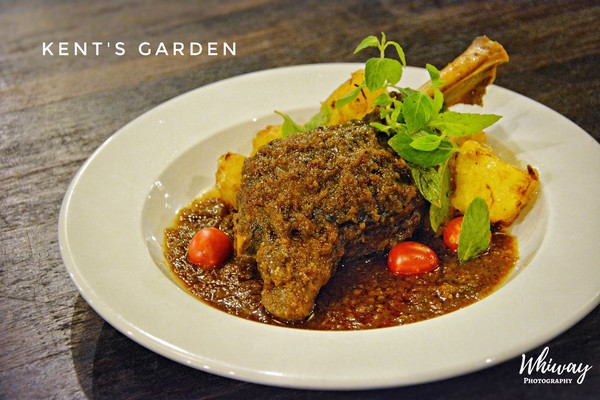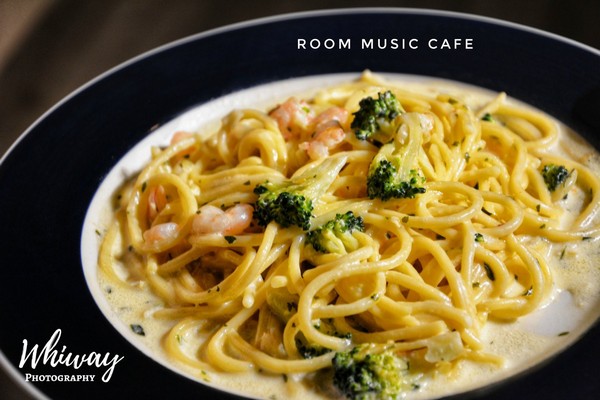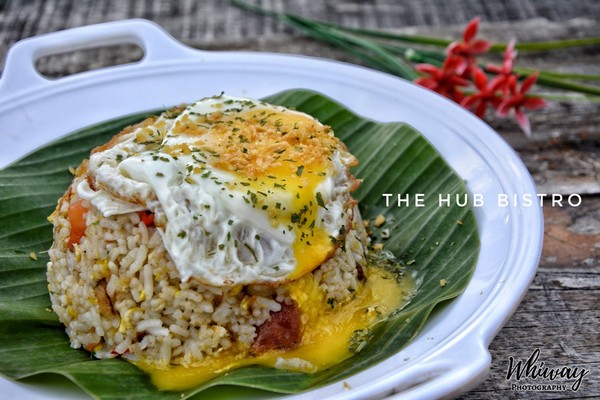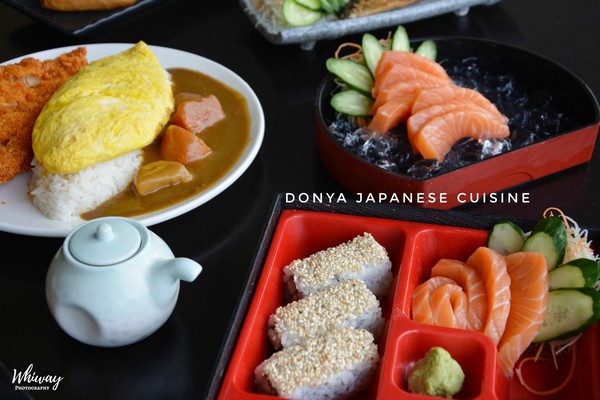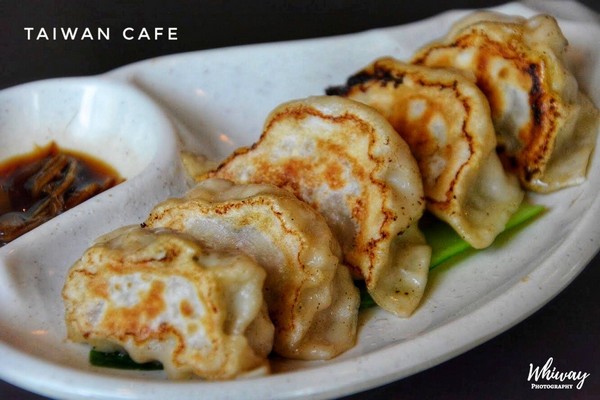 Hurry up to grab yours if you are a big fan of them!
Grab your voucher at : https://www.facebook.com/WhiDine/posts/1928595877234247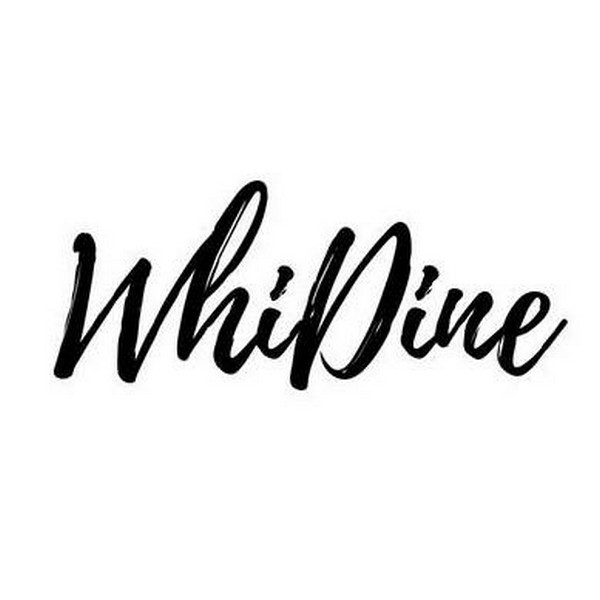 我们即将送出价值高达RM5000的美食Voucher!其可用于美里9间著名的餐厅,其中包括了 The Hub, Cross Border, The Corner, Taiwan Cafe, Cafeine Port, Chooks, Room Music, Kent's Garden 和 Donya. 身为吃货的你千万不能错过啦!
详细: