In Miri City, there is a convenient parking spot with excellent food. It's a fantastic location for special occasions. Roasted pork and iron bar chicken are two of the restaurant's specialties. The price is fair.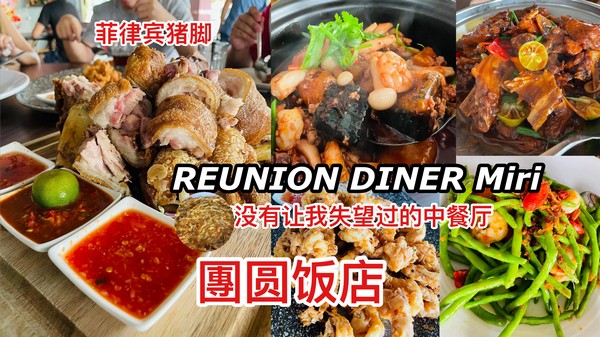 It is recommended that you try their signature roasted chicken, which was delicious. Served with chips and cabbages on a pole. It was also tasty to eat the bitter gourd with century eggs. The price is fair. You'd come back here without a doubt.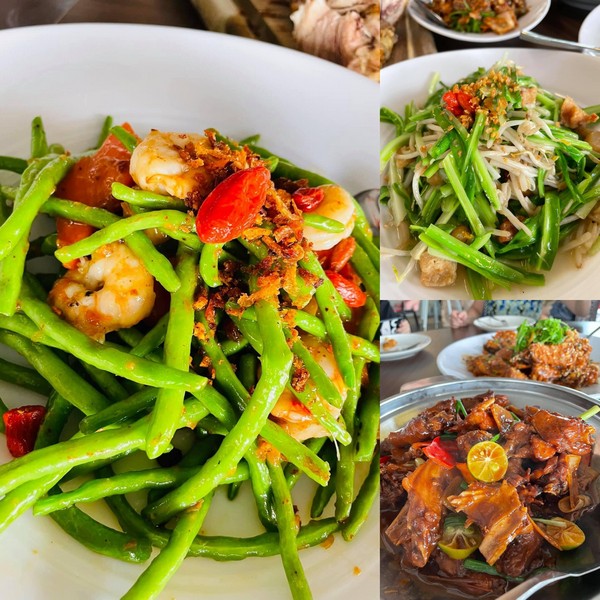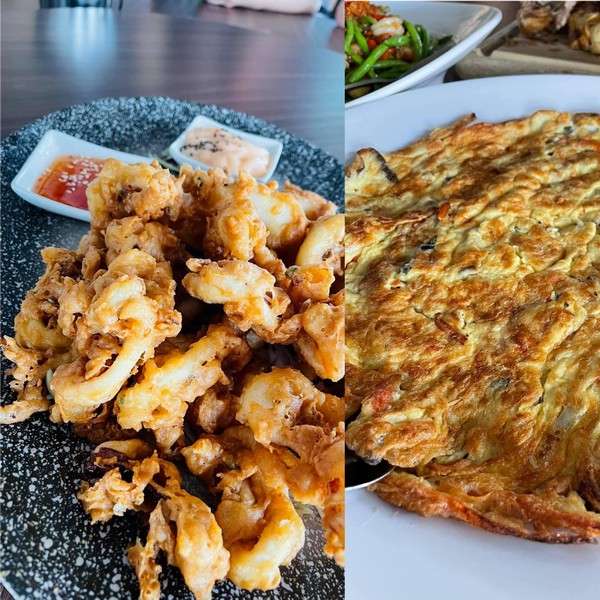 I can only say that this is a Chinese restaurant that I have tried again and never disappointed me
Especially the Filipino pork knuckle and black tofu are a must try.
Fair price, suitable for all classes of people.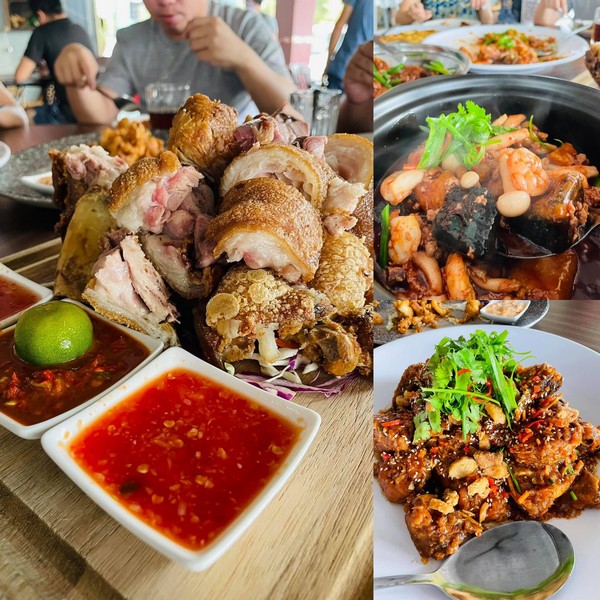 我只能说这家是我吃过从来没有让我失望过的中餐厅
尤其菲律宾猪脚和黑豆腐 这两样是必点
价格相当公道 适合所有阶层 团圆饭店
REUNION DINER Miri 團圆饭店
shop after pujut 7 bridge ro permy
Address: Lot 10157 Jalan Pujut 7 Shophouse Off Pujut-Lutong Road, 98000 Miri, Sarawak
(Images via/courtesy of Jennie Fu)