Good news food hunters and Dear Mirians people!!
SUPER excited to announce our restaurant Aroi Mak Thai Cuisine Bbq & Steamboat is now OPEN in Miri town!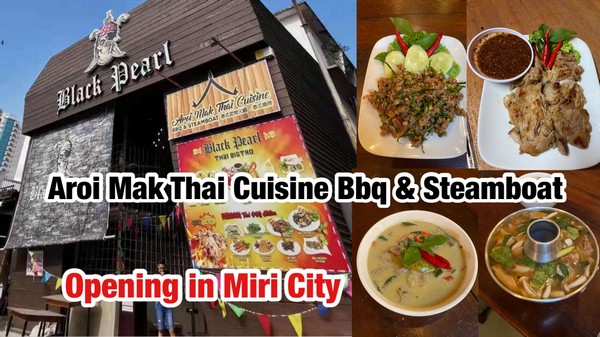 This is a good place for authentic Thai foods prepared by chefs imported from Thailand, with an owner who is dedicated to good customer service and food quality. Personally, I enjoy spicy and flavorful papaya salads, as well as seafood cooked in coconut.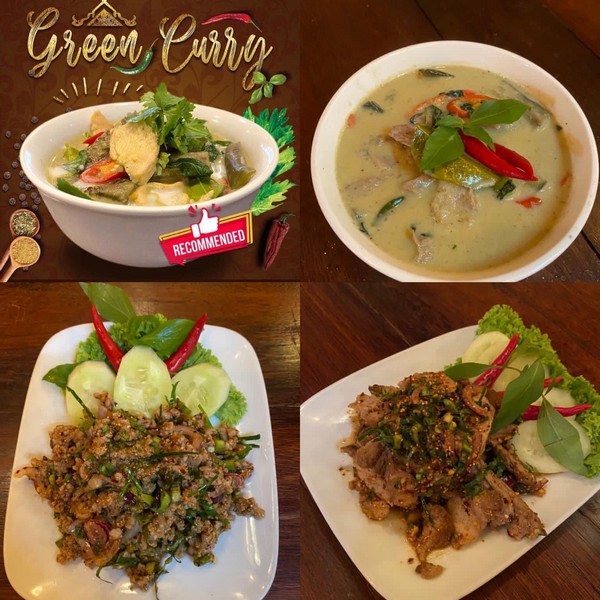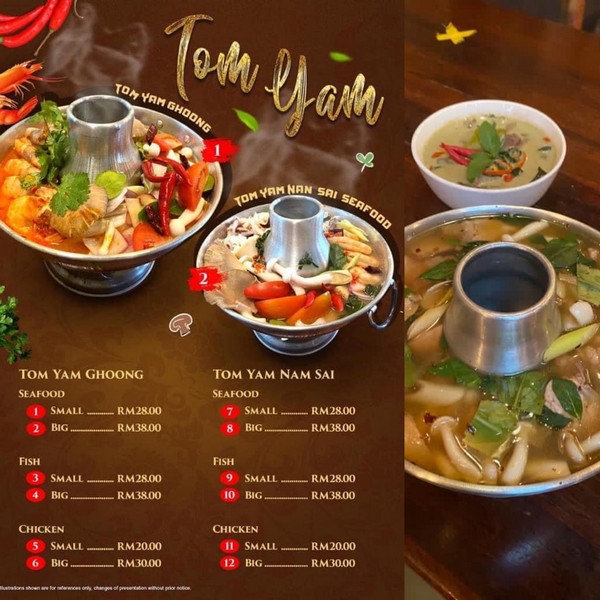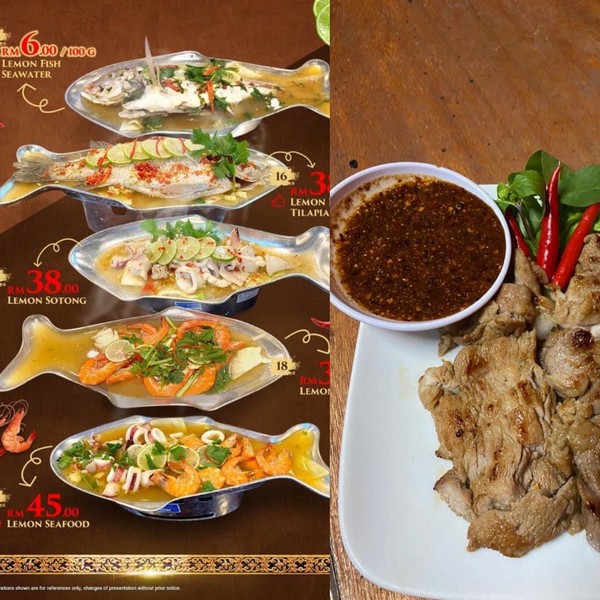 We eagerly anticipate meeting you all. Don't forget to stop by and bring your friends and family to enjoy the delicious Thai cuisine.
Opening Date: 07/05/2021 (Friday)
Opening hours: 10AM – 10PM
For booking table can directly chat;
Richard(01124221711)
Steven(0168702297)
Location at Black Pearl Miri
Address: Jalan North Yu Seng, 98000 Miri, Sarawak
(Images via/courtesy of Richard Jong)