Indulge in the tropical flavors of Pineapple Pop ice cream, now available in Miri City!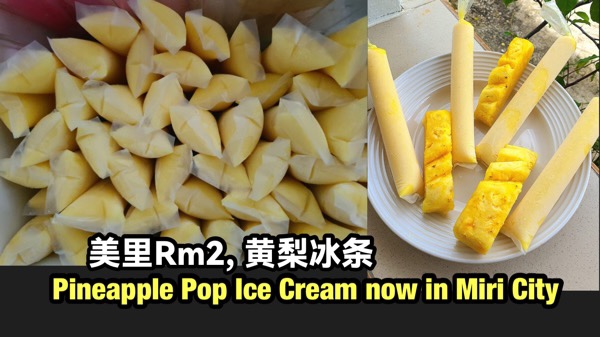 Made with real chunks of juicy pineapple and blended into a creamy, smooth ice cream base, this delicious treat is perfect for those who love a refreshing, not too sweet and tangy dessert.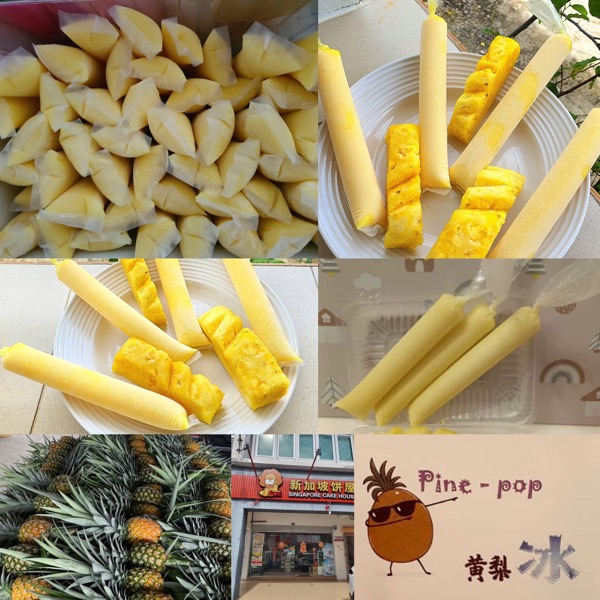 Whether you're enjoying it on a hot day or as a sweet treat after dinner, Pineapple Pop ice cream is sure to delight your taste buds.
Place to get in Miri:
Singapore Cake House Riam
Lot 8871, Grd Floor Mega Emart,
98000 Miri