The primary branch of this noodle making establishment is located in the old market, emitting an appealing and genuine aroma.
The Guangdong style noodles they serve are of exceptional quality and have retained their signature flavor, particularly the lard taste, despite the passage of many years. It deserves to be ranked among the top 10 best noodle places in Miri. Now also serving toast & nasi lemak.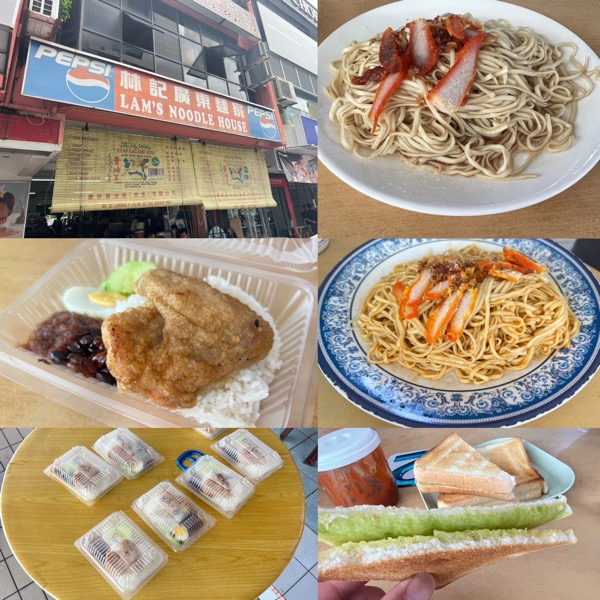 Should be listed as the Top 10 best noodle in Miri.
Address: Lam's Noodle House
632, Jalan Pelita 4, Pelita Commercial Centre, 98000 Miri, Sarawak.