Attention food lovers in Miri! The Miri Food Fair Festival is coming soon!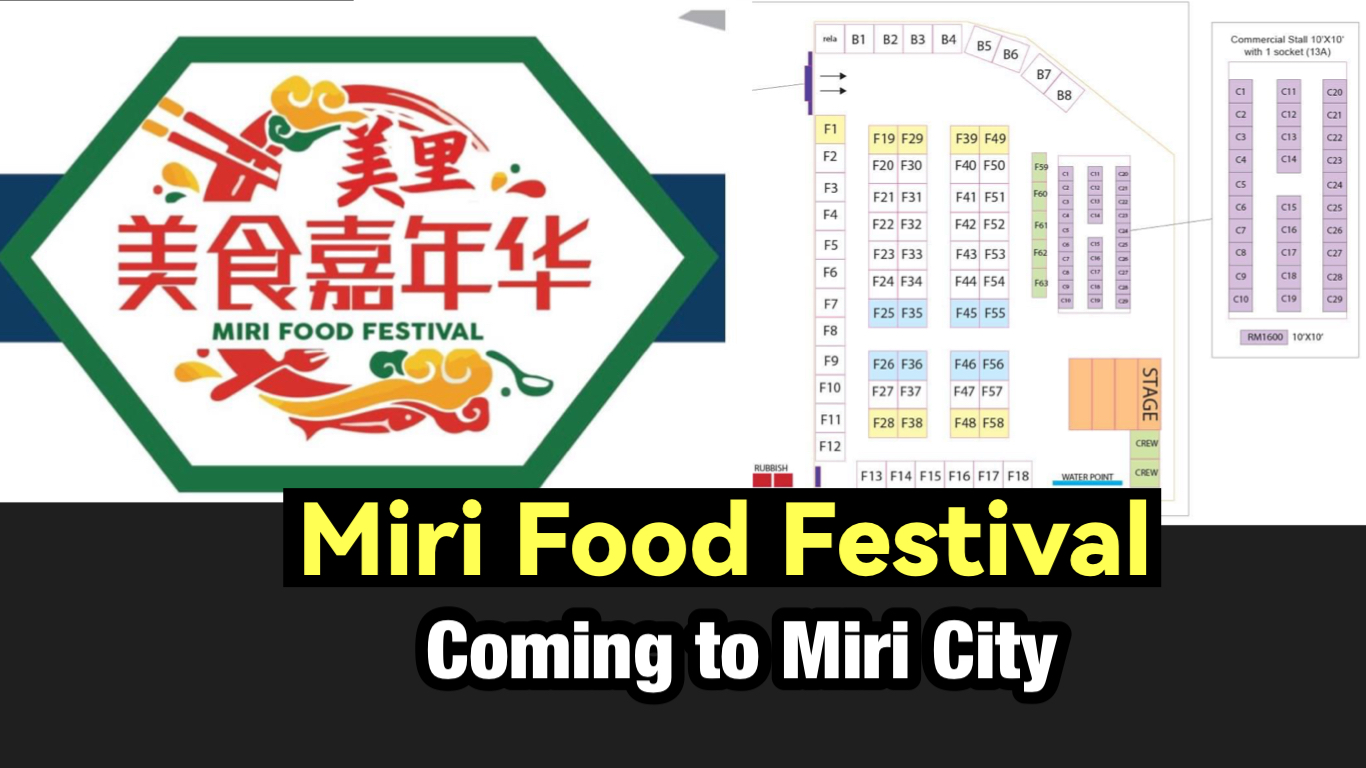 It will take place from May 18th to May 28th at the Boulevard car park.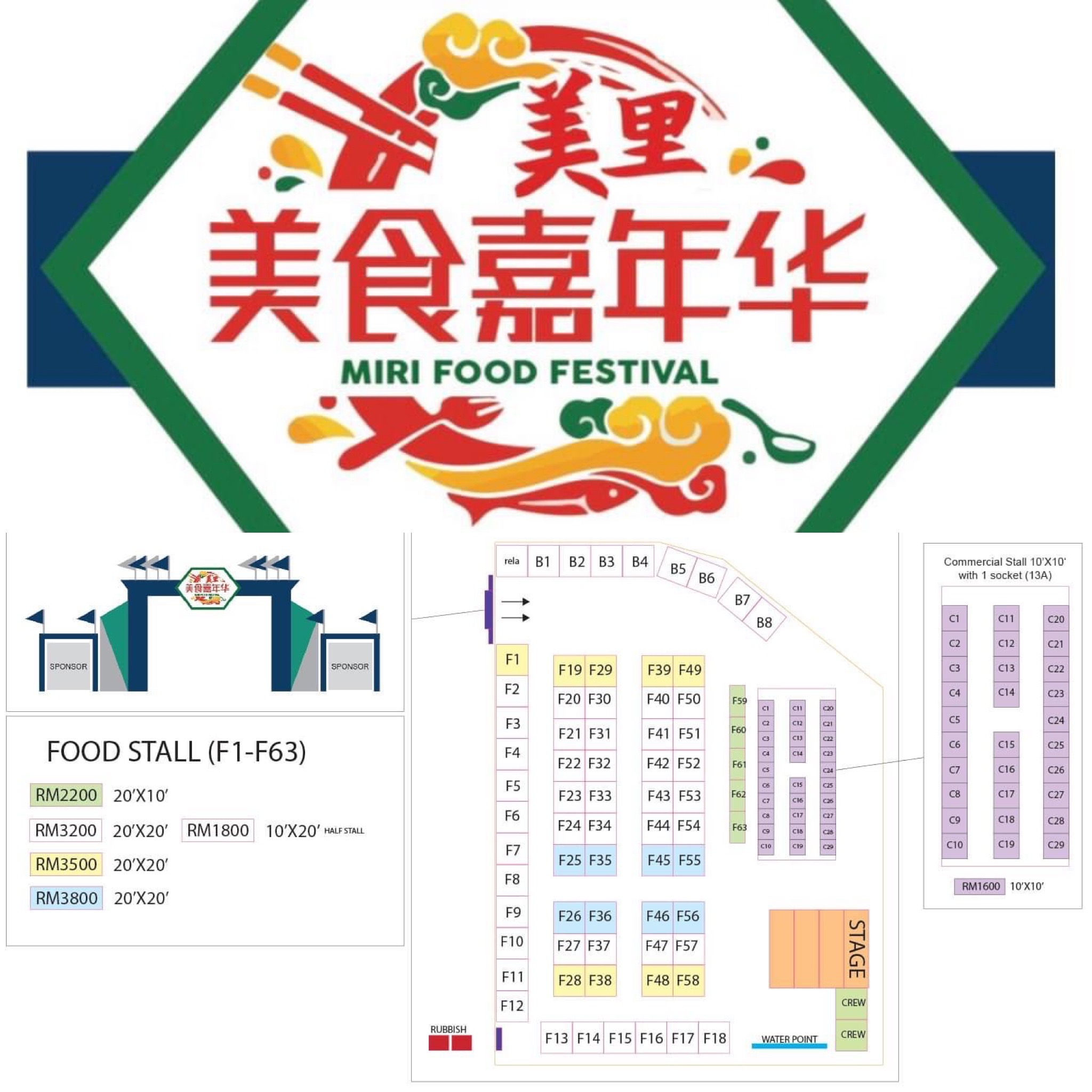 Booths are available for rent and tables and chairs will be provided. The festival will also have daily stage performances and welcomes food vendors and commercial exhibitors. Those interested in a booth can find 0107607442.
美里吃货们的美食节来咯!