Sushi fans in Miri City, rejoice! Sushi Zanmai's party bundles are now available in Miri City! It's a great way to share with your family and friends, and it's only available for takeout.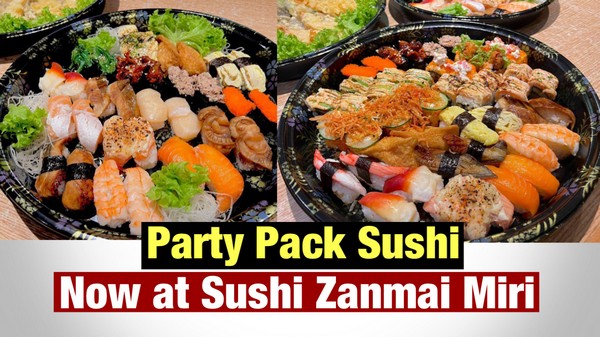 Mixed Sushi & Maki pack RM 148
Mixed Sushi pack RM 98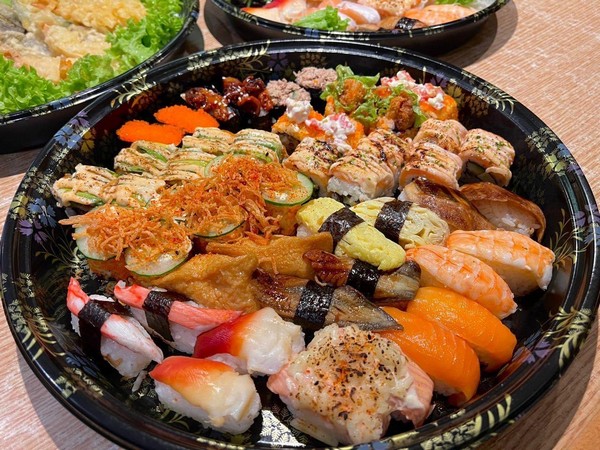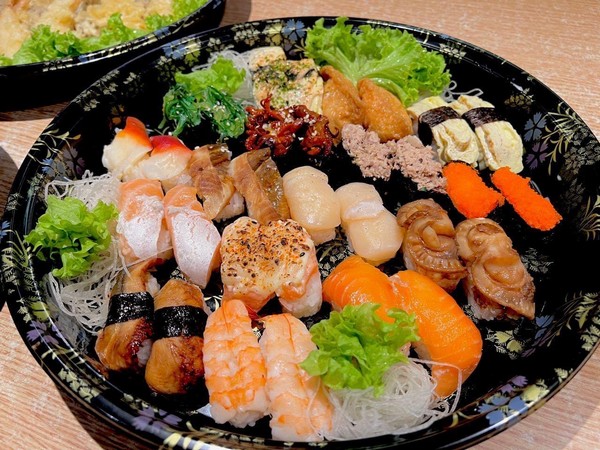 Subject to sst.
Address:
A-G-28, Ground Floor, Block A,
Victoria Plaza, Miri Times
Square, Marina ParkCity, 98000
Miri. Sarawak, Malaysia.
(Images: Sushi Zanmai Miri)