Julia Catering has created a special Ramadhan Sungkei Buffet by the sea, which is now available at Coco Cabana Miri.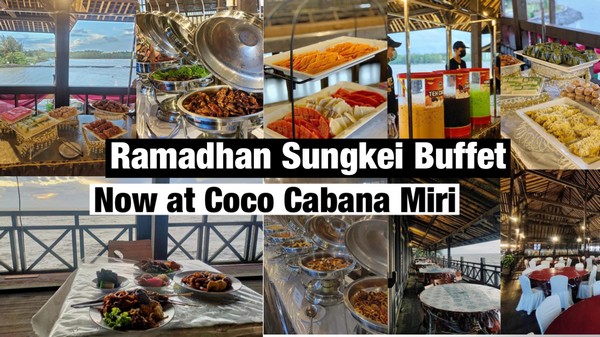 There is such a wide variety of cuisine available! Plus, there's a magnificent view of the ocean, and the perfect time to buka puasa and watch the sunset is when there's a fresh wind to enhance the taste of the food.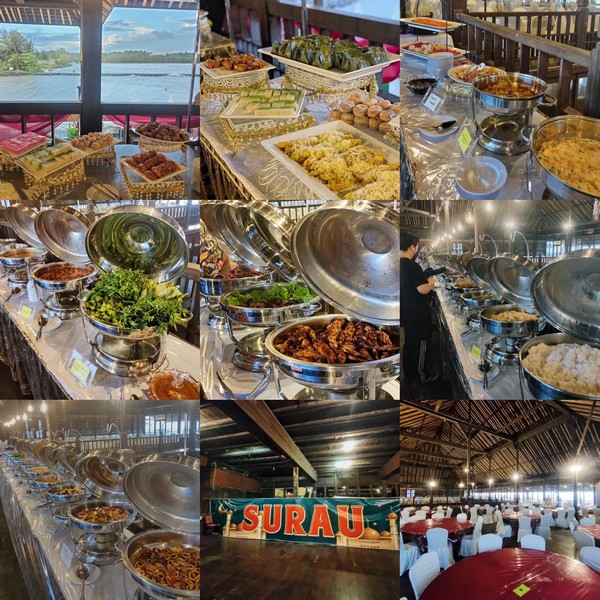 There is a wide selection of meals. grilled lamb, squid in sambal, fried rice, fried noodles, ulam, cakes, and a variety of delectable kuih! Also supplied are drinks in jars, which proves that they soothe the throat of everyone who has been thirsty all day.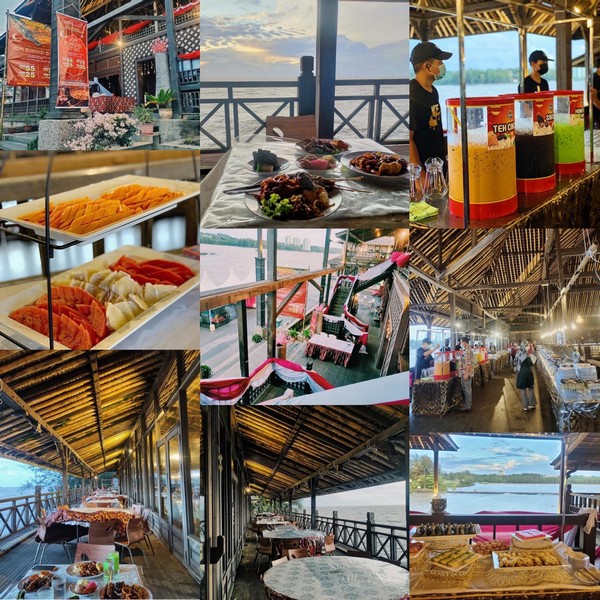 On Saturday and Sunday, there will be a special BBQ menu.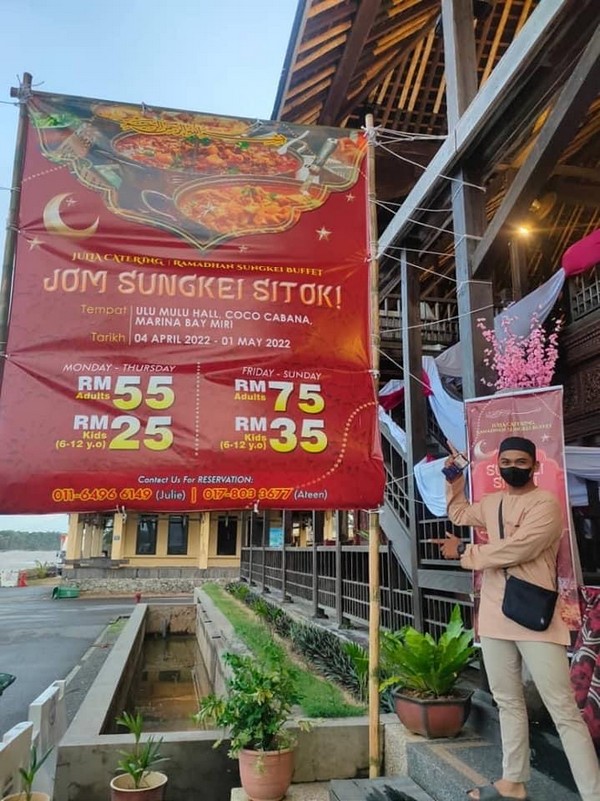 Jom sungkey here!
Location:
Julie Catering
Coco Cabana Miri
Julie 011 – 6496 6149
Ateen 017 – 804 3677
(Images & Info: Chef X)