New and nice pleasant place to meet up with friends and hang out. Try the finger food; it's delicious. If you enjoy PEDAS, request the extra spicy chilli sauce from BB.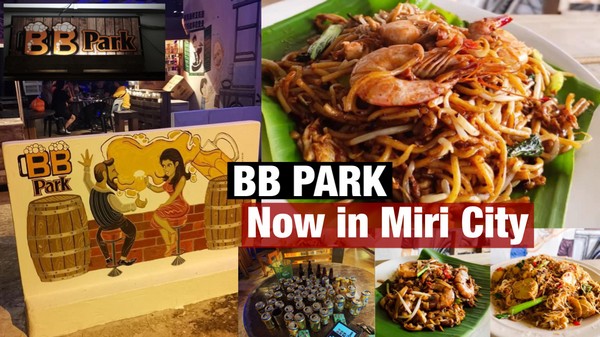 A great place to chill at night in Miri.
Really another hidden place to drink and hunt for local favourite food in Miri.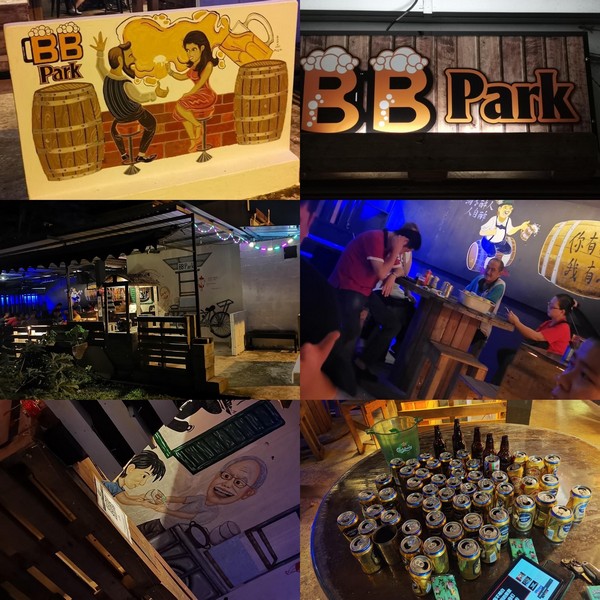 Location:
BB PARK
Behind McD Permy Miri
(Images: Low Ricky)