Let's try the newly opened Party Mart Hotpot for lunch today. What I think is quite special is that each customer enjoys their own hot pot, so the service is not bad!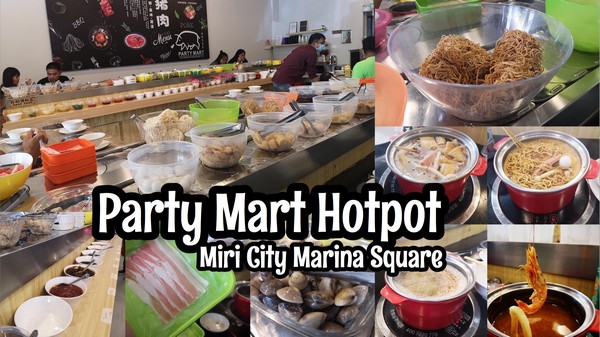 There is also a variety of soup bases and a variety of hot pot dishes. Dumplings are really delicious, and there is no time limit to eat. The lunch buffet price is RM25/pax from 11am-3pm. Friends who like to eat hot pot can try it!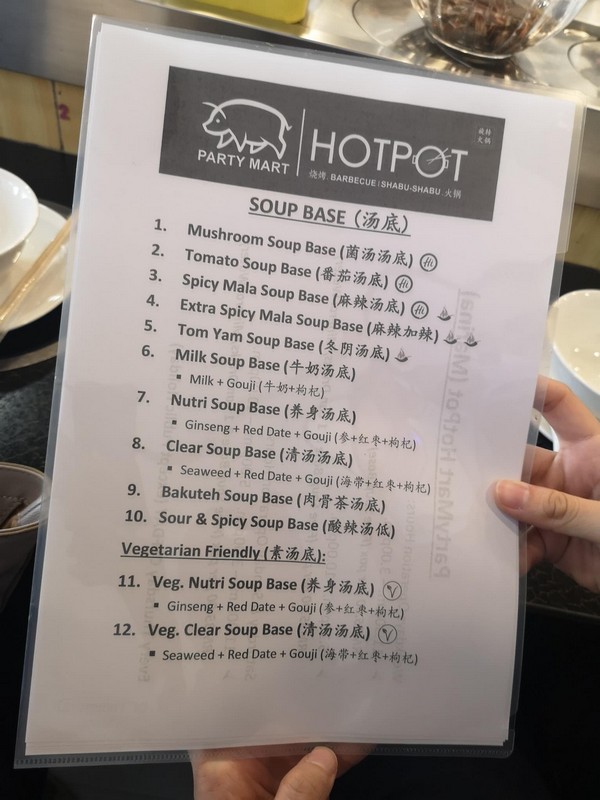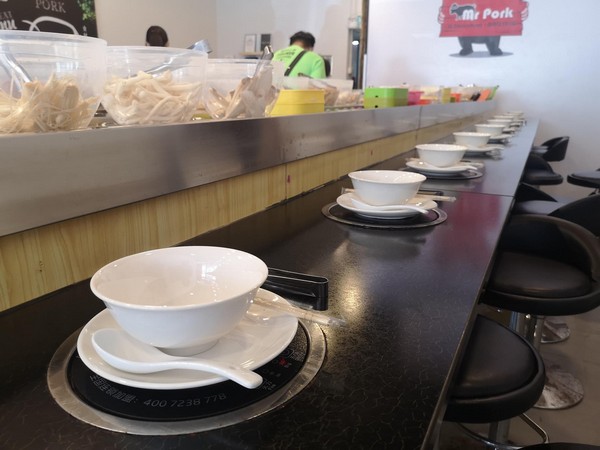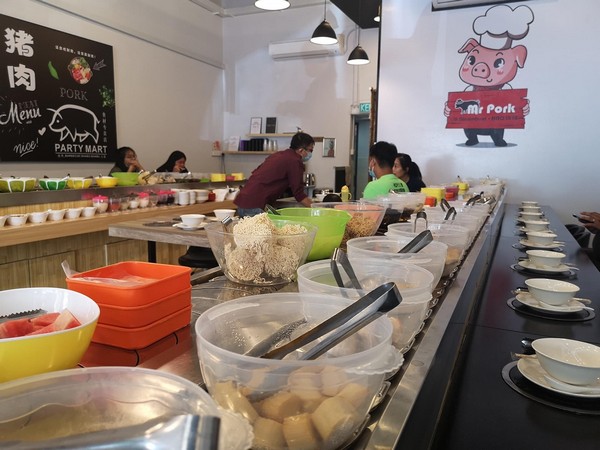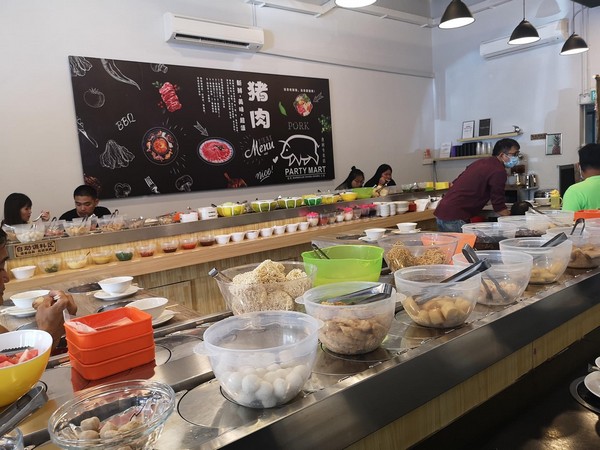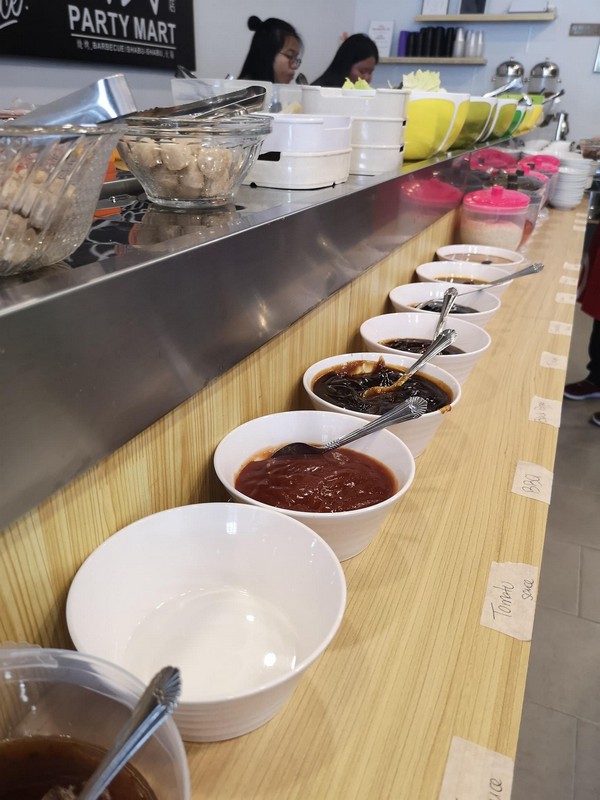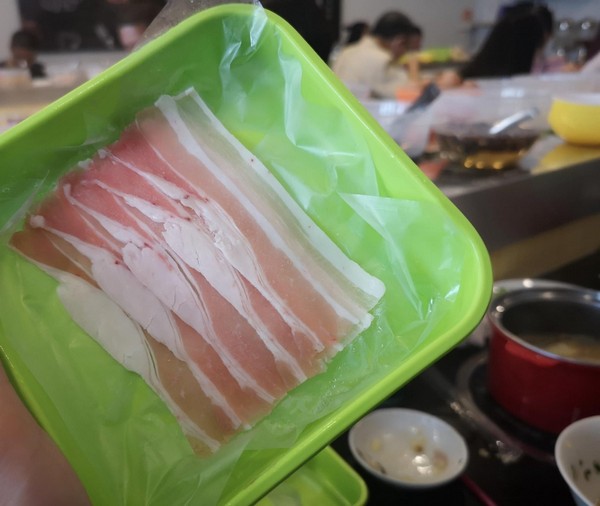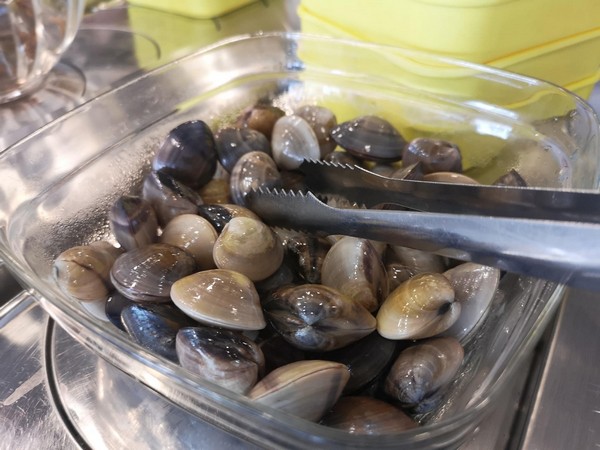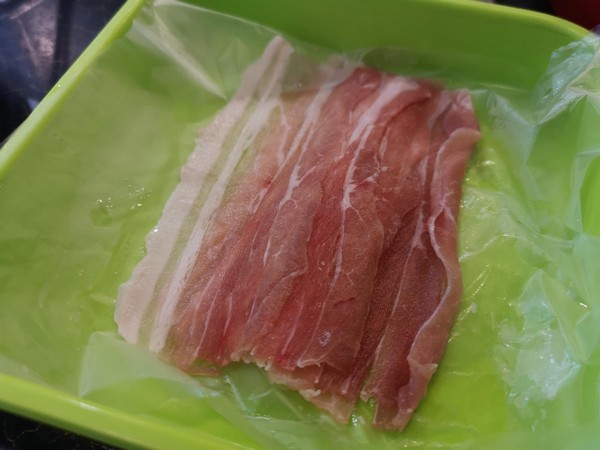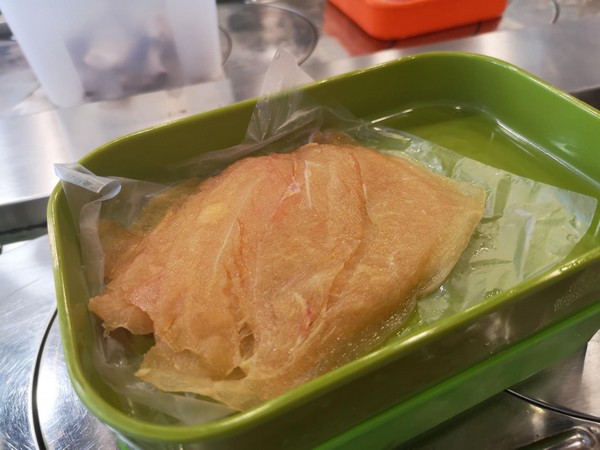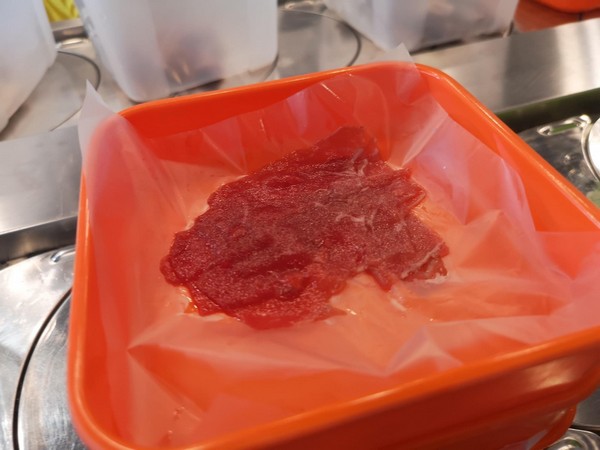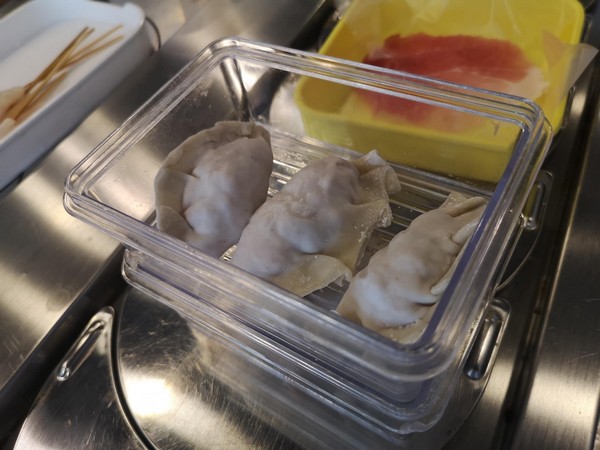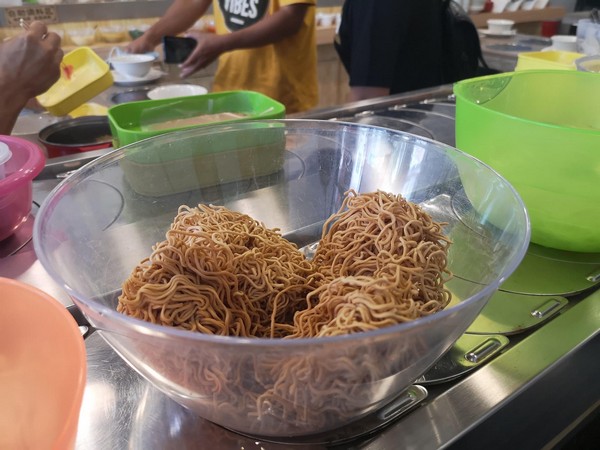 今天午餐来尝试新开张 Party Mart Hotpot 本人觉得蛮特别的是每位顾客享有各人的火锅,这样服务不错吧!还具备了各种口味汤底选择和各种火锅料理 水饺实在美味可口,还吃的饱饱没有时间的限制。午餐buffet 价钱是RM25/pax是从 11am-3pm。喜欢吃火锅的朋友可以去尝试哦!
Address:
Party Mart Hotpot
Lot 2027, Gnd Floor, Marina Square Phase 1,, 98000 Miri
016-888 0713
(Images via/courtesy of Vera Stella)