Good morning! Craving for something warm and wholesome to soothe your body and soul? Come over and have a bowl of kikid.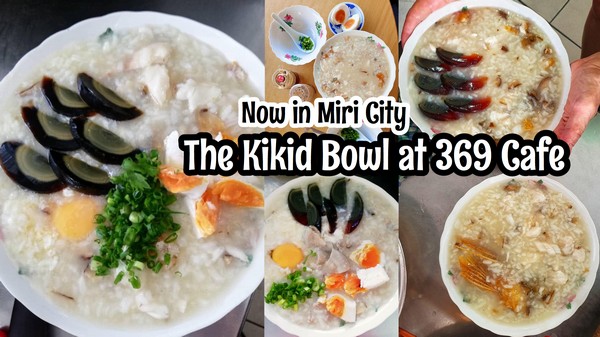 We'll custom make your order – how you like it
Today's special order! All the eggs in one bowl plus an added bonus in the centre. We're open for dine in or take away, Mon-Sat – so do come by and get your favorite kikid combos!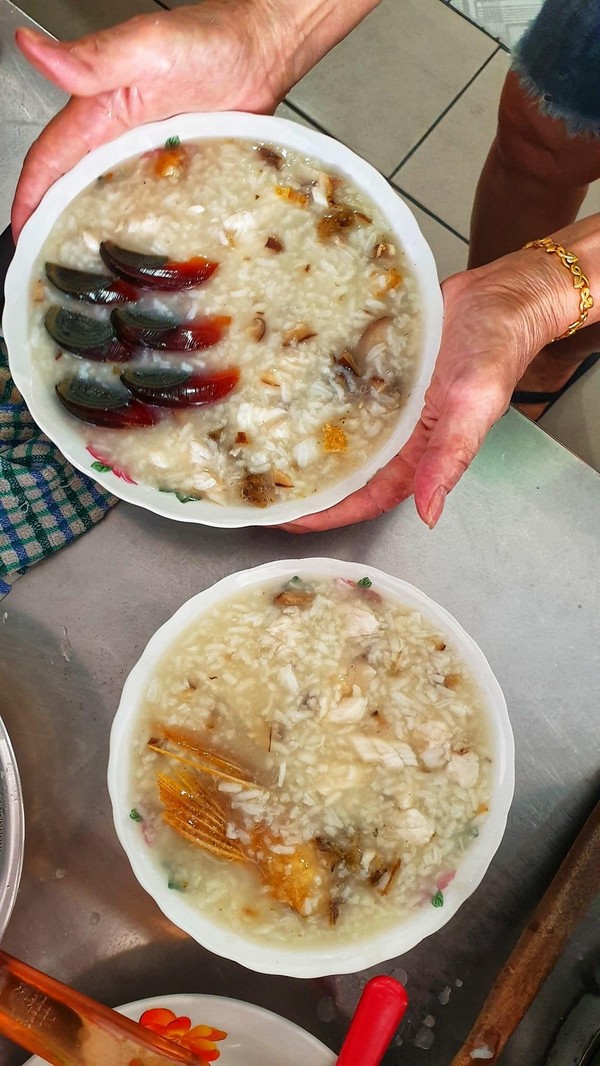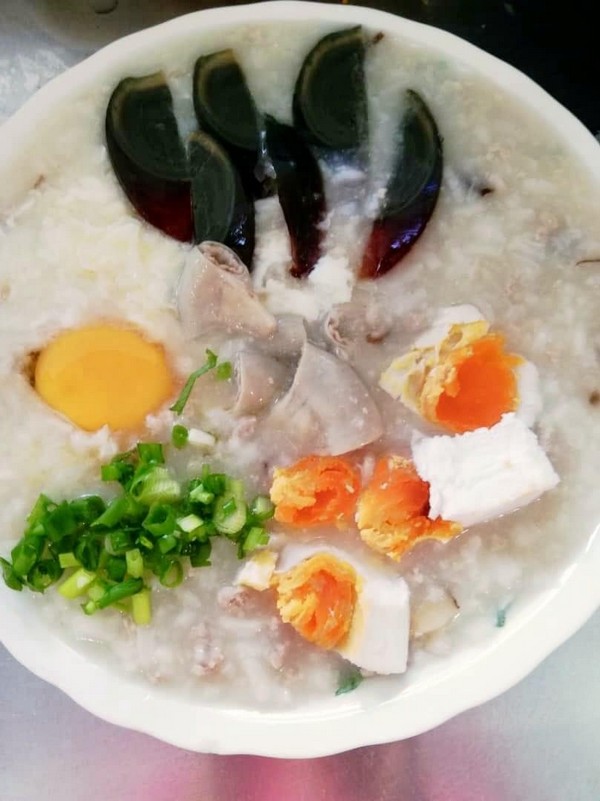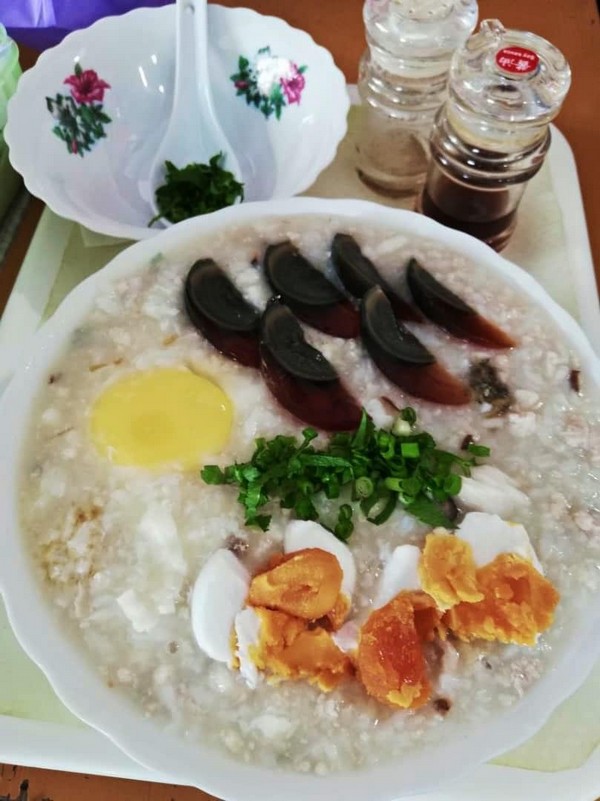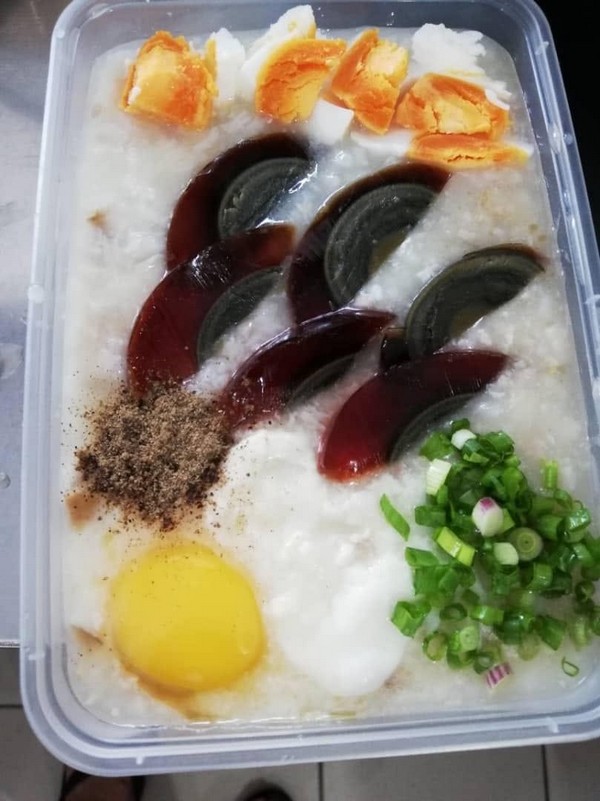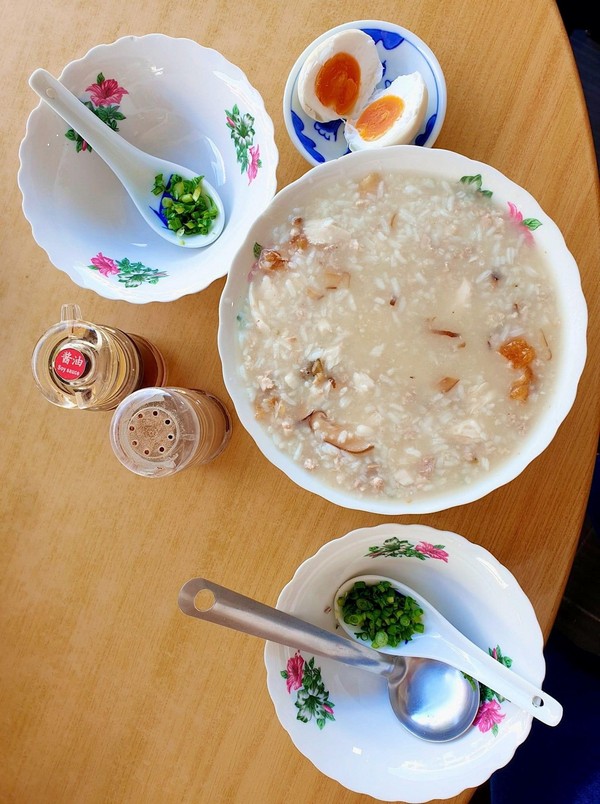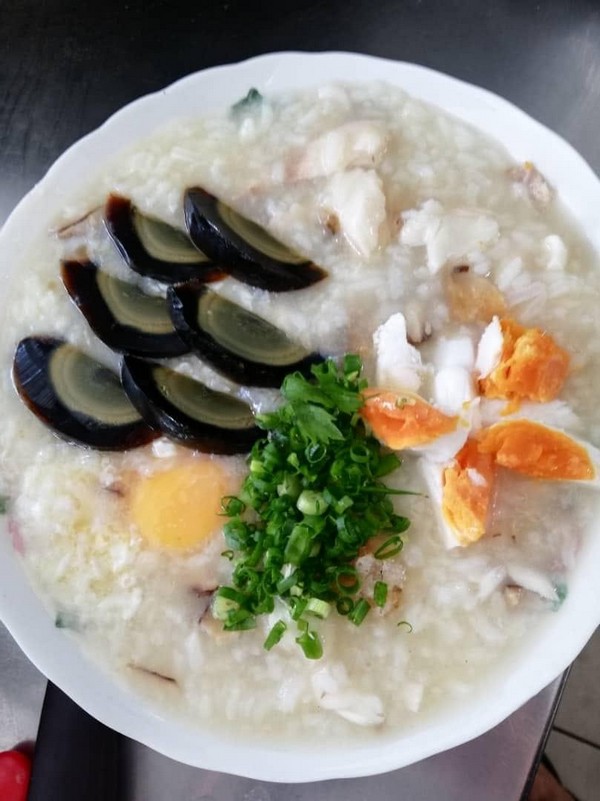 You can also have your kikid to go! This is today's favorite – mixed fish and pork kikid with every egg selection you can think of. Get creative with your order, we can customize it to your cravings.
Come on over and try our EGG-cellent, fresh, kikid bowl! You can also customize your order as you like and enjoy every single, delicious bite. You won't be disappointed.
Address: The Kikid Bowl at 369 Cafe
Jalan Morsjaya 4, 98000 Miri
019-844 5151
(Images via/courtesy of The Kikid Bowl at 369 Cafe)