The new Fish Market is now located behind the Pullman Hotel facing the Miri river mouth.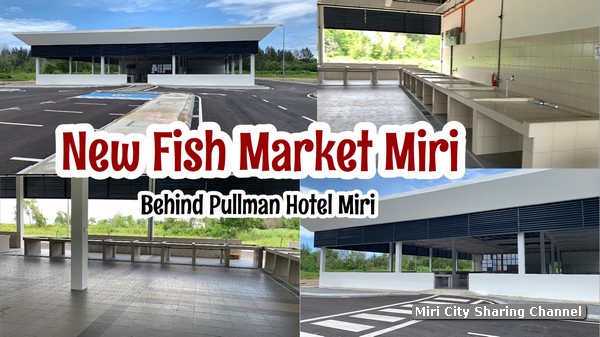 Probably the old fish market will be relocated not far from the present site located in the vicinity of the new commercial area in the city, Miri Parkcity here.
It's an effort to construct the new market with better facilities. with this new fish market, the traders as well as customers would able to conduct their business activities in a more comfortable environment.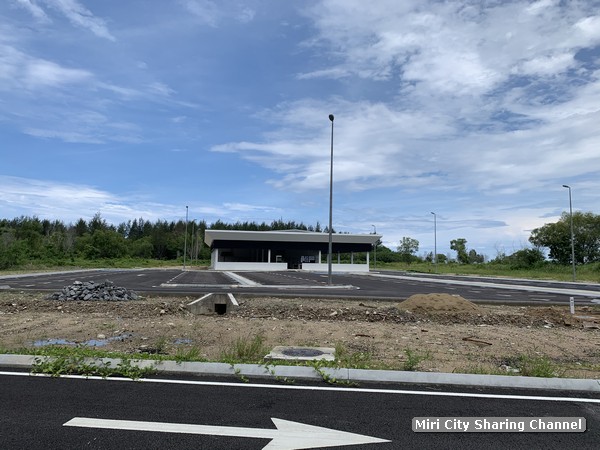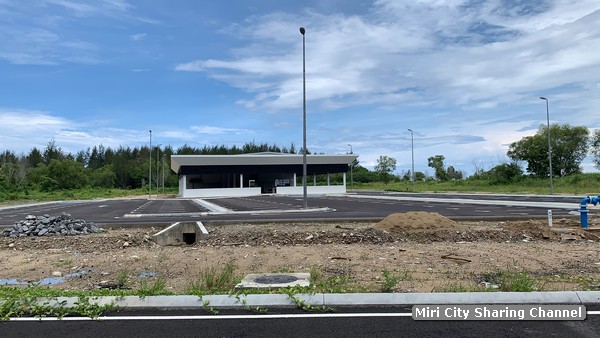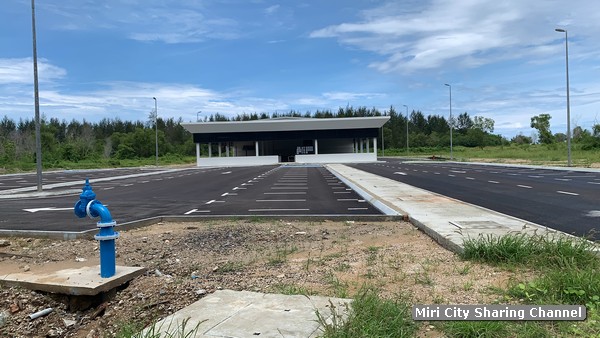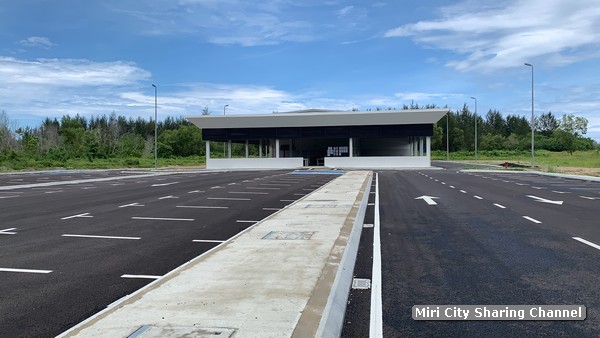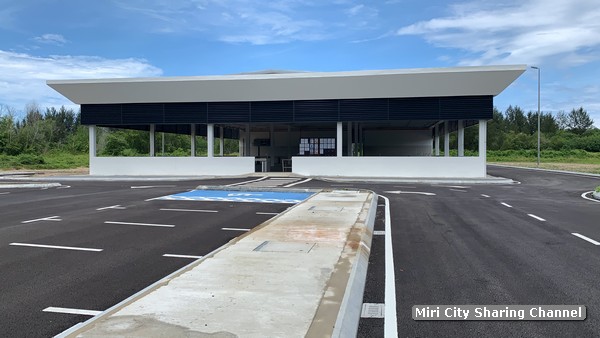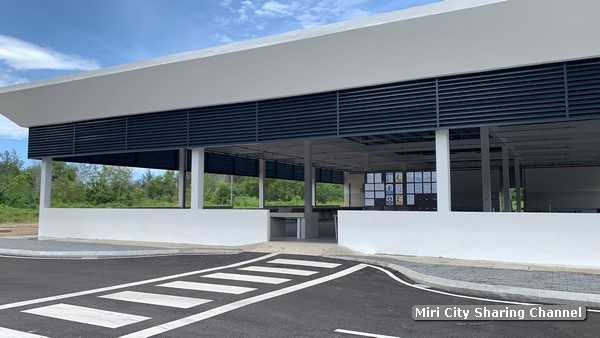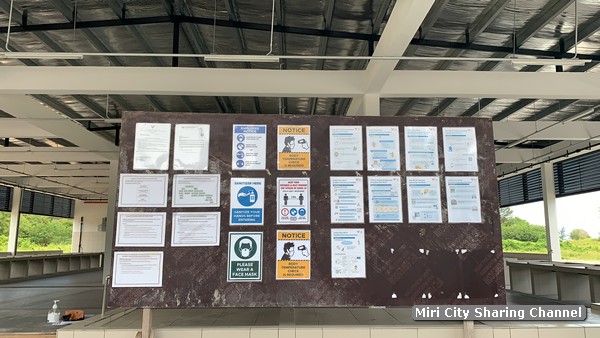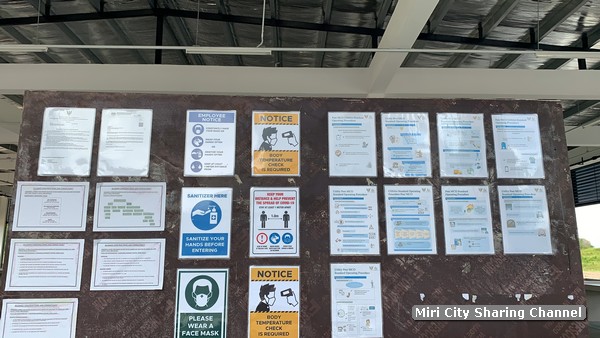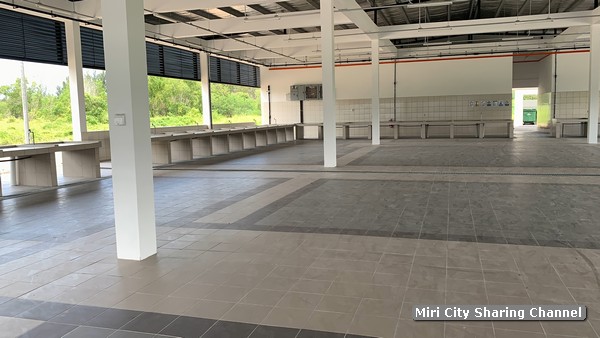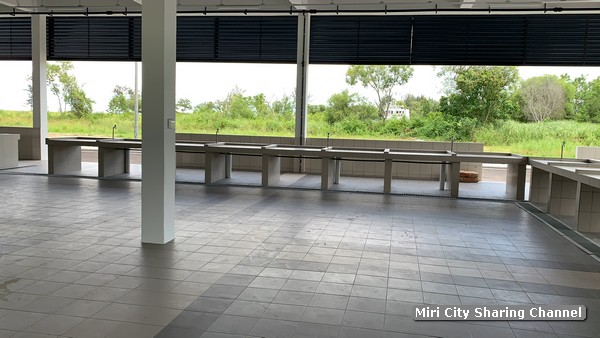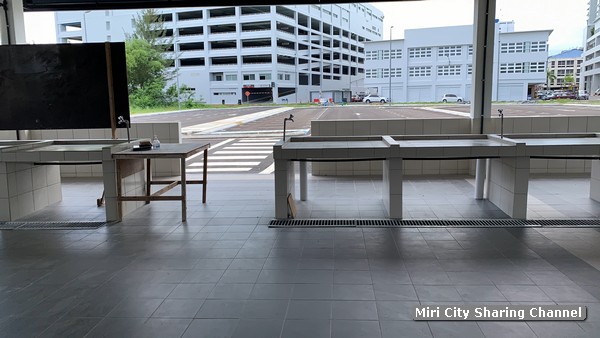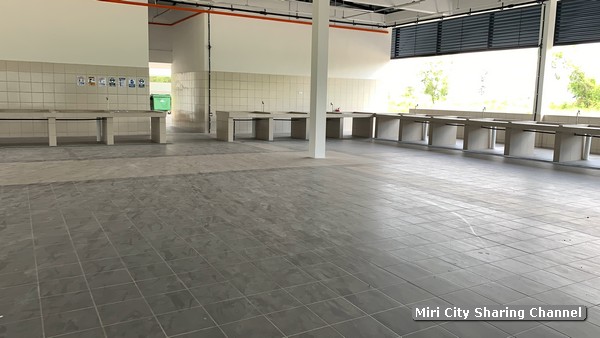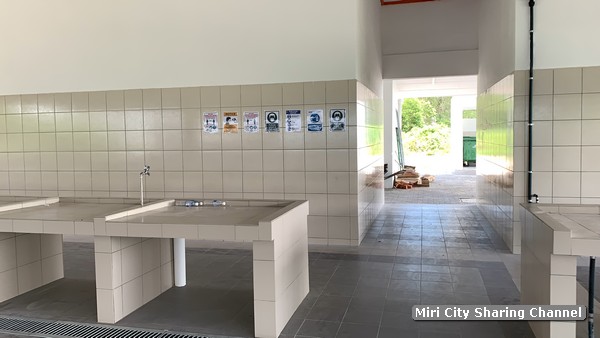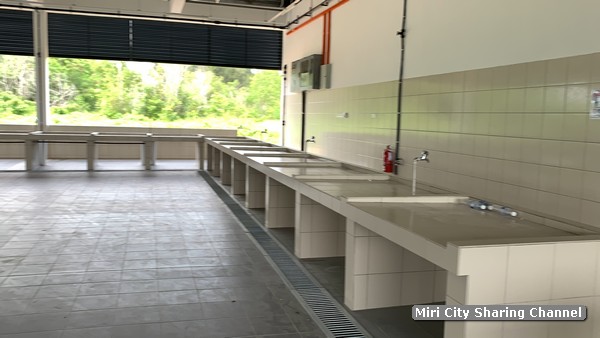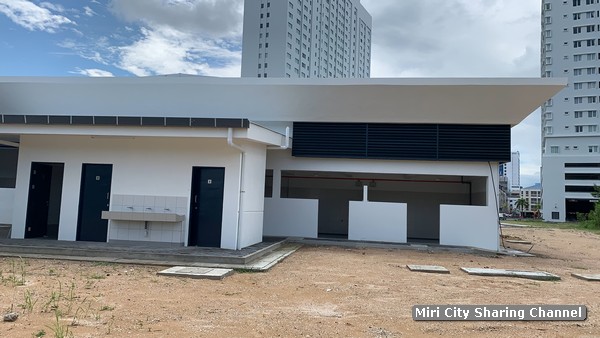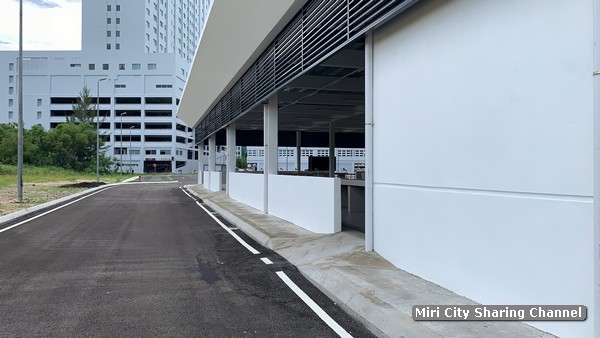 (Images/info shared by STT to MCSC)