The Nest Cafe Lounge promises a fantastic dining experience with its magnificent modern decor and charming alfresco outdoor seating space.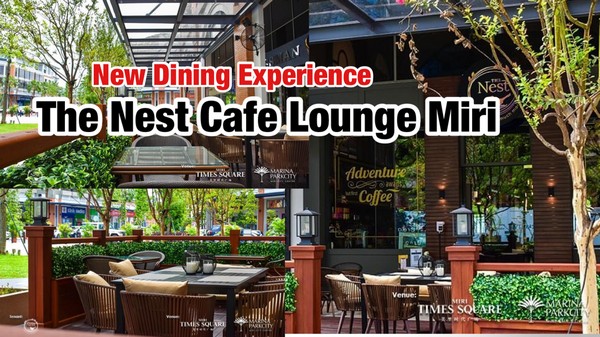 Miri Times Square @ Marina ParkCity has it all, from substantial breakfast platters to elegant fine dining.
The cafe's external design incorporates solid wood, plants, and bricks to create a natural and rustic atmosphere while still preserving modern characteristics.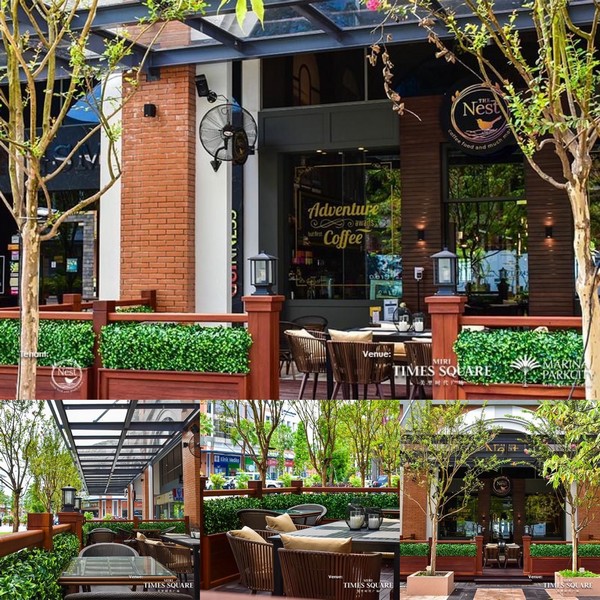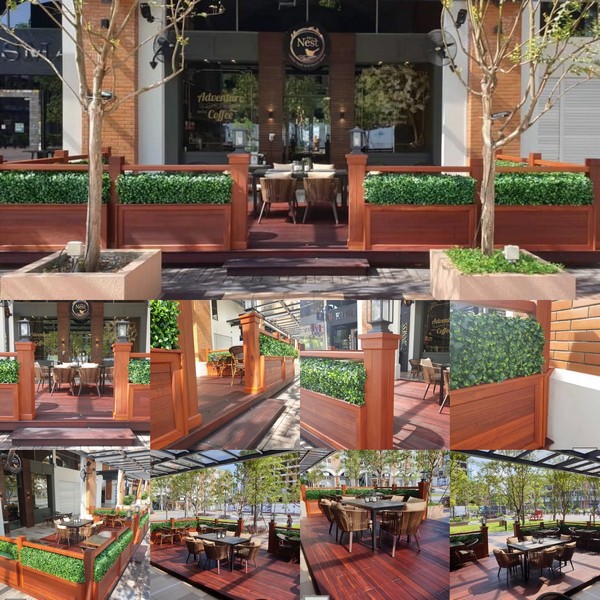 There isn't a better way to enjoy a meal than outside in the fresh air.
Now it's the great chance to visit The Nest Cafe Lounge at Marina Times Square!
(Images: TK Interior Design & Decoration S/B, Marina ParkCity Miri)