Beam Mobility, a top micro-mobility operator in Asia Pacific, partners with Miri City Council to introduce shared e-scooter services in Miri City.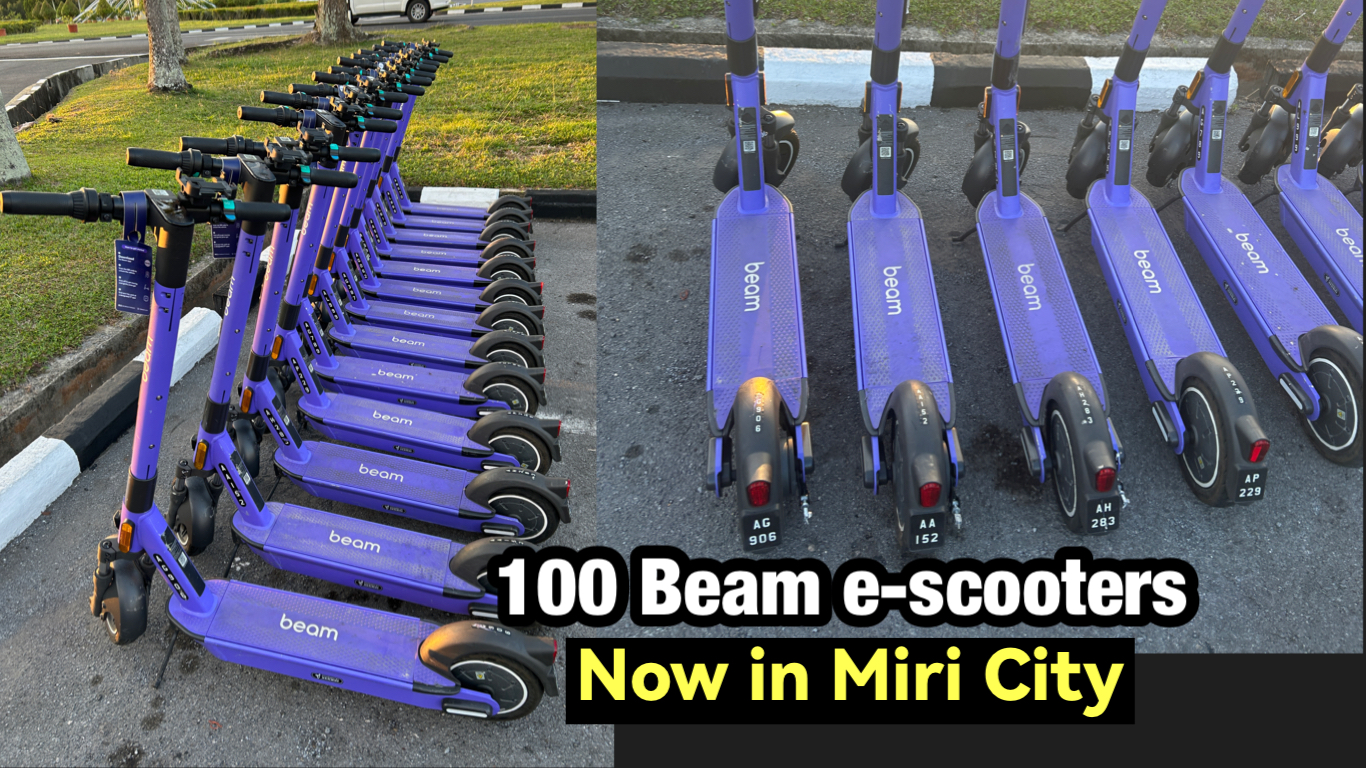 This is a pioneering initiative for East Malaysia, aligning with Miri City's goal to become a Green, Smart, and Liveable Resort City by 2030.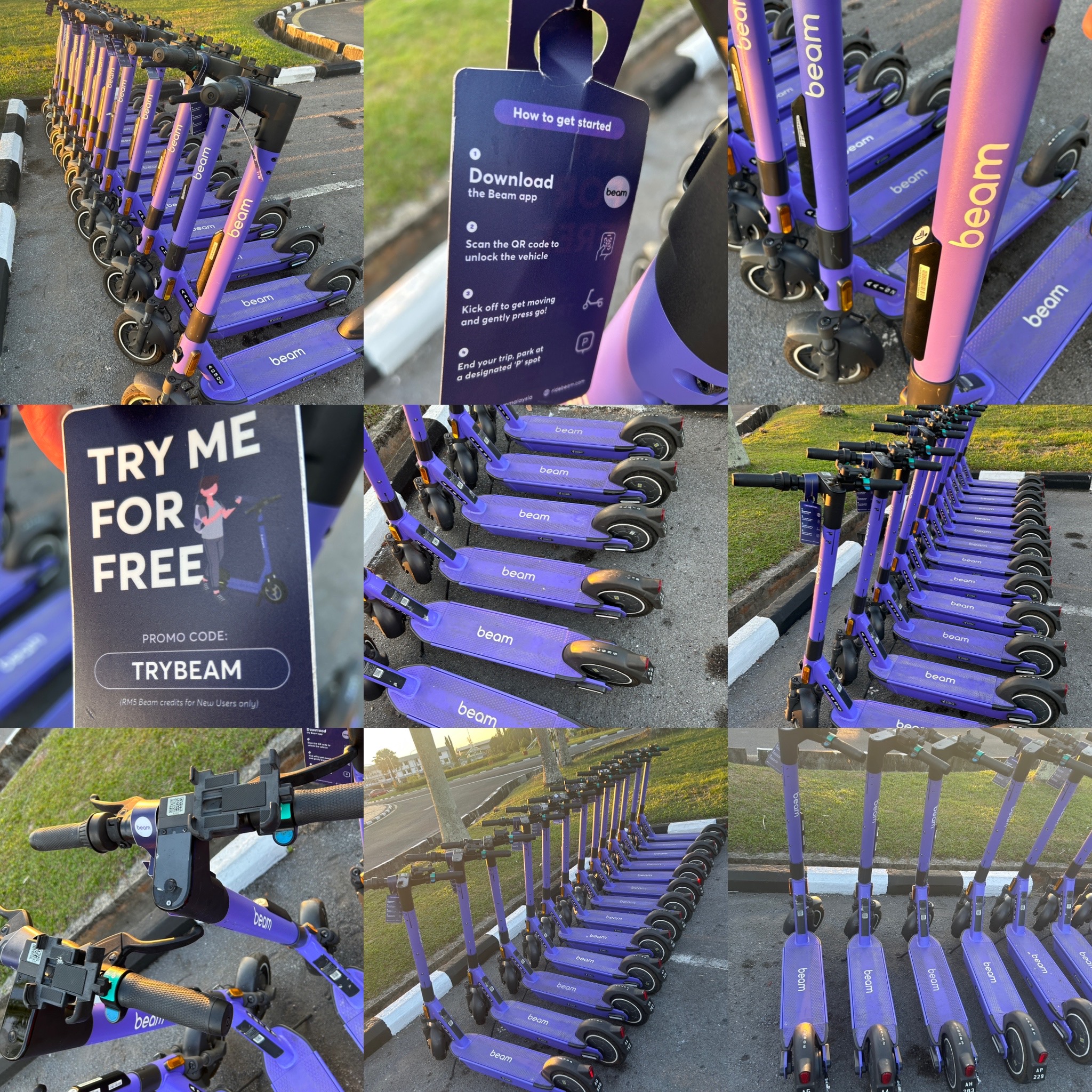 Beam's mission is to enhance urban mobility by offering convenient e-scooter rides, benefitting both locals and tourists. They deploy 100 purple e-scooters across Miri City, accessible via their mobile app for easy location, QR code unlocking, digital payment, and safety instructions. This addition enhances smart and eco-friendly transportation options in Miri City.