One five one cafe & catering now opened at Coco Cabana Marina Bay Miri City.
Breakfast buffet RM 12 for adult RM 8.00 for children under 12 years not including drinks.
Lunch buffet rm 15 for adult rm 10.00 for children under 12 year price does not include drinks.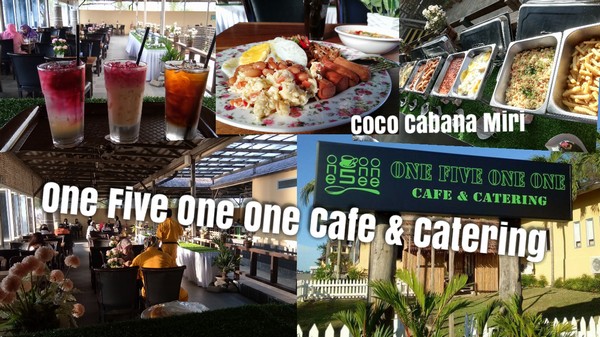 Also, the buffet is available in ala carte.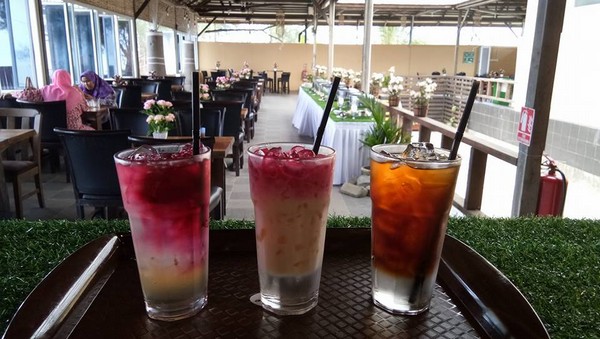 Buffet style.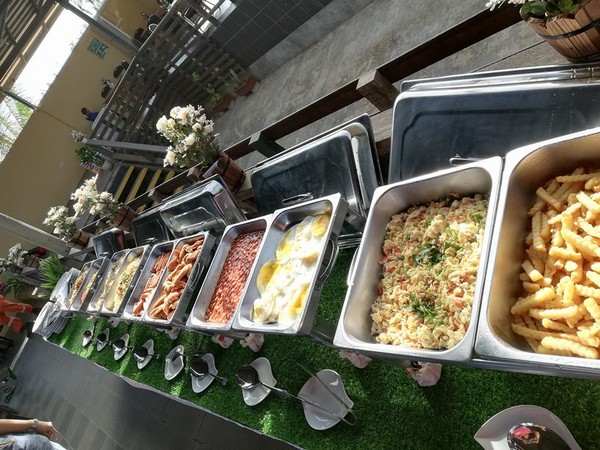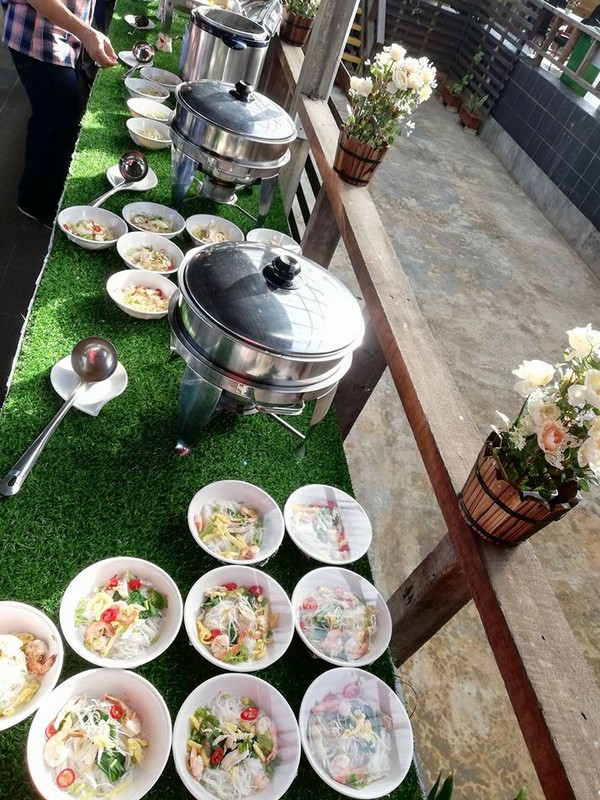 Choices of local favourite.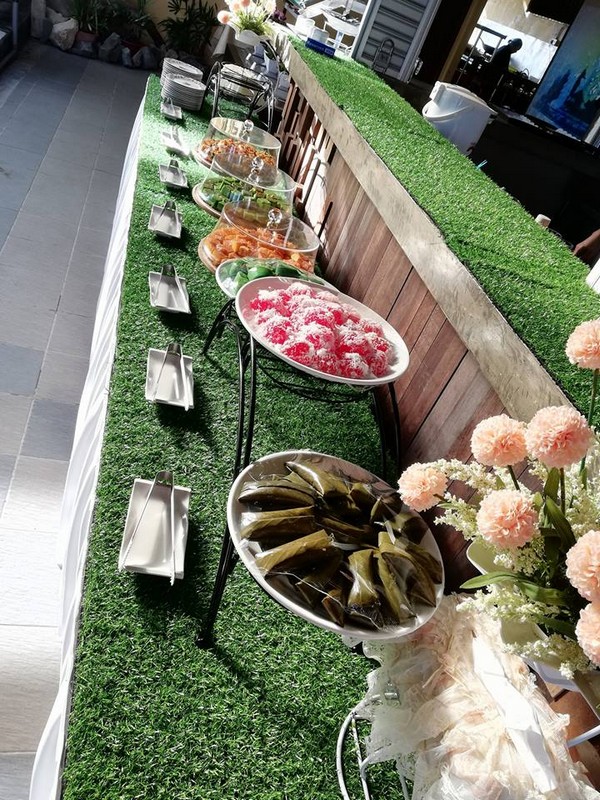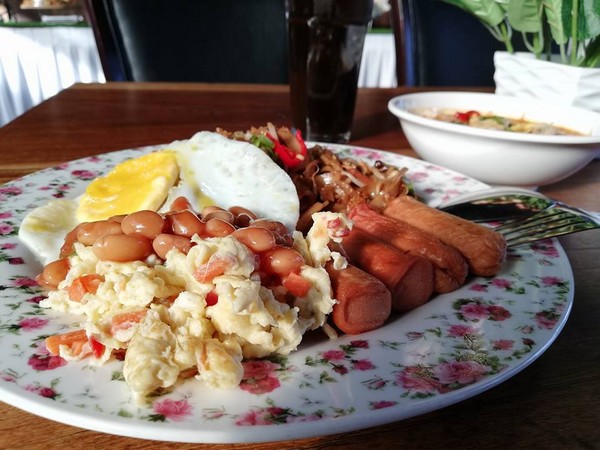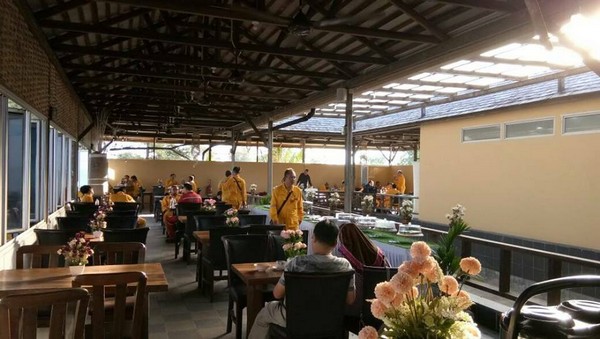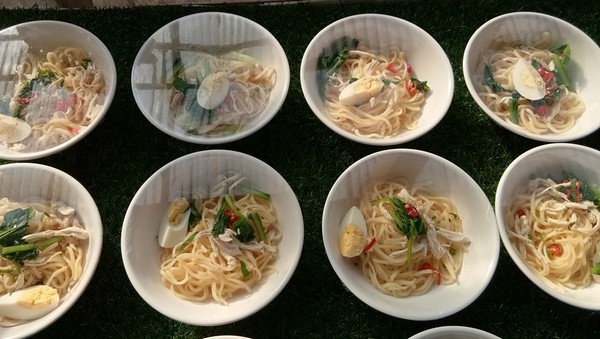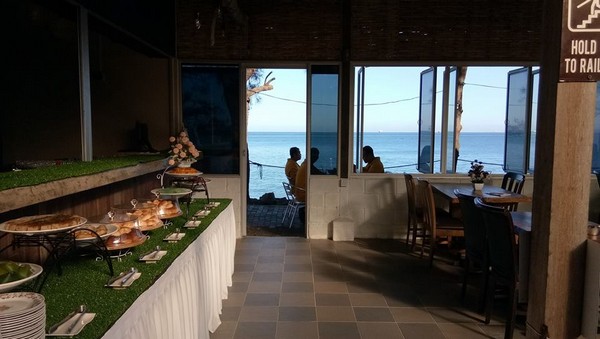 In the evening time, there are ABC, rojak, cucur campor and fried mushrooms.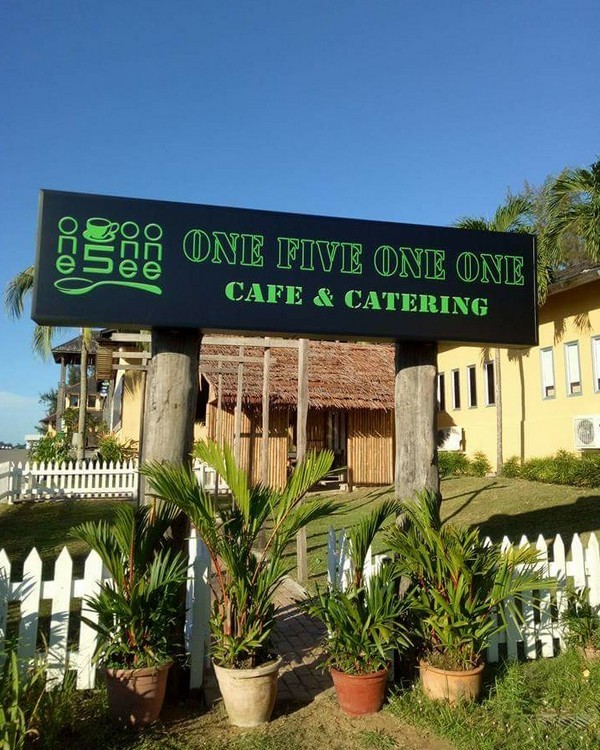 There's no better way to celebrate a historical victory than a big breakfast of a new historical day! Buffet breakfast in 1511 Cafe, Coco Cabana Miri!