Who doesn't know where to have breakfast in the morning? Here the recomendation is going to be at Lutong
Mee Kolok there is really good. 1 is not enough, order 2 will satisfy you.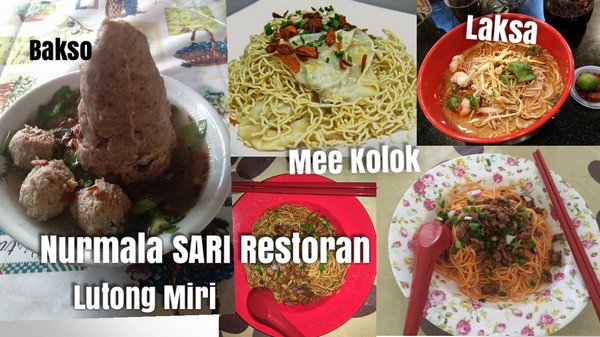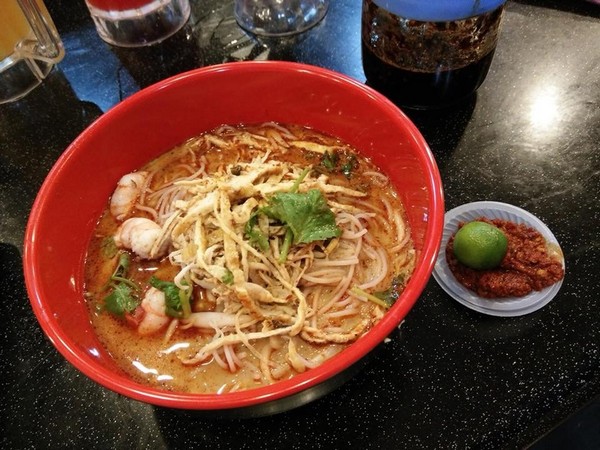 Laksa and local favourite Mee Kolok.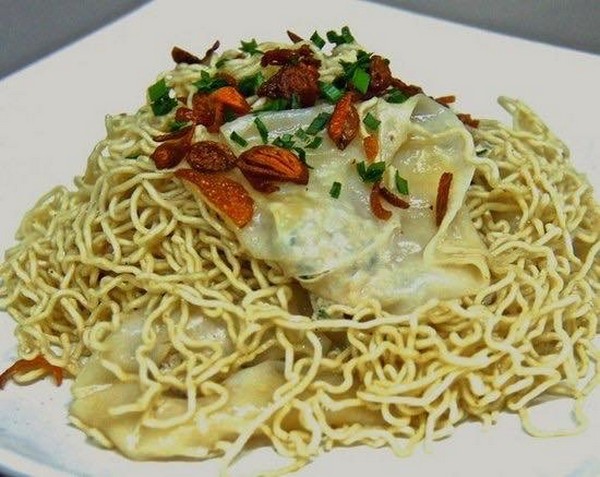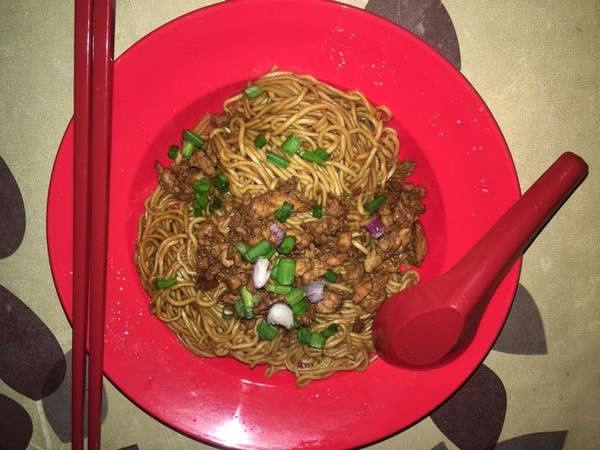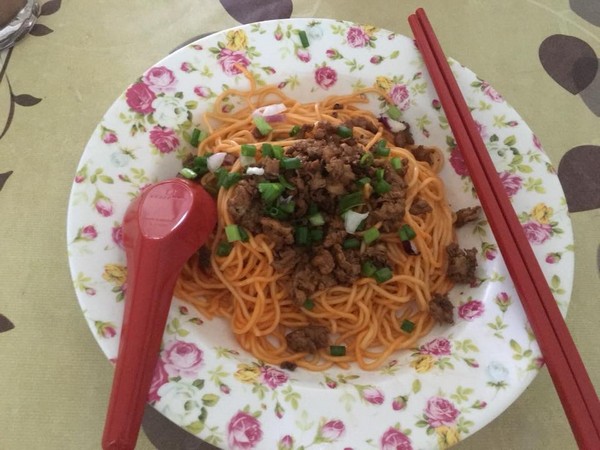 Nurmala SARI Restoran, Lutong Miri is now selling Mee Kolok of different tastes.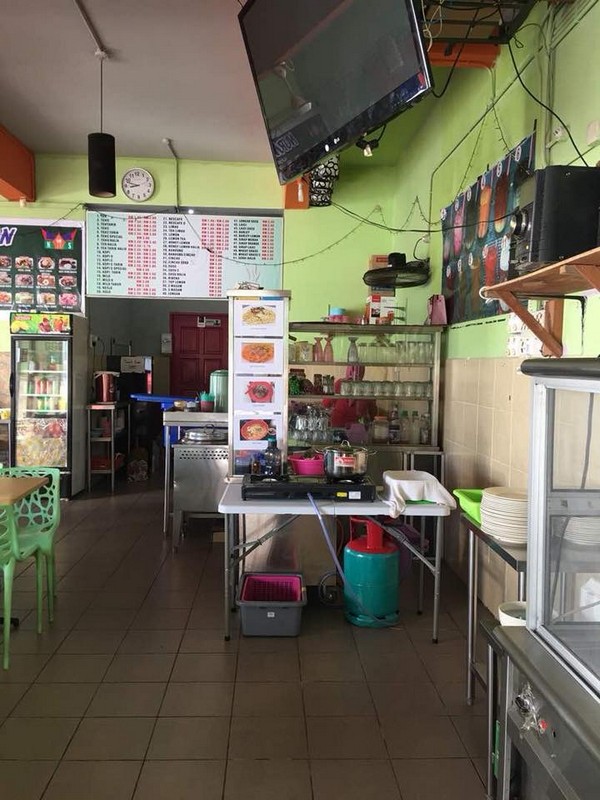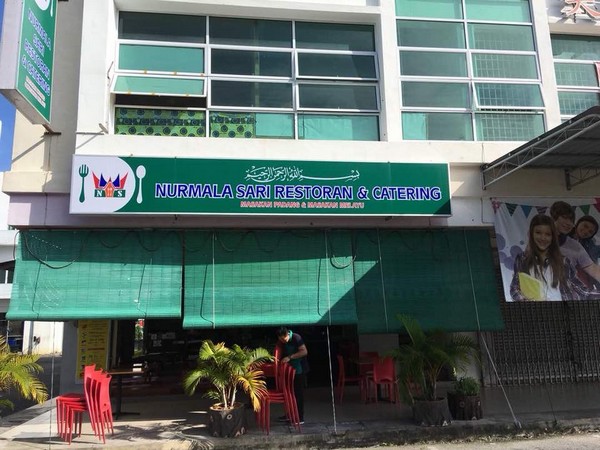 New menu. Baso Bukit Santubong come let's try.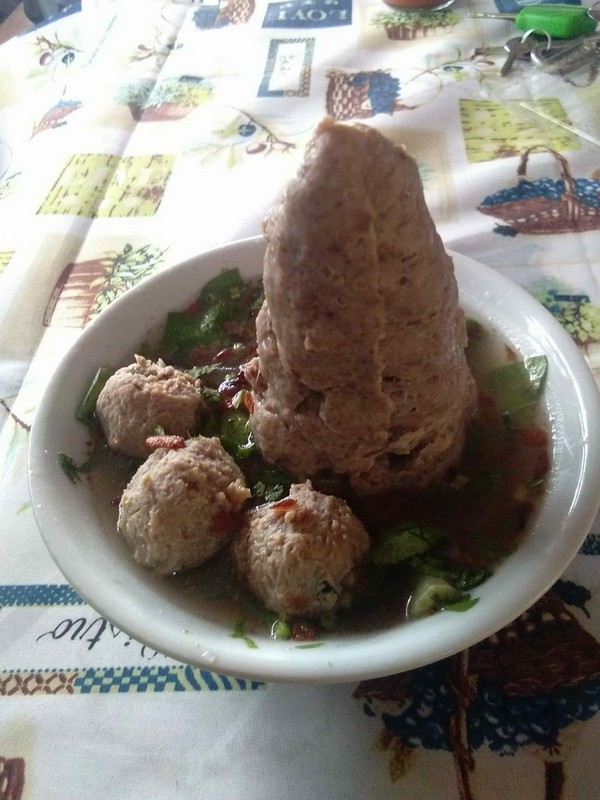 Address:
Nurmala SARI Restoran
LOT 1418 1ST FLOOR OFF JLN PASAR LUTONG MIRI
Miri, Sarawak 98000
012-891 6405
(Images via/courtesy of Chries Joricho & Bbyhanny Love)