The newly opened Chicken Lab, the first fried chicken buffet in Miri. It's on Time Square Miri 茗茗有料. The time is from 4pm until 10pm!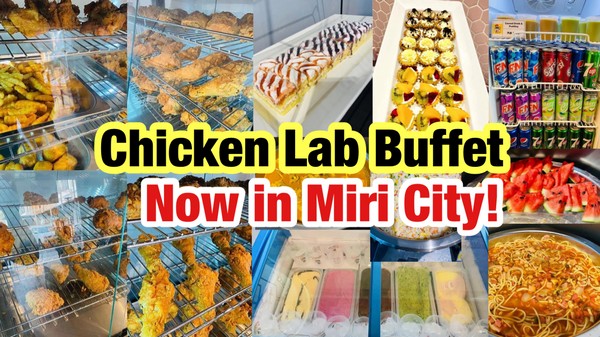 I have always liked their fried chicken.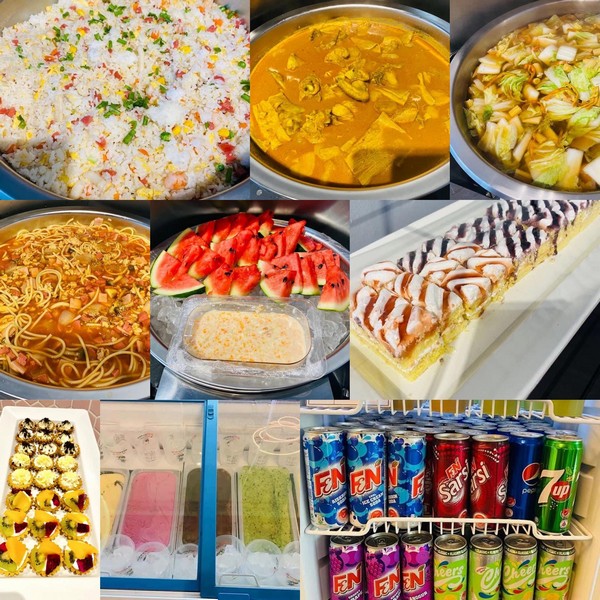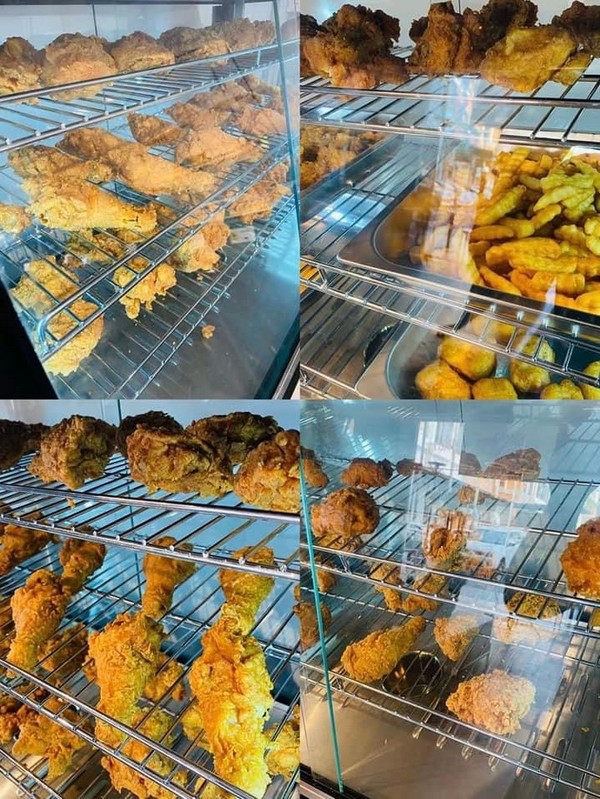 If you love fried chicken too, come and try, besides fried chicken, there are other foods too! Such as fried rice, chicken curry, pasta, vegetables, fruits, cakes, ice cream, soda and so on. It would be suitable for a family of all ages!
(Images: 梁甜甜)