Fried food + cheese sauce, this combination has always been many's favorite. To satisfy the taste buds and desires.
This cafe is located in the old city of Miri, in the same row as the old public bank (moved away). Dine-in is not yet open. But you can find them on the food panda and grab food platforms. North Pole Sugar X Adi's Fried Chicken.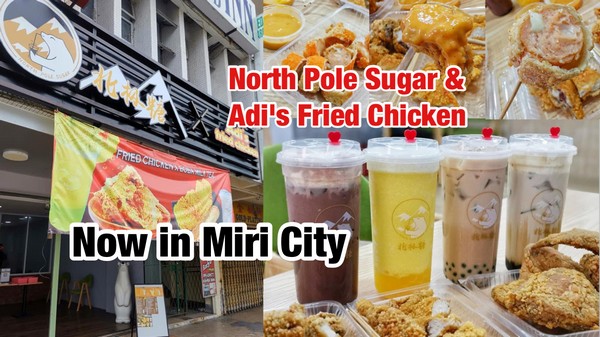 Next is the fried sausage. The powder sprinkled on the skin gives it a different flavor than ordinary ones. Eat it with cheese sauce, and accidentally eat it. The shop also has drinks, such as bubble milk tea, fruit tea and so on.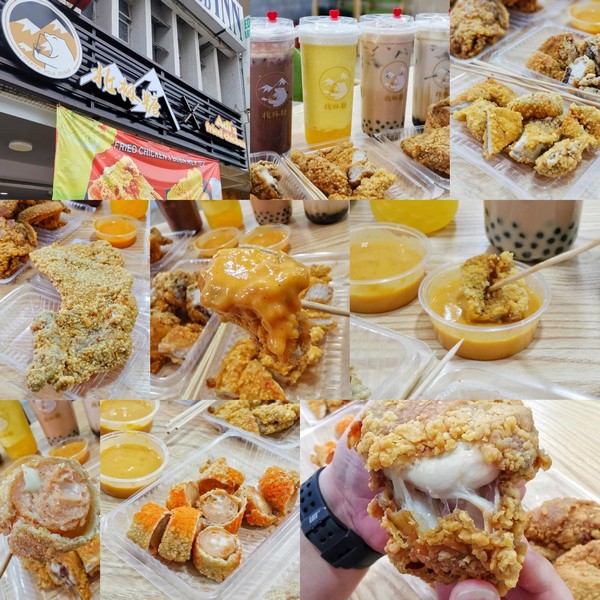 All raw materials in the store have halal certificates
Store name: North Pole Sugar X Adi's Fried Chicken
Opening hours: 12pm to 8pm at noon
(Images: J食代)