Great news for those staying at Permyjaya Miri. Ah yes, craving satisfied. No need coming all the way far to Bintang Miri or 101 Miri just to eat subway sandwiches.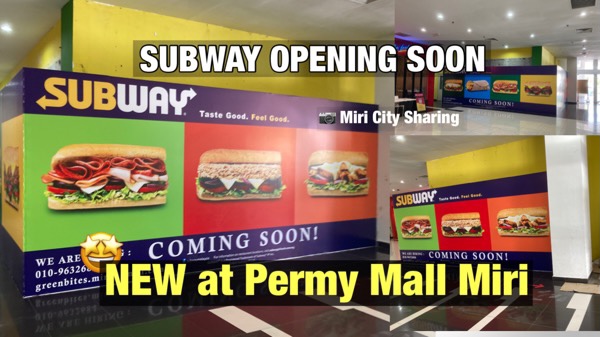 Just love the subway food so much. Fast and simple mixture of your own choice.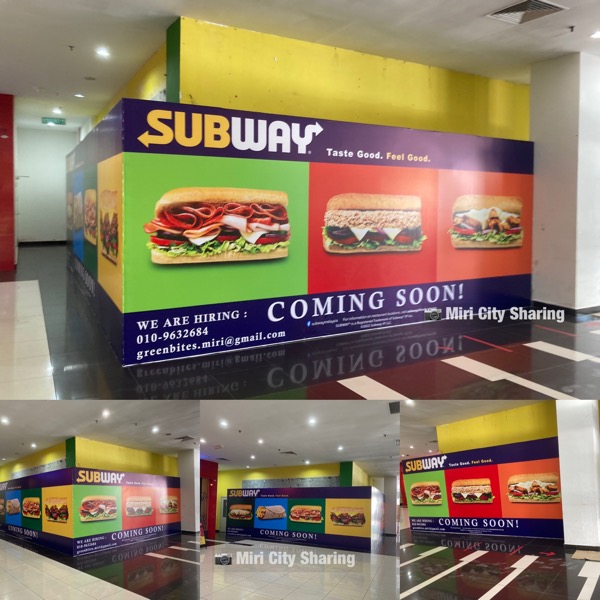 Awesome healthy food. Really love the texture of the bread. For those who have not been to Subway outlet, do try. No regret.
Address:
Permymall Miri
(Beside SCR Permy Miri)