Hey Miri friends, good news for you mobile smart phone. A new store S.Y.M is now opened in Miri City. Located in the old block of the Imperial Mall Miri which sell a variety of mobile phone accessories products ~ Price start from RM1.90 !!It's really super super cheap, quality is also 666 !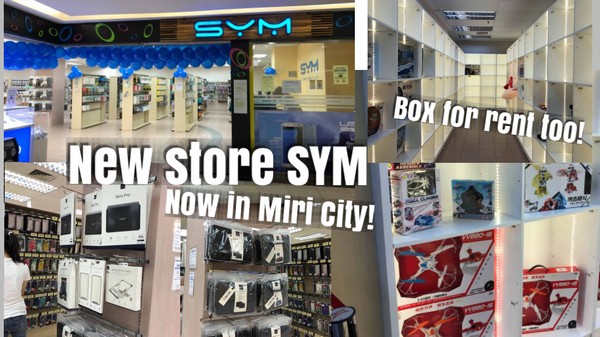 The First Mobile Accessories Store located in Sarawak, Miri will is officially opened now in the old building of the Imperial Mall SECOND FLOOR~
"SAVE YOUR MONEY", referred to as S.Y.M, is a store selling mobile phone accessories, such as a variety of mobile phone cases, wireless headsets, charging treasures, chargers, mobile phone charging lines, and etc. Looking for good quality phone accessories and price range stable please come to $.Y.M! Don't regret if you miss it out'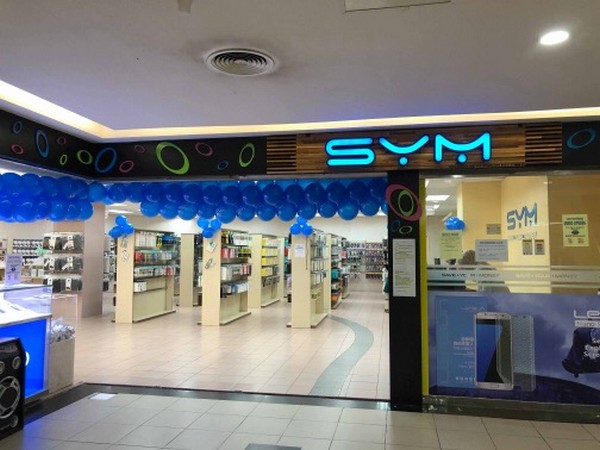 Box For Rent is hiring too!!!
有兴趣购买手机壳或者其他手机配件的朋友们,好消息送给你们啦~ 发现一家店铺位于帝宫旧楼有售卖各式各样手机配件产品哦~真的超 超 超 便宜的,质量也666呢!
位于砂拉越,美里的第一间售卖手机配件超省钱的SYM在帝宫旧楼SECOND FLOOR 正式开幕啦~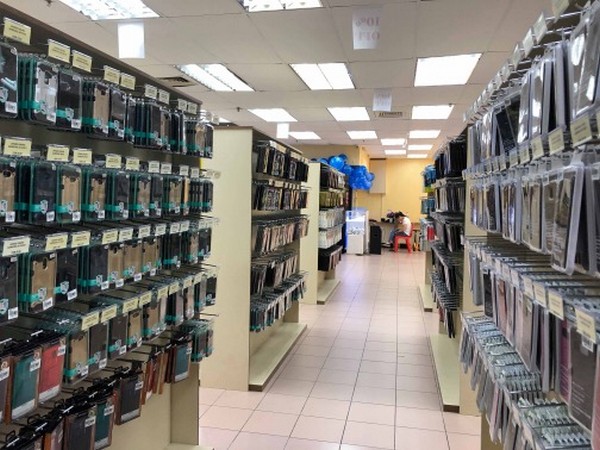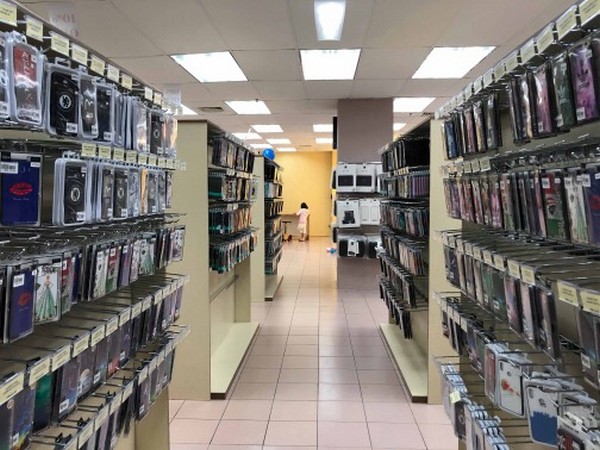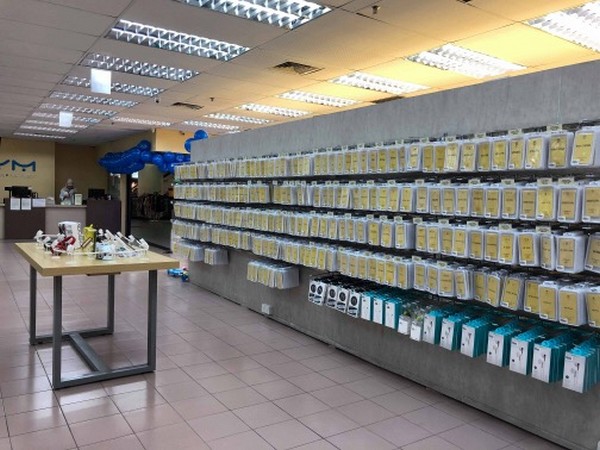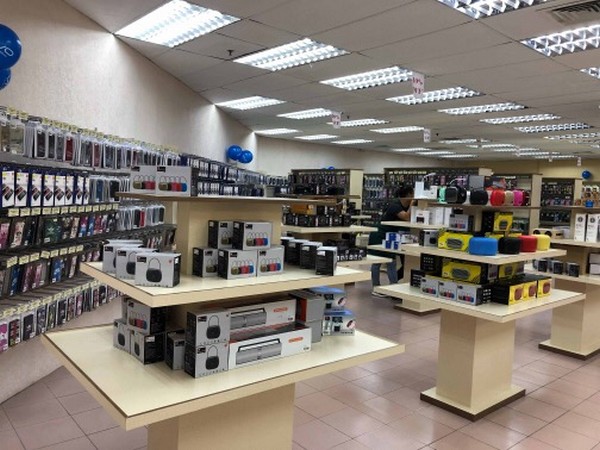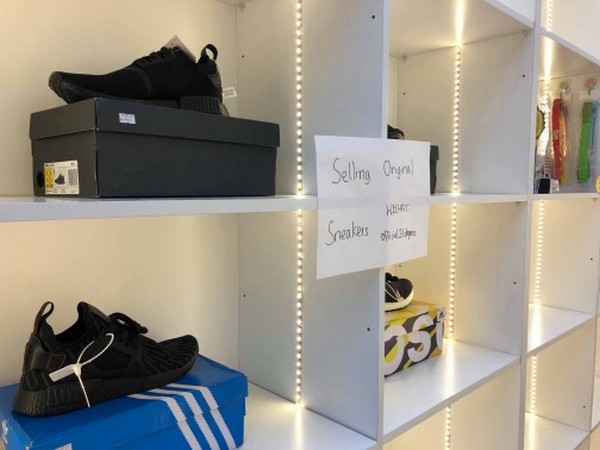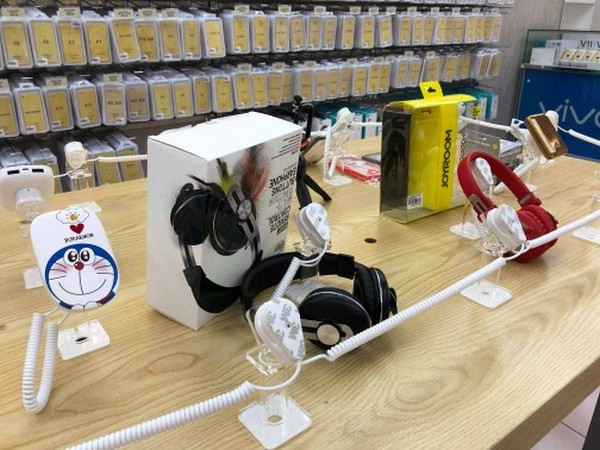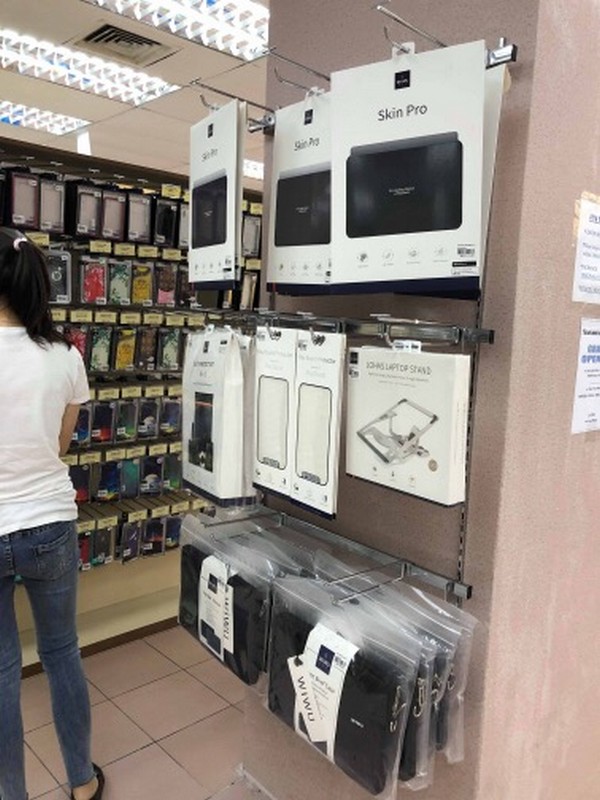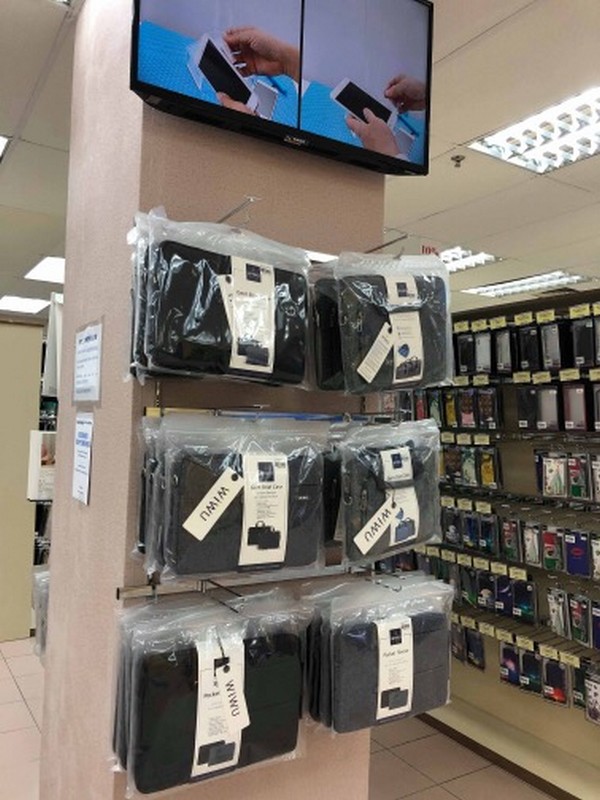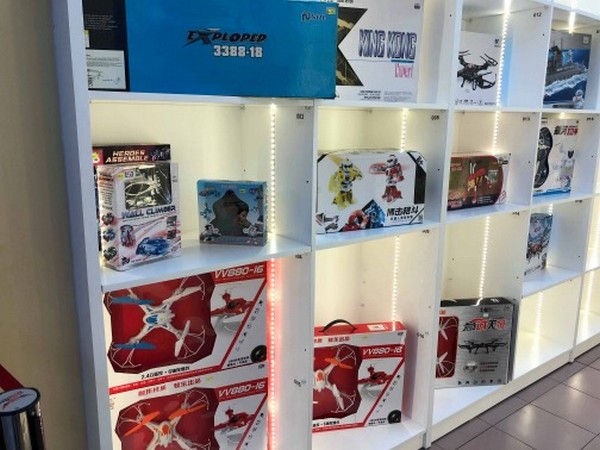 SAVE YOUR MONEY 简称S.Y.M,是一家售卖电话配件,例如各式各样的手机壳,无线耳机,充电宝,充电器,手机充电线各式的音箱等等。价钱从RM1.90起!想要什么手机配件可以到SYM去看看哦~ 错过了就别后悔哦!别说我们是什么货,先买了试后,再说我们是什么货!
店主也有在招租格子铺哦~详细可以到下面看看!