Newly opened porridge and noodle eatery in Miri, everyone should come and try it out.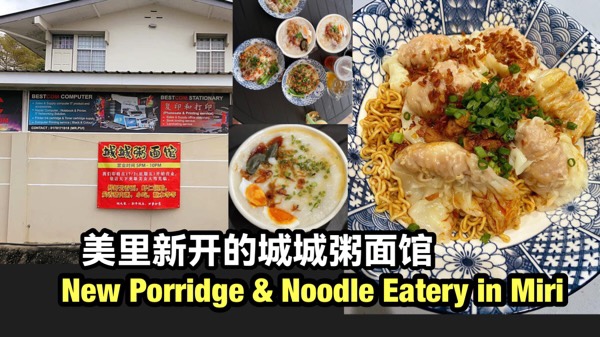 Pork oil kolok noodles, fresh shrimp wonton, fresh shrimp pan-fried dumplings, and chive pan-fried dumplings. For those who like spicy food, there's also spicy wontons that will definitely surprise your taste buds.
In addition to noodles, there are also three-color pork porridge here.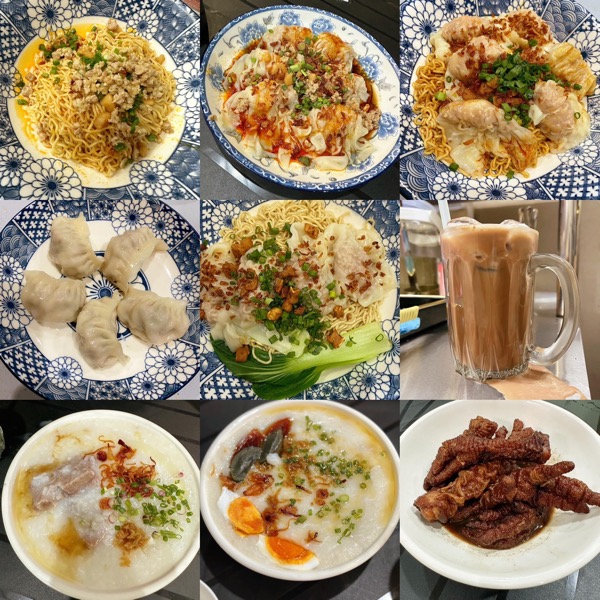 The most special and signature dish of this shop is the "salted bone porridge". One mouthful of porridge with marinated pork ribs is really amazing.
It's worth trying the water here too, as the coffee and tea are rich and delicious. They also serve freshly brewed barley, monk fruit, cooling tea, and chrysanthemum tea daily.
Additional snacks include Taiwanese sausages, braised chicken feet, cheese tofu, and more.
Address:
Lot 1918, Opposite Riam Hill International School
5pm – 10pm
(Monday off)
(Images: Jenny Tang)