A RM23.22 million bus terminal planned for the city is projected to create a more integrated transportation hub while also alleviating congestion at the current facility.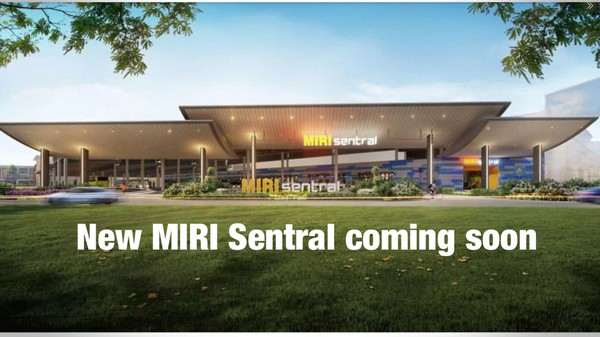 The Miri Sentral Bus Terminal in Jalan Cahaya, which is expected to be completed in January 2024, will have 12 ticketing booths, 10 retail outlets, 21 bus bay platforms, three disability parking spaces, two café sections, 15 taxi bays, cargo storage, toilets, and a waiting area.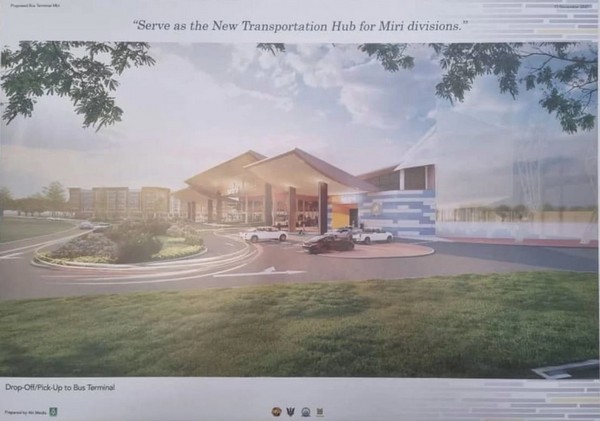 The Miri Sentral Bus Terminal, once finished, will serve Miri City, Miri Airport, and the Miri By Pass Highway, which connects Miri to neighbouring nations such as Brunei and Kalimantan, Indonesia.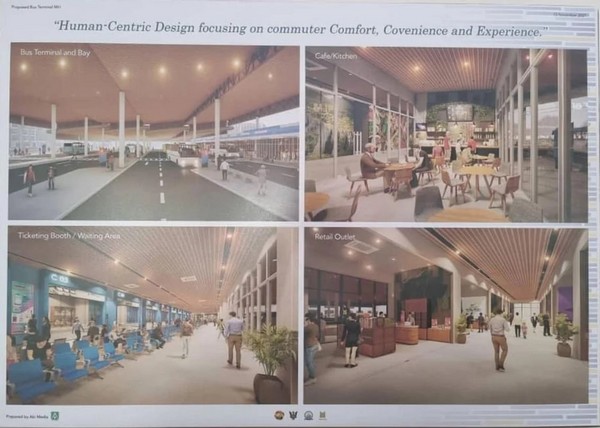 It will serve as a transportation centre not only for Brunei-Limbang-Lawas-Sabah, but also for the central and southern regions, including Sibu, Kuching, and Pontianak.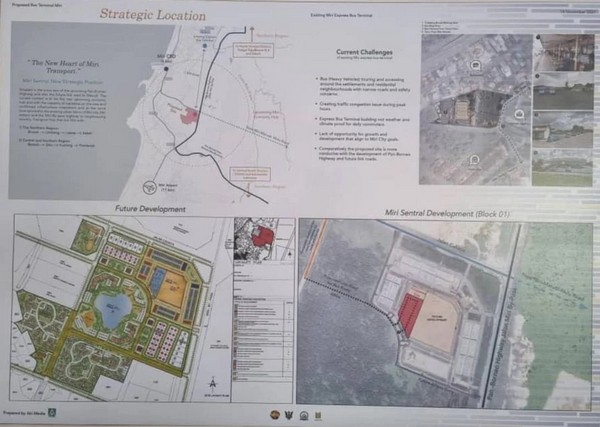 Summary:
Cost: RM23.22 million
Construction Period: 26 months
Facilities: 21 bus platforms, 12 ticketing counters, 15 taxi platforms, 10 units of commercial lots, carparks, OKU carparks, cargo storage area, waiting area and toilets.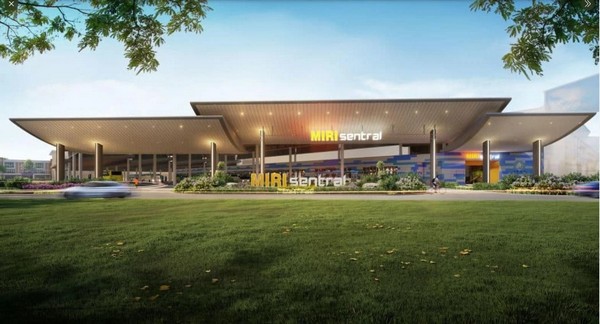 (Images & source: triplex)