Hello, everyone! we have some exciting news for you! Soft Launch of MCC Lutong Community Library at Myymall Lutong Miri.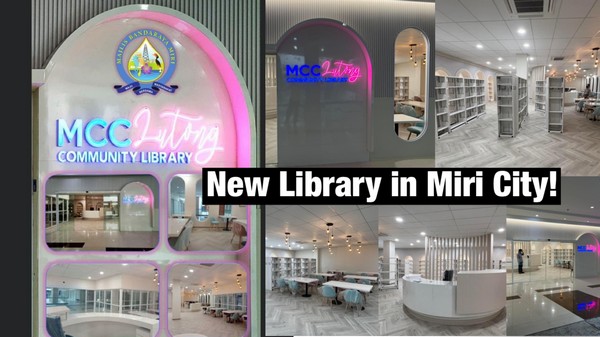 The new Miri City Council Lutong Community Library is up and running, with everything ready to open to the public.
This community library will be the first of its kind in Sarawak, housed in a community mall and designed differently from a traditional library to provide a better and more exciting atmosphere for Miri residents.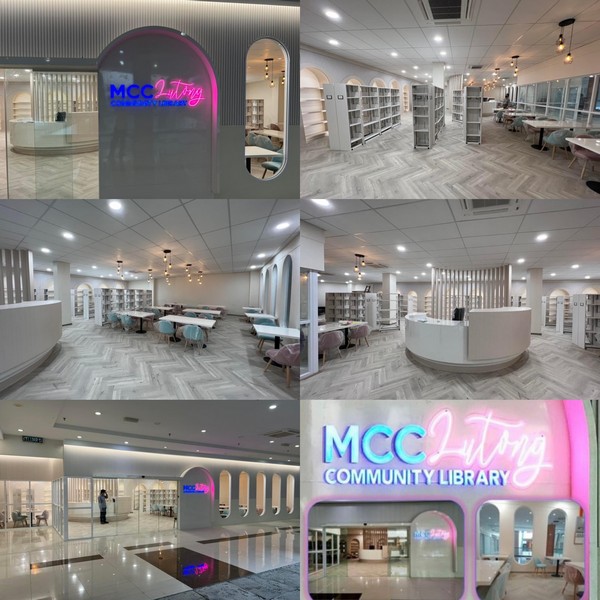 Address:
MCC LUTONG COMMUNITY LIBRARY,
1ST FLOOR, MYY MALL,
JALAN PASAR LUTONG,
98000 MIRI, SARAWAK.
(Images: Leslie Lau 刘奕杰, Miri City Public Library)