Must come to this place and experiencing its authentic local charm in Miri.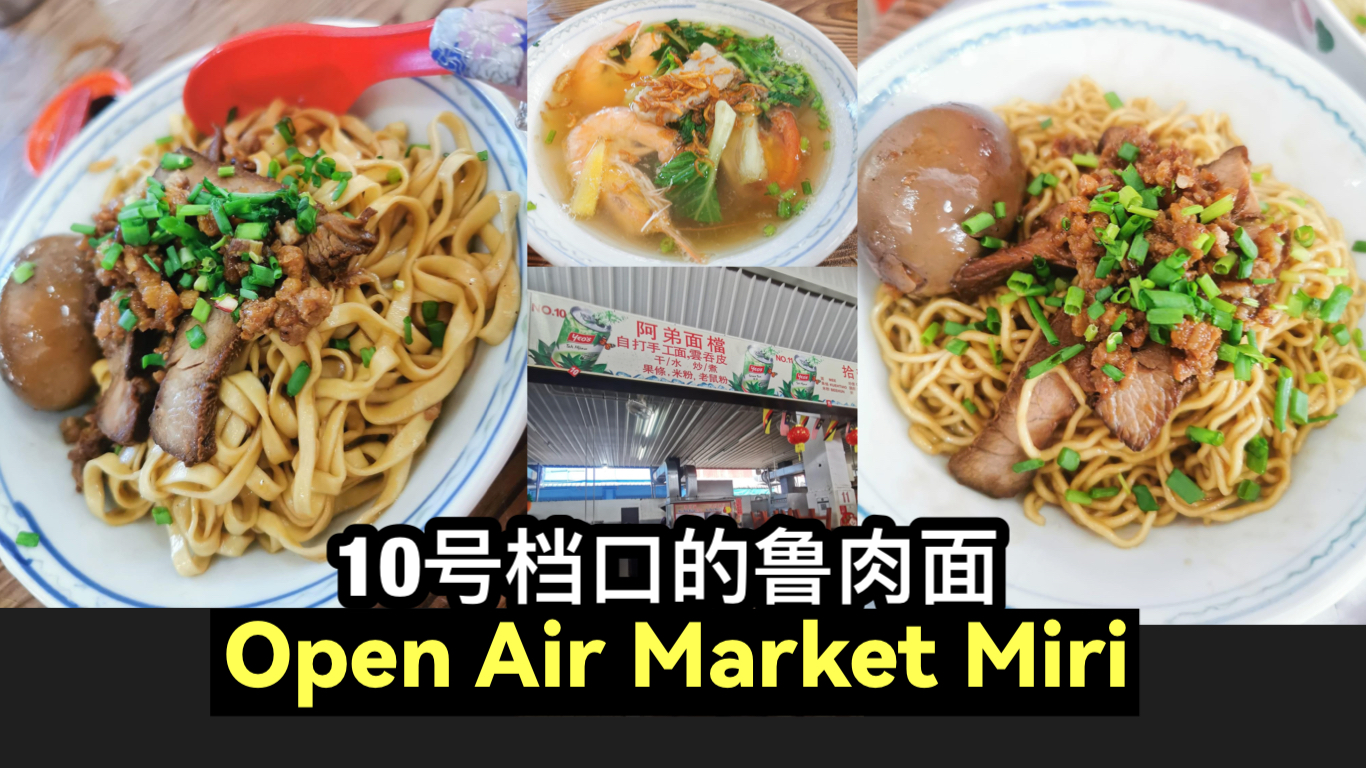 The Lu Rou noodles (Mee Babi Kicap) and seafood soup from stall number 10 are incredibly fresh and delicious. The soup is full of flavor and the handmade fish slices prepared by the owner are simply delightful.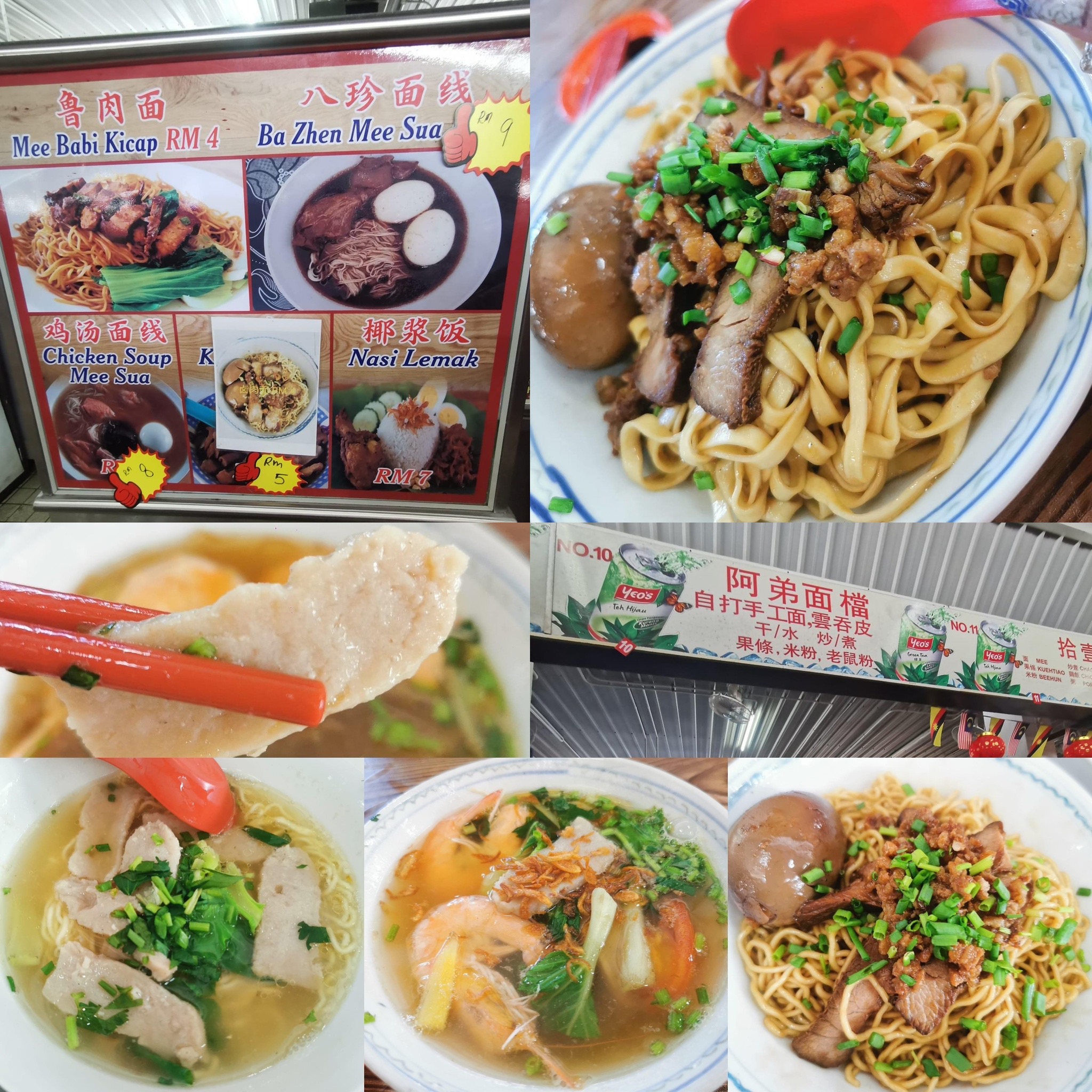 You can find this amazing food at Miri Central Market/Open Air Market.
(Images: Jacqueline Voon)