Really Special!
Have you ever heard about Pork Satay Pizza? It's Now in Miri City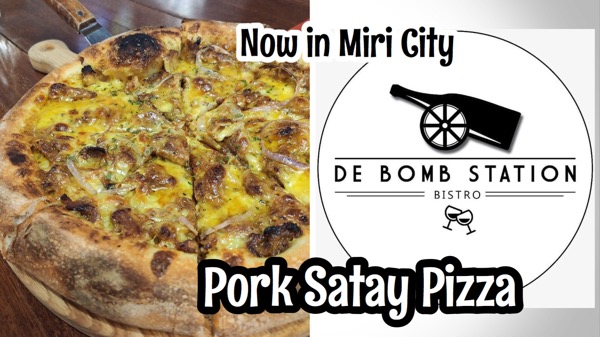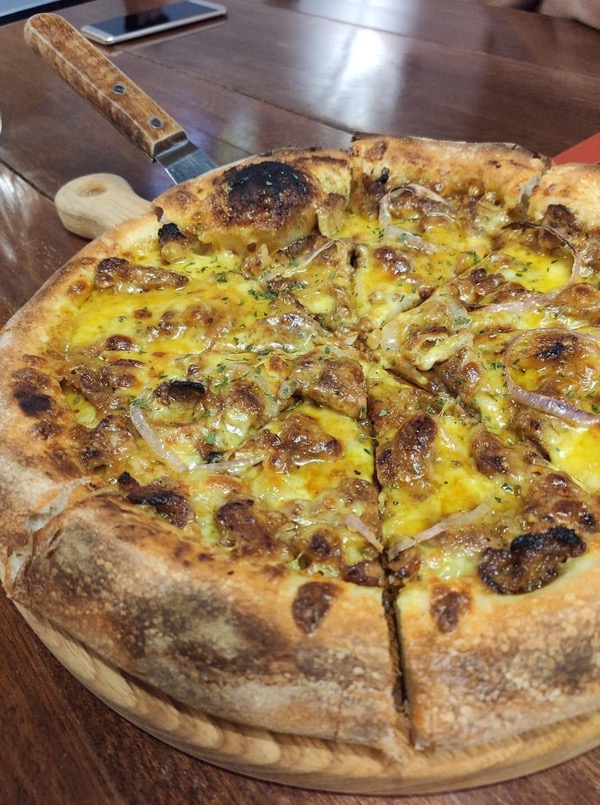 They also have a new pizza with their very own 𝑺𝑶𝑼𝑹𝑫𝑶𝑼𝑮𝑯 pizza base! Not only does the sourdough bring hints of tangy flavour to the pizza, the 𝒄𝒓𝒊𝒔𝒑𝒚 𝒆𝒅𝒈𝒆𝒔 𝒂𝒏𝒅 𝒔𝒐𝒇𝒕 𝒄𝒆𝒏𝒕𝒆𝒓 of this crust brought the pizzas to a whole new level!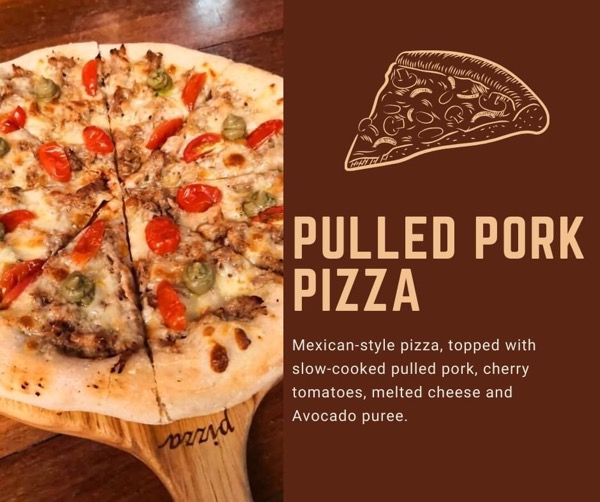 Besides, they do have fresh Mexican-style pizza, topped with 𝘀𝗹𝗼𝘄-𝗰𝗼𝗼𝗸𝗲𝗱 𝗽𝘂𝗹𝗹𝗲𝗱 𝗽𝗼𝗿𝗸, 𝗰𝗵𝗲𝗿𝗿𝘆 𝘁𝗼𝗺𝗮𝘁𝗼𝗲𝘀, 𝗺𝗲𝗹𝘁𝗲𝗱 𝗰𝗵𝗲𝗲𝘀𝗲 𝗮𝗻𝗱 𝗔𝘃𝗼𝗰𝗮𝗱𝗼 𝗣𝘂𝗿𝗲𝗲. Paired with sourdough pizza base, this combination is truly DA BOMB!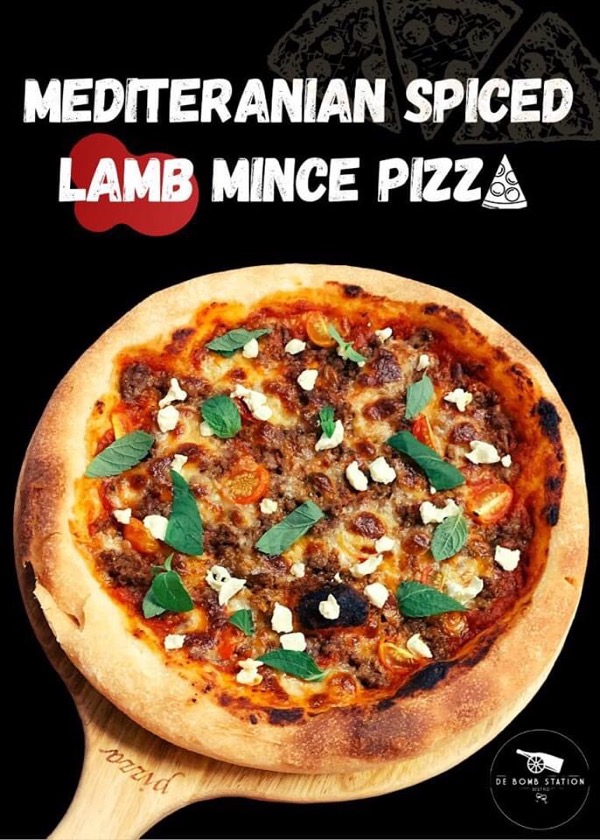 Tired of pork on pizza? ? ?
We are adding LAMB to our pizza series! Topping our sourdough pizza base with tomato based pizza sauce, mediteranian spiced lamb mince and cheese which matches perfectly with our mint yoghurt dip!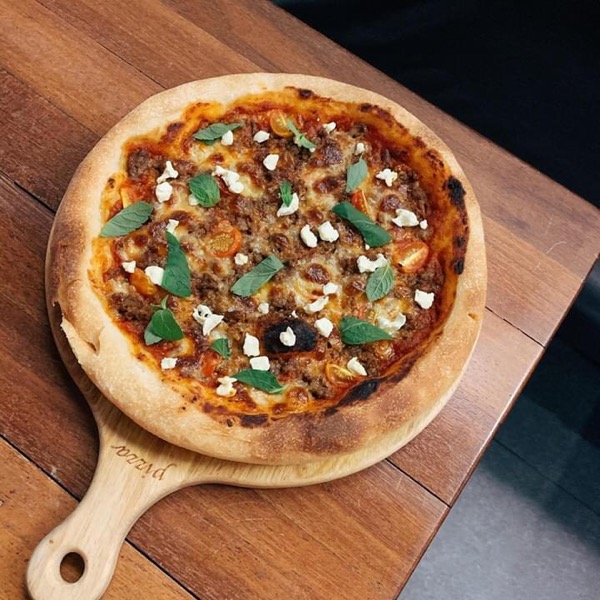 Come and grab it !! And its LIMITED!!!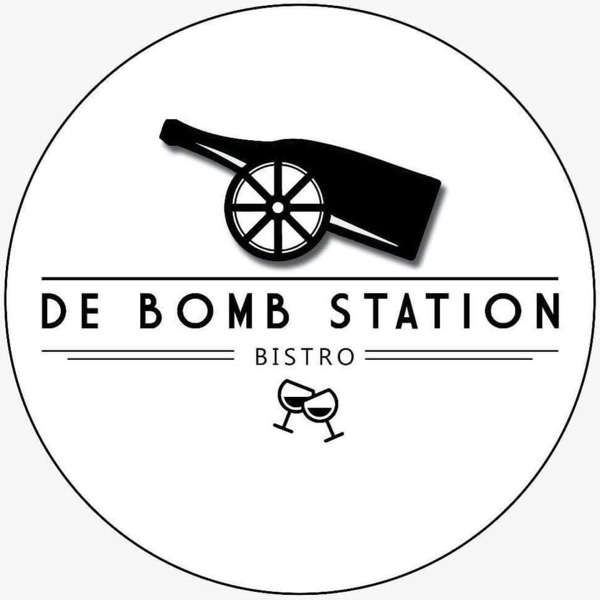 De Bomb Station Bistro Miri
Lot 10753, Jalan Ilmu, Senadin, 98000 Miri.
085-668 778
(Images via/courtesy of De Bomb Station Bistro & ConnieCat)