After eating my herbal chicken, you are my person The Tinfoil Herbal Chicken is made with chicken thigh meat. Tender and smooth, great!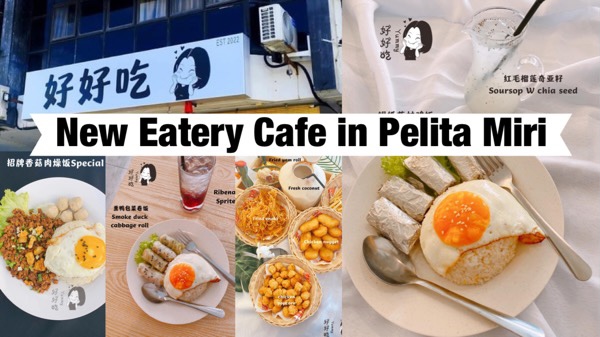 Thai basmati rice with poached egg
On a hot day, accompany a cup of soursop  chia seeds. Lunch Menu 11am to 4pm. So if you can't find anything at 2pm, you can come to us! Coconut and snacks are also available.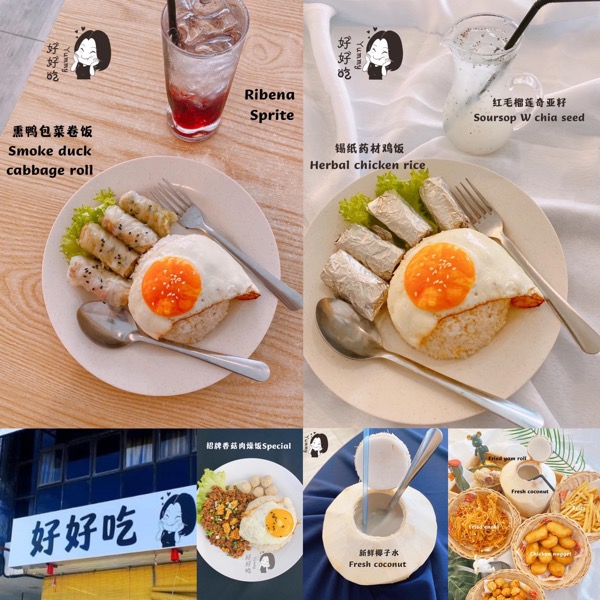 Address:
好好吃
pelita 味顿面包店隔壁
(Beside Wilton Cake House Pelita Miri)