There are many choices here at 老屋 Old House Miri!
I ordered a burger and I think it's good, the fries are crispy
And lamb chop, recommended by the waiter. Very tender and juicy.
I also ordered the pork and lamb satay, which were very tender and tasty! satay sauces are very nice too!
I also ordered a new dessert.
The milk with taro balls and pearls are also delicious.

It's been a long time, the decoration has changed, and the prices of the main food and beverages are acceptable for a very comfortable dining experience. Will come again.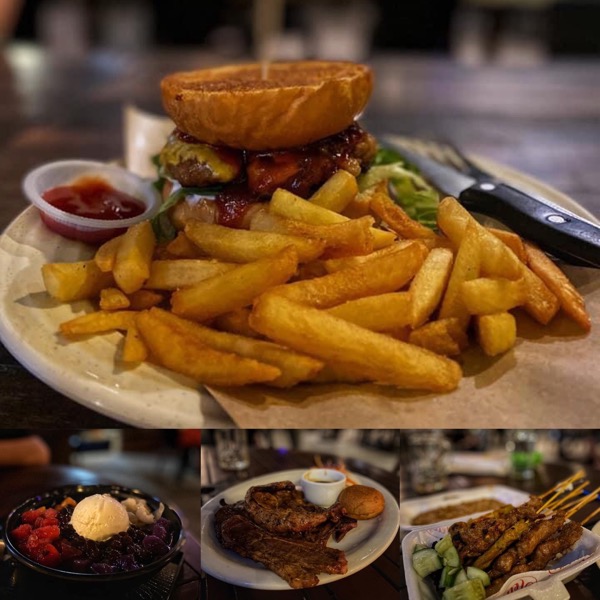 (Images via/courtesy of Tiong Kai Shiang)