Amber Max is a hidden gem crafted to deliver to you a new standard of modern lifestyle in Miri. This Double-Volume design tucked away in a private enclave and manicured by lush greenery and relaxing garden. Amber Max provide you an opportunity to double up your liveable space to cater for your future needs. This is your home, now and the future!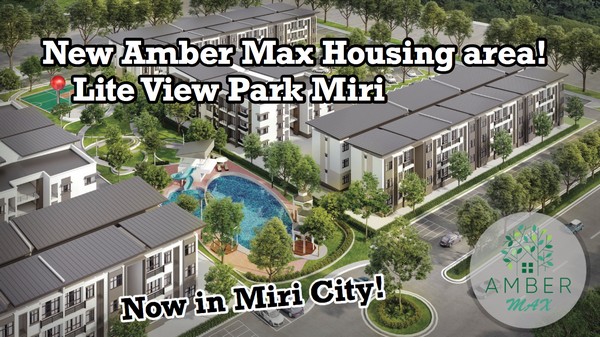 OPEN FOR BOOKING NOW!
EST COMPLETION 2022
FIRST Double Usage Area Concept in Miri!
First 100 bookings entitle RM20,000 Rebate!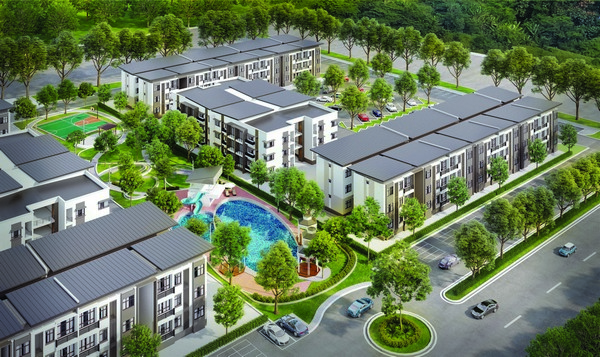 Up coming development located in Miri, Sarawak. It's easy accessible via Jalan Bakam along the seaside and surrounded by abundance amenities.
LARGEST Gated Security with Access Card in Miri.
The FIRST apartment with sport facilities in Miri.
DOUBLE USAGE AREA Maximum livable space with affordable price.
FREE SPA, DMC & Loan Legal Fee.
2 unit aircond with copper pipe.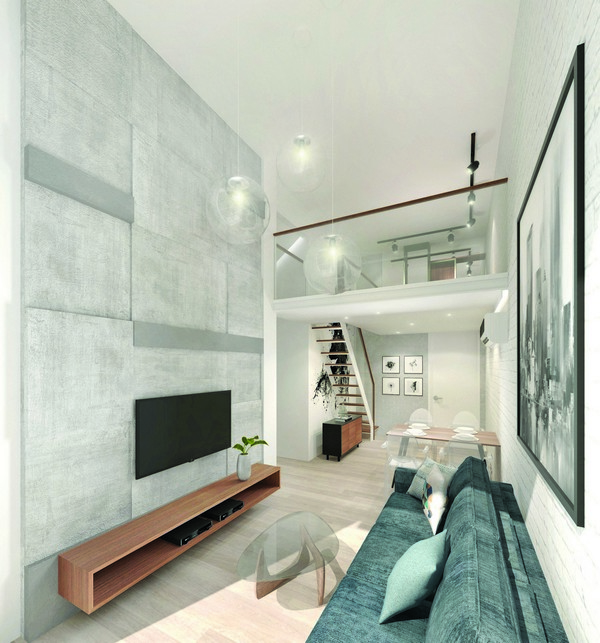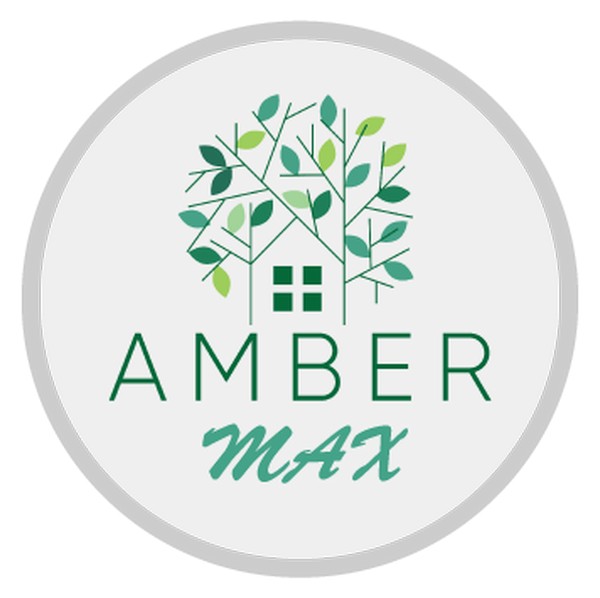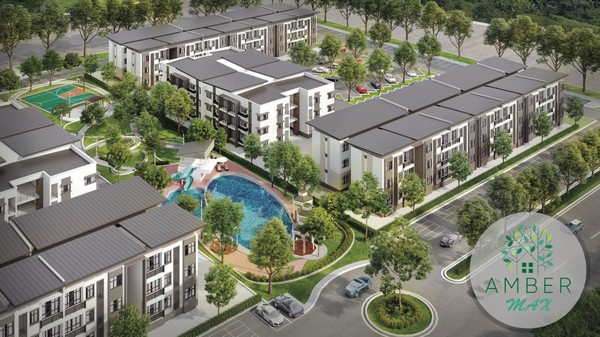 Double Usage Area!
We maximum livable space with affordable price. Mezzanine is the additional space gained by using the higher areas of usable space. Mezzanines are efficient, quick to install, maximizing the use of a building's space while creating a distinct separation between two spaces. As a raised level, a mezzanine is just as robust and solid than a ground floor surface.
Locality
The best property hotspot right now, would be up-and-coming areas towards the southwest of Miri city.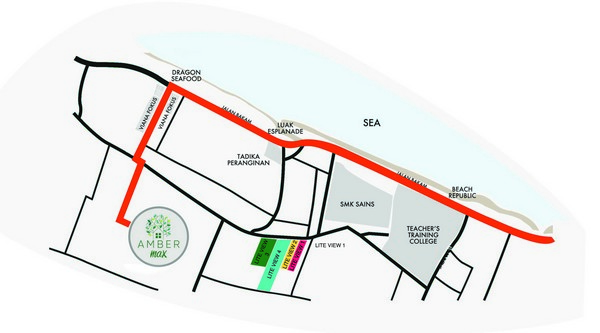 5 minutes drive to Miri International Airport.
10 minutes drive to Emart Riam & Morsjaya.
15 minutes drive to Miri City
RM 20,000 Discount for the first 100 bookings only.
Developer contact:
019-8627755
Homelite.com.my