Mcdonald's at Jalan Bulan Sabit Miri road is now back in operation after the day's renovation.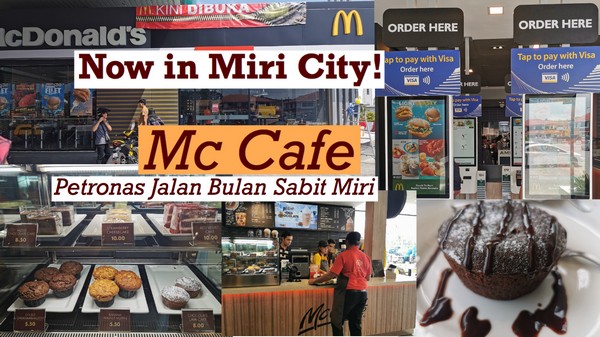 MCDONALD's McCafé lastly made its way to Miri Malaysia and gave reason to celebrate local coffee enthusiasts as many waited to try the premium specialty coffee products.
The idea of McCafé first began in Melbourne, Australia in 1993, when the outlet was established inside a current restaurant of McDonald.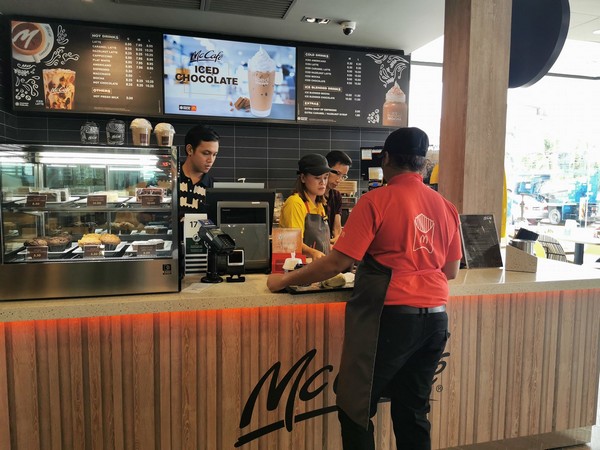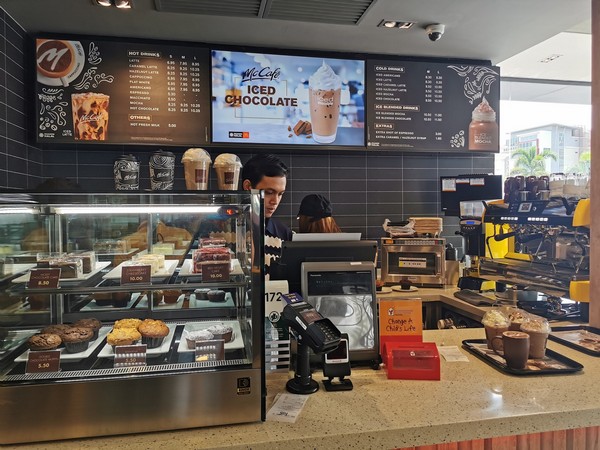 The idea started to gain recognition, giving clients the choice to indulge in premium specialty coffee while having their dinner in McDonald's. Now, the Asia Pacific, Middle East and Africa alone have more than 1,500 McCafe stores.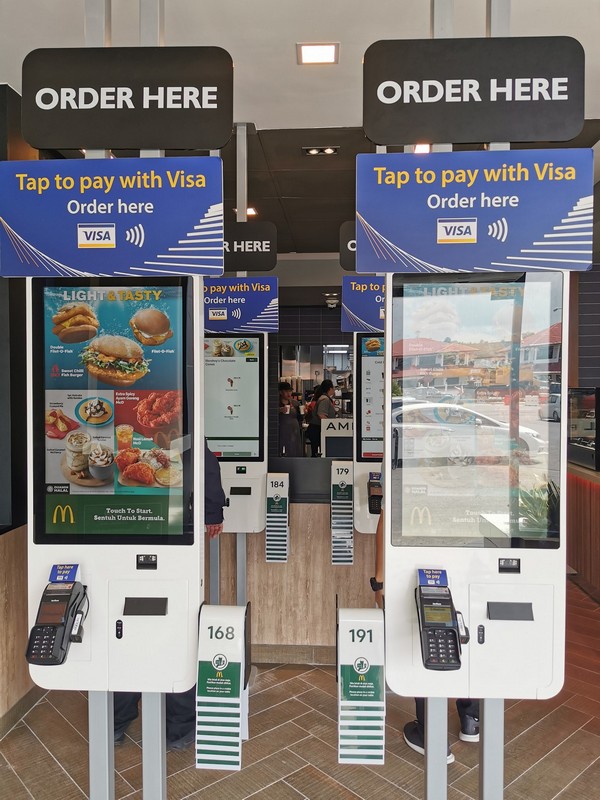 This time they come back with a new face. Introducing McCafé  and self ordering kiosks service system. Let's taste the lava cake. Hehe.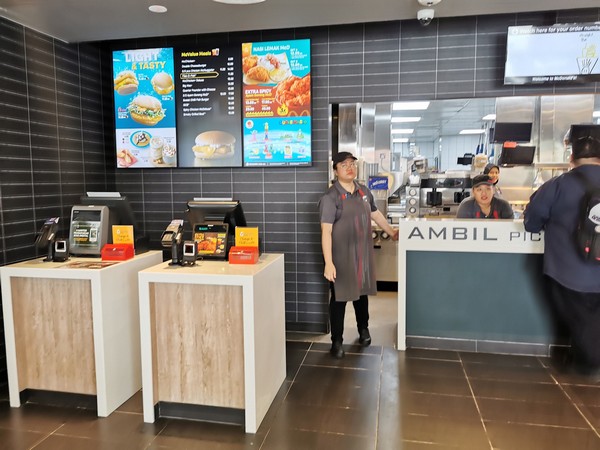 The atmosphere will definitely fit clients from all walks of life with McCafé.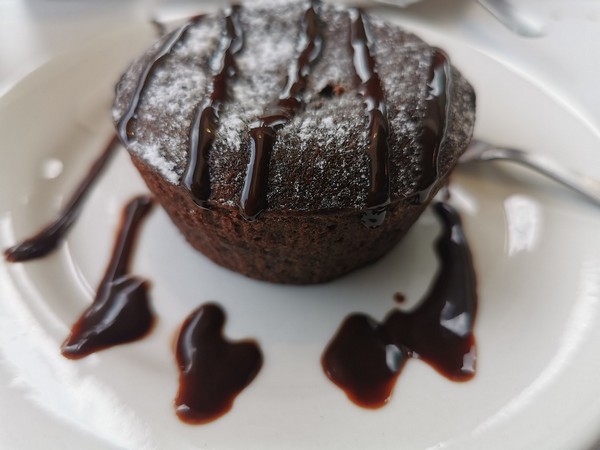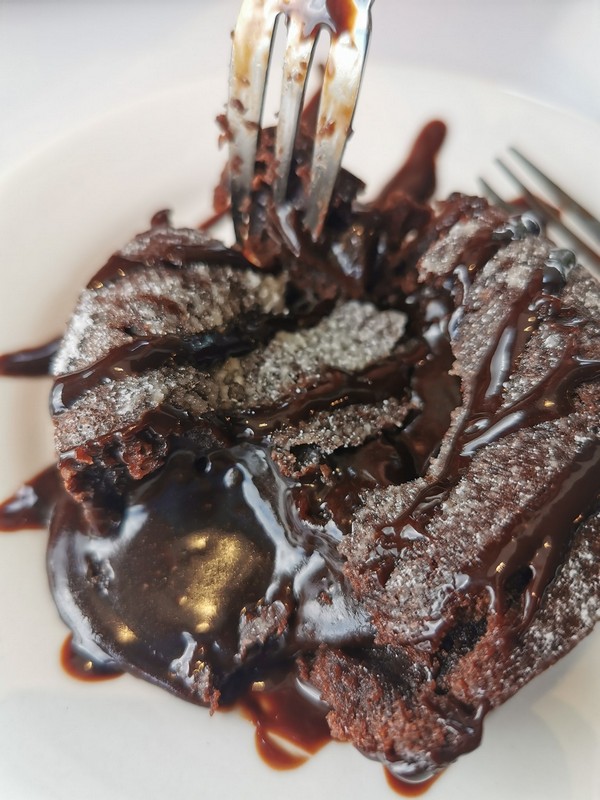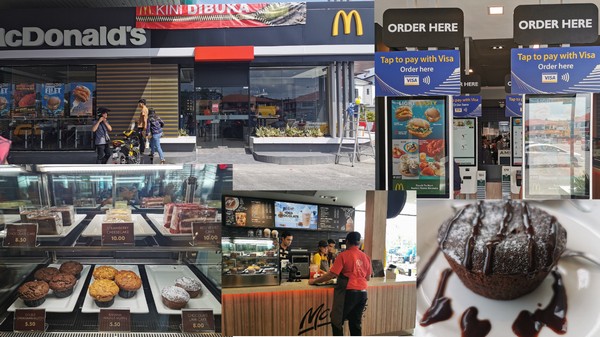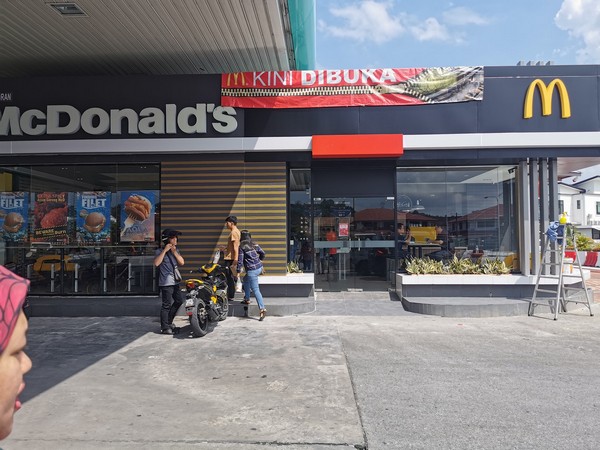 Adults may have their meals and preferred coffee while children may have other drinks. They also have cakes and other sweet desserts as well.
(Images via/courtesy of Amiruddin Amin)