NaBeh!! Miri people's favourite old brand Nagaliar Nasi Lemak, which has been around for more than 20 years, has returned to the city again!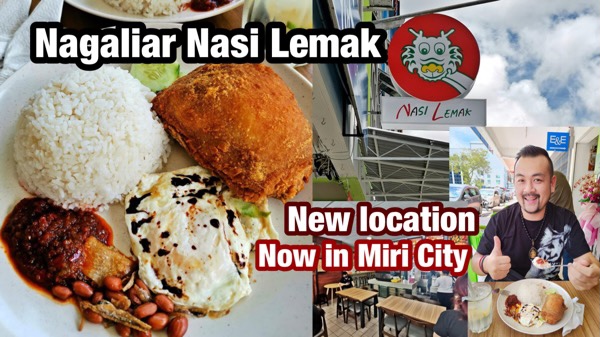 It has now relocated to a new location. It's right behind the previous old store. The flavour remains the same: delectable. Wet Wet is extremely cool.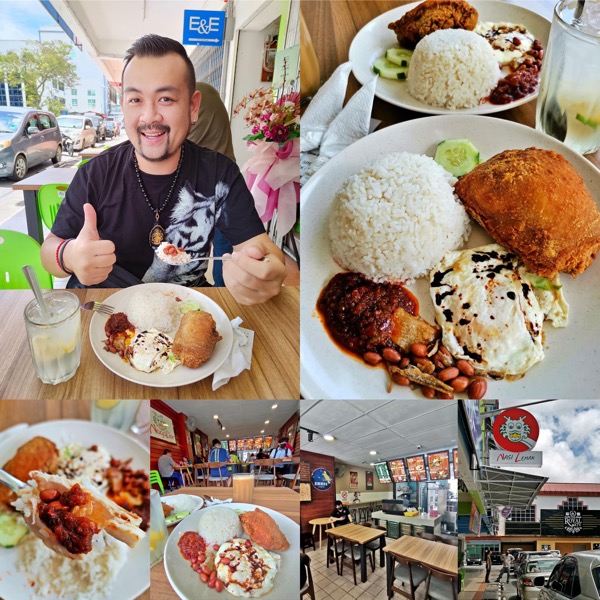 The new store is only a few blocks away from the old one; please ask their nice neighbours for directions, and I'm sure they'll point you in the right direction.
Nagaliar Nasi Lemak has relocated to Lot 863 J Helenium off J Permaisuri to serve you better.
(Images: Chellister Wee NaBeh Khiong)