The geragau or bubuk season is now back in Miri City and the fish market in Batu Satu Kuala Baram here is the focus of the public to get the bubuk supply before it runs out.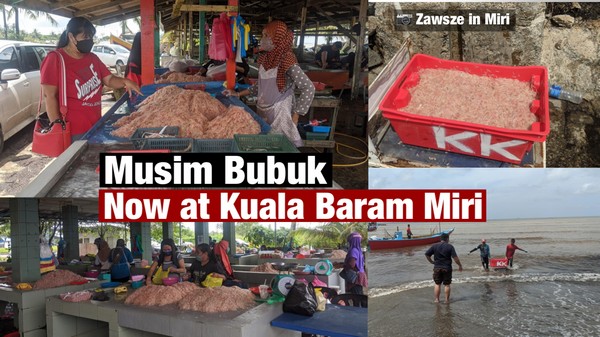 Most fishermen and locals work part-time as fishermen waiting for the bubuk season to earn extra income.
The bubuk season is usually not long and may only last three weeks to a month depending on the weather and the fishermen take advantage to get the catch before the season ends.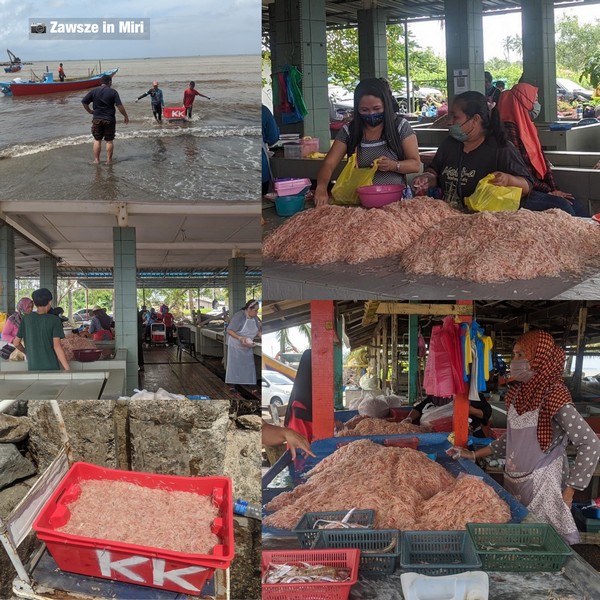 Among the special dishes produced through bubuk are cencaluk, belacan, bubuk kering, cucur and sambal.
Location:
Batu 1 , Kuala Baram Miri.
(Images: Zawsze in Miri)
Don't forget to like FB Zawsze in Miri!
https://m.facebook.com/ZawszeNinetyFive/