Miri Water Theme Park Ticket 美里Marina Bay水上乐园  is ON SELLING now! Come And Experience The First Water Theme Park In Miri Marina Bay. It Would Be A Very Excited Activities !
Early Bird Ticket before 1/6/2019
Adult & Children – RM5.00
Below 2 years old- Free Enter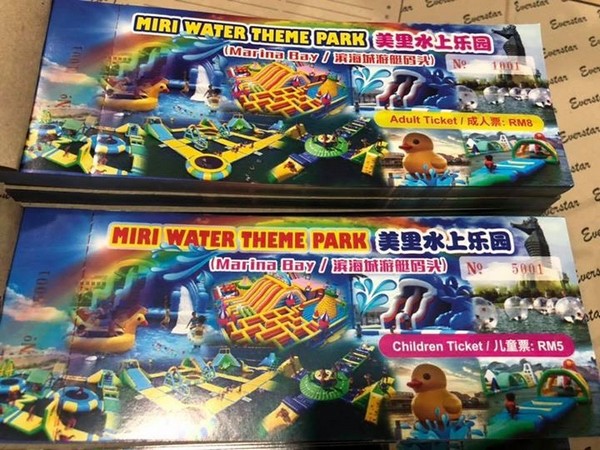 Start on 2/6/2019 ticket will be normal price
Adult (13 yearsold and above)-RM8.00
Children (Below 12 years old) -RM5.00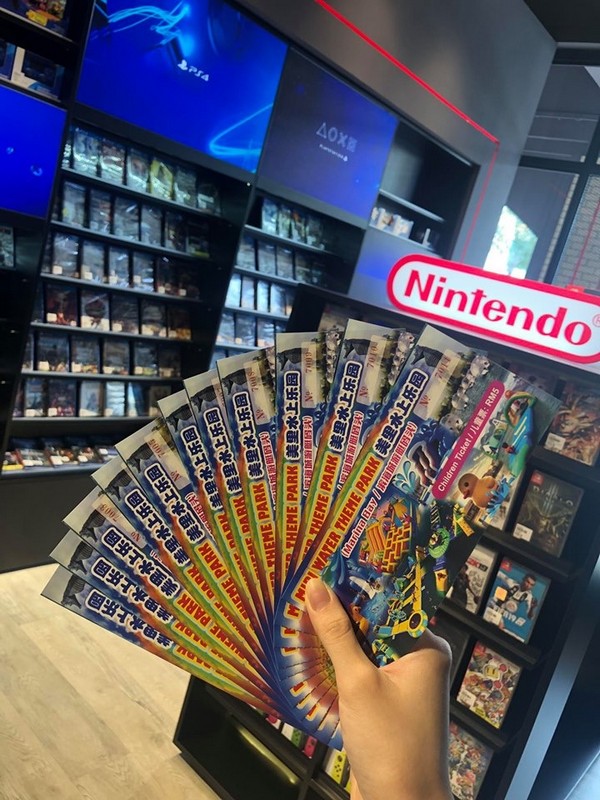 Date: 20/06/2019 -21/7/2019
Adult Playground (SEA) : 10am – 6pm, Children Playground:10am-9pm
Location: Marina Bay, Miri
Contact number ( Prefer WhatsApp) : AGNES 0168963770, BOON 0125670737, KAI +6737286665
Grab your tickets now! See you there!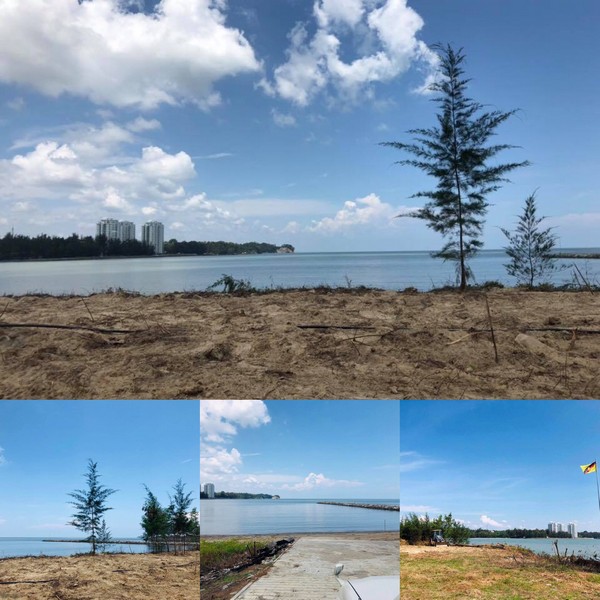 In the sunny morning
Our water park begin to start clean up operation
We will meet you on time (June 20th) Have you all bought tickets ?
If you haven't bought a ticket yet, Start Acting Now!
Our E.B.T promotion still available until 1/6/2019

(Images/video/info shared via 美里Marina Bay水上乐园, Maxgame)
Ticket is available in our store now, for those who are interested in THE FIRST WATER THEME PARK IN MARINA BAY, can drop by and get the ticket from us TODAY
Early Bird Special. Early Bird tickets start from 7/5/2019 until 1/6/2019. At this period adult ticket JUST RM5.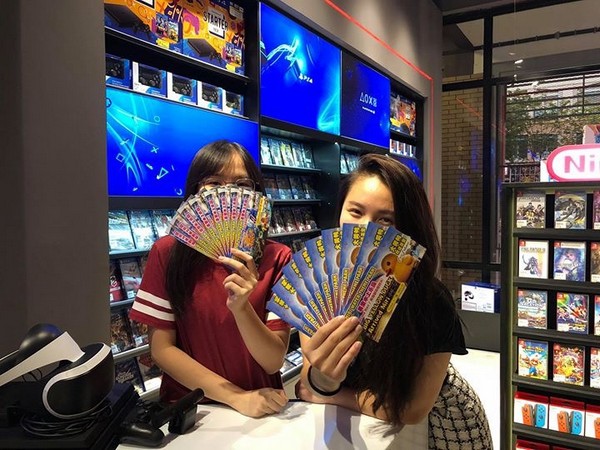 After the period of Early Bird Special
Then ticket price will go back to
Adult RM8/per entry
Children 12 year old below will be RM5/per entry
https://www.facebook.com/maxgame.my/
(Images/video/info shared via 美里Marina Bay水上乐园, Maxgame, https://www.facebook.com/inflatablewaterparkmiri/)