Cosy little shop, easy to find in Miri by just looking at their shop's signboard named 老扬私房菜. Had dim sum here for brunch, variety can be improved, but each item taste amazing. Following are the menu for your references.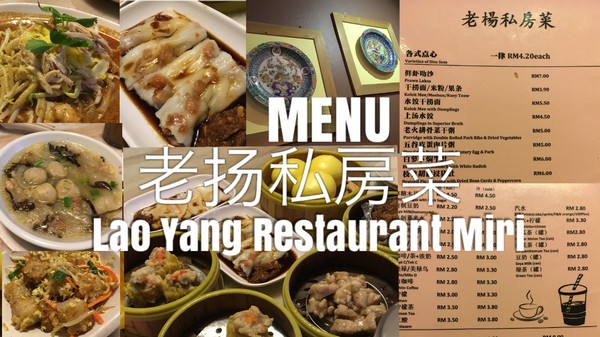 Tne wonderful point is it is air conditioned, very good indeed for the hot season now.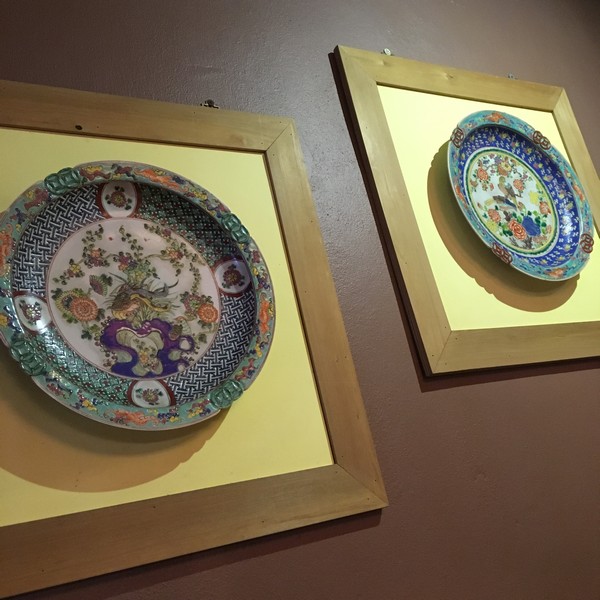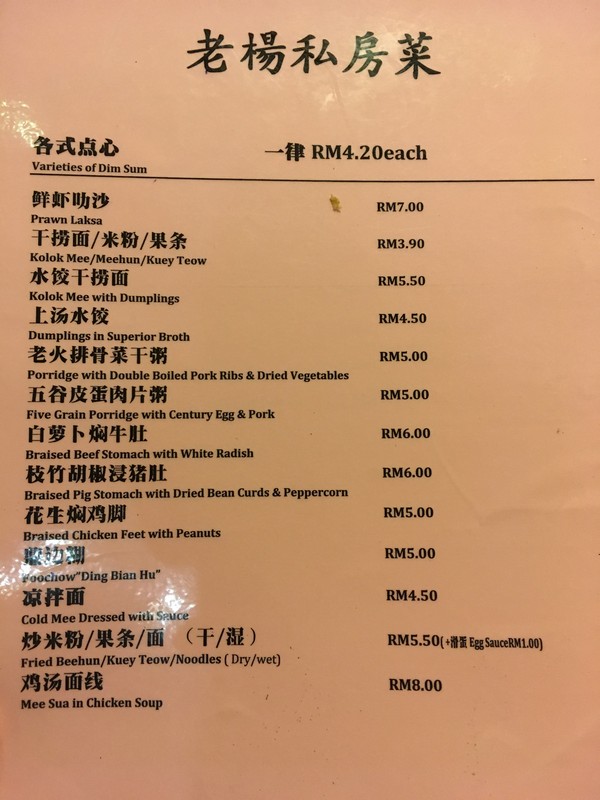 The Dim Sum has many varieties and is push around in food trolley for you to choose your favourite. The price is in the menu. Be ready to wait for your food if your order is not Dim Sum, but the serving time is fast.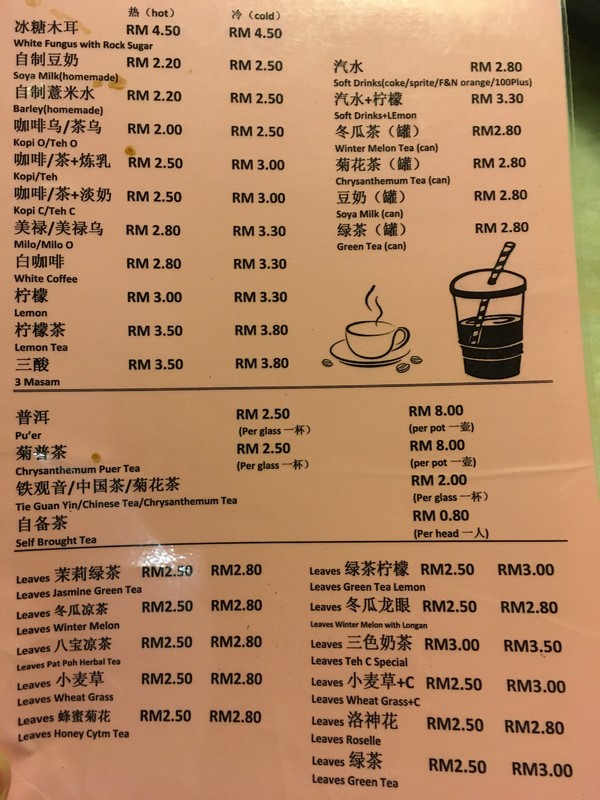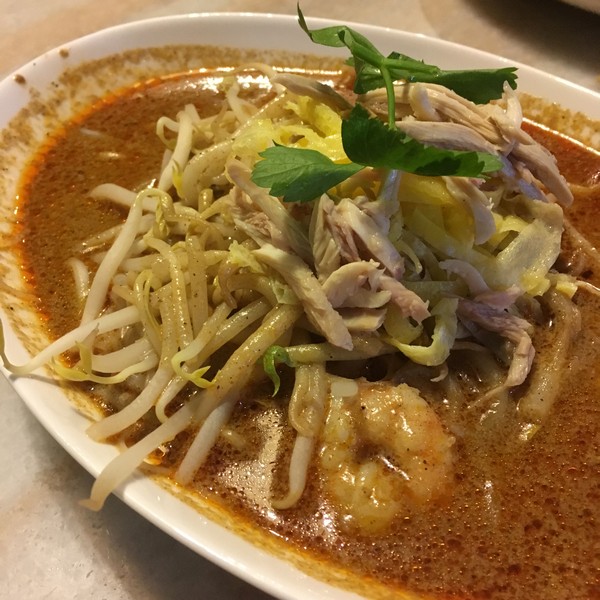 They have Prawn Laksa and Foochow Ding Bian Hu also.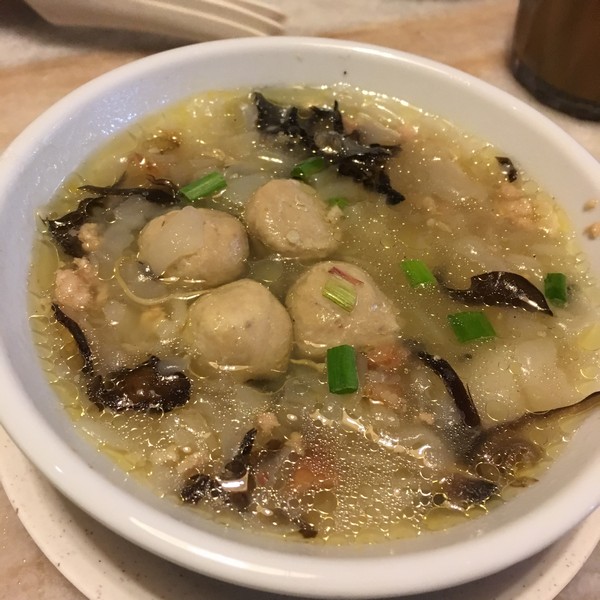 Ding Bian Hu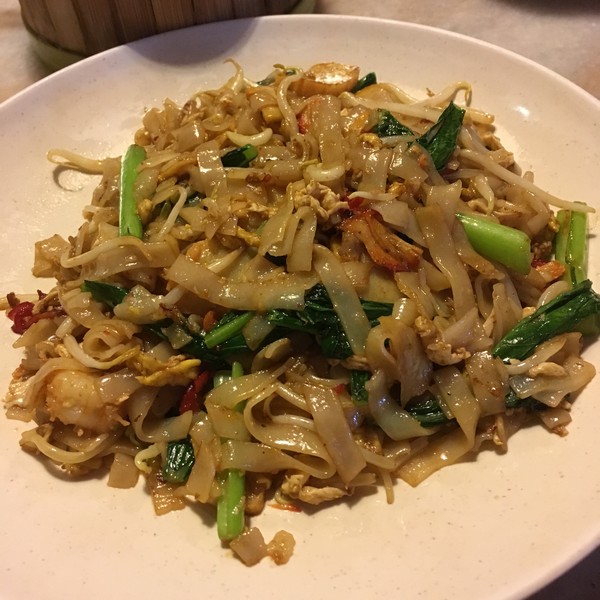 Liu Sa Bao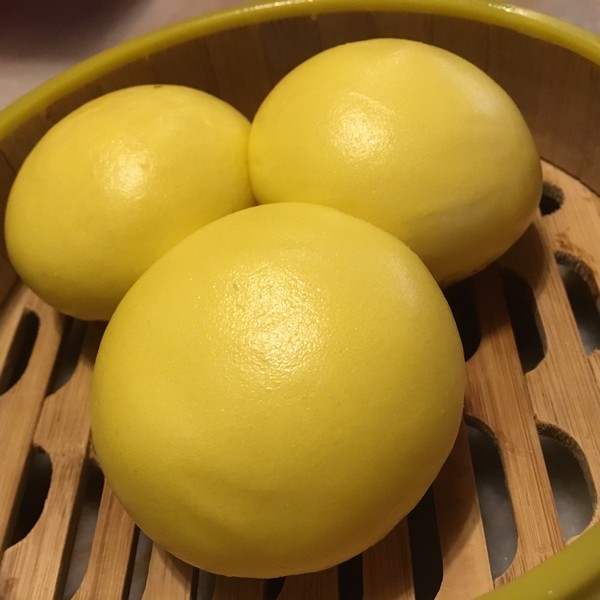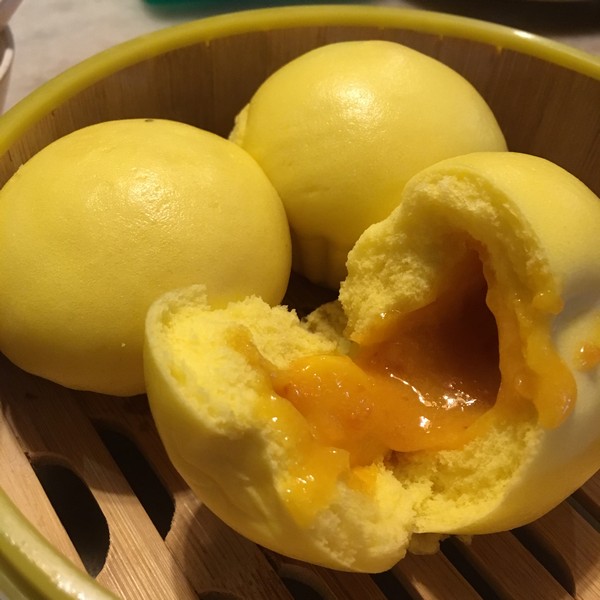 Varities of Dim Sum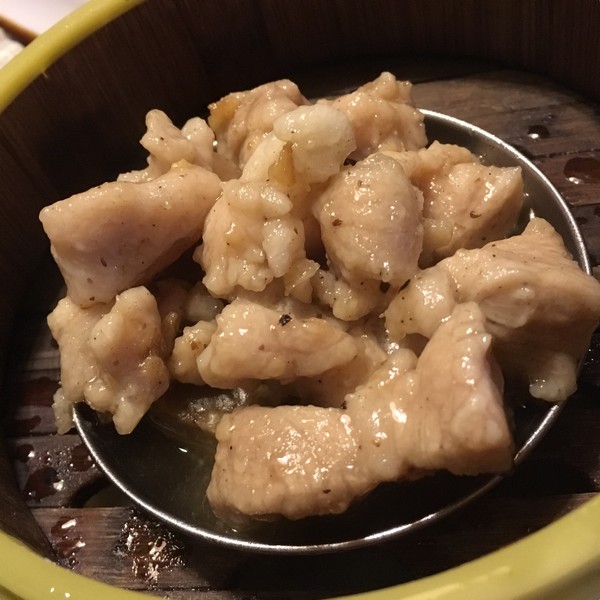 Pai Gu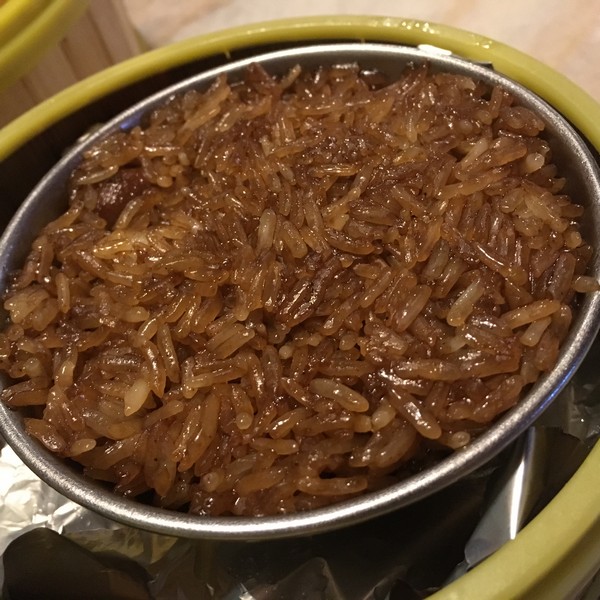 Lo Mai Kai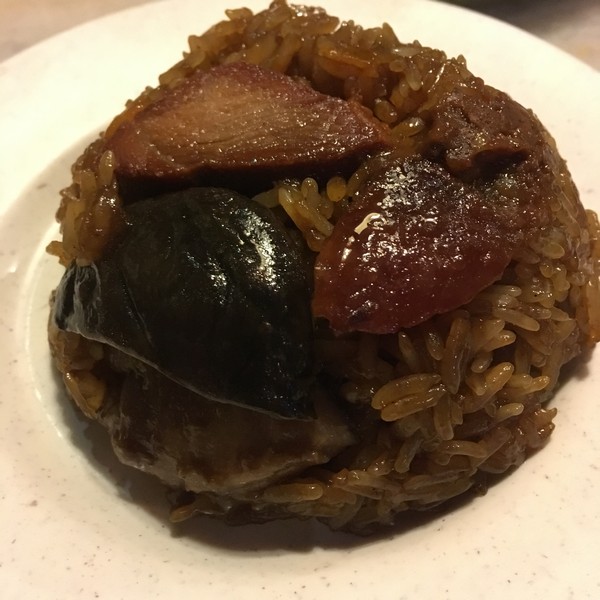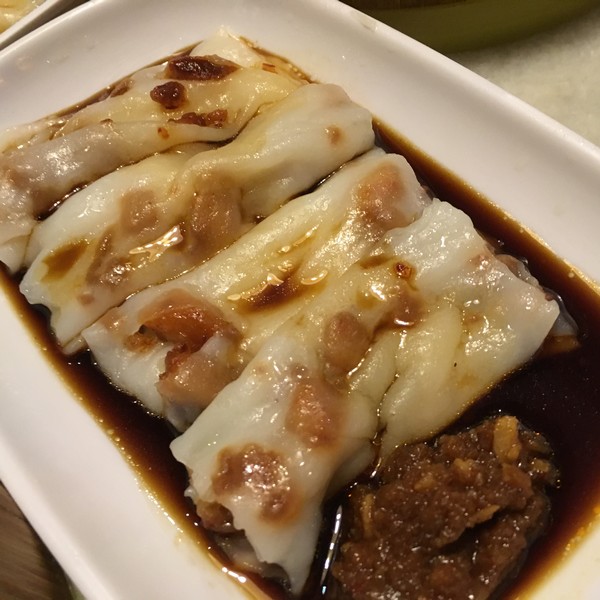 Cheong Fun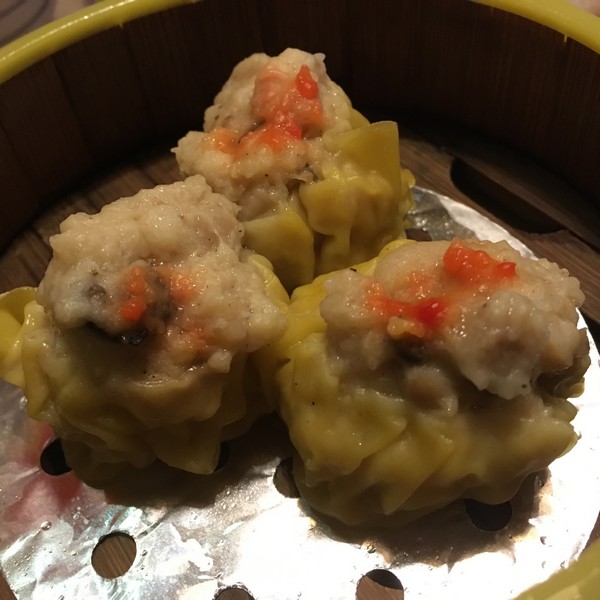 Siew Mai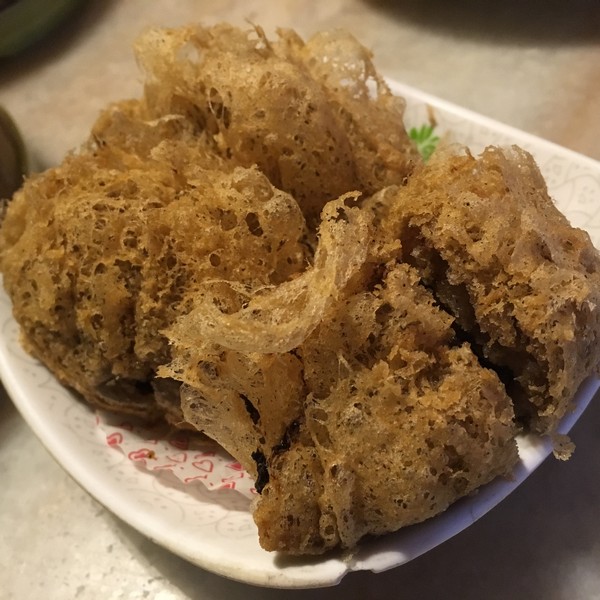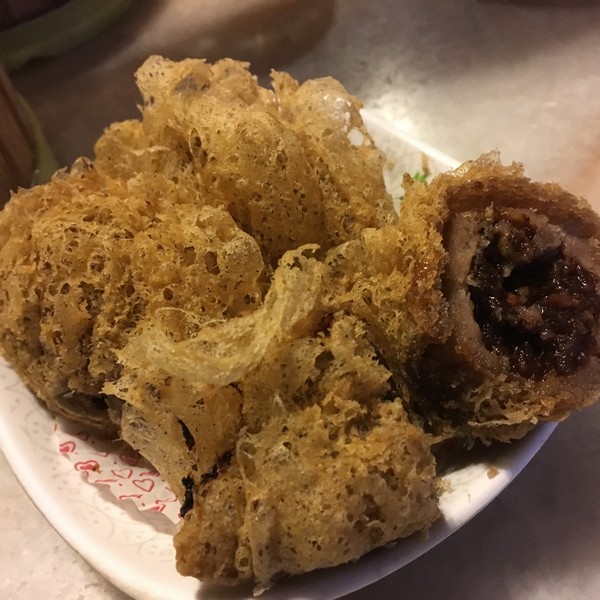 Char Siu Yam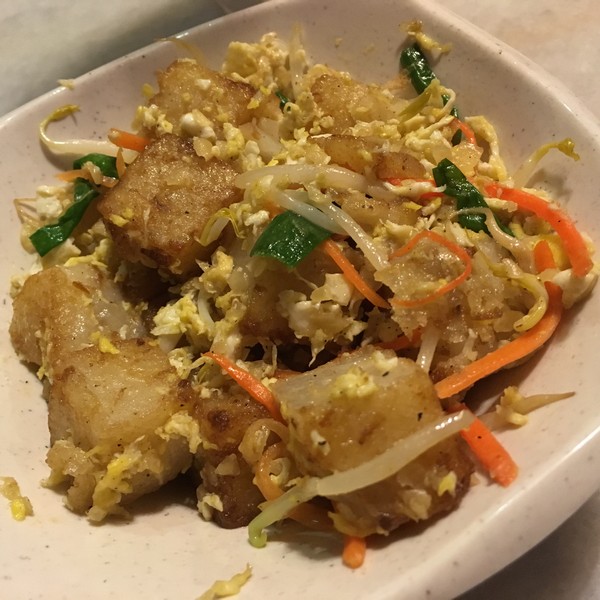 Lo Bak Gao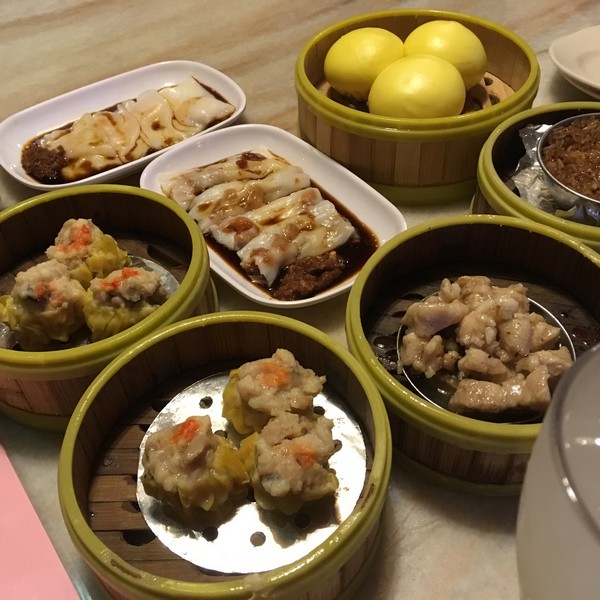 Address:
Lao Yang Restaurant (老扬私房菜)
2450-2452, Jalan Dato Permaisuri, 98000 Miri, Sarawak.
(Images/info via/courtesy of zcjack)