Happy Weekend! It's the right time for you to style up your weekend with Doraemon! Check out the colourful and adorable Doraemon tops at the Doraemon Pop-up Store, Ground Floor, East Wing in Vivacity Megamall, Kuching Sarawak.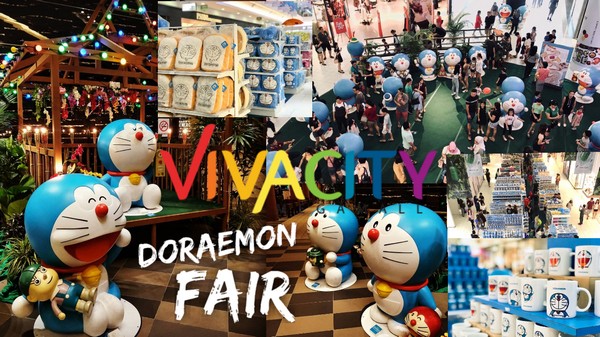 Ang Ang Ang ~ hurry up and visit the First Ever Doraemon Event in Kuching, Sarawak and Borneo in Vivacity Megamall, East Wing! You should be here!
(Images/videos shared via/courtesy of Chua Wey Lin, Vivacity Megamall, 小鱼 . 图文旅游, 360TourAsia)
This is the place you should visit for this weekend!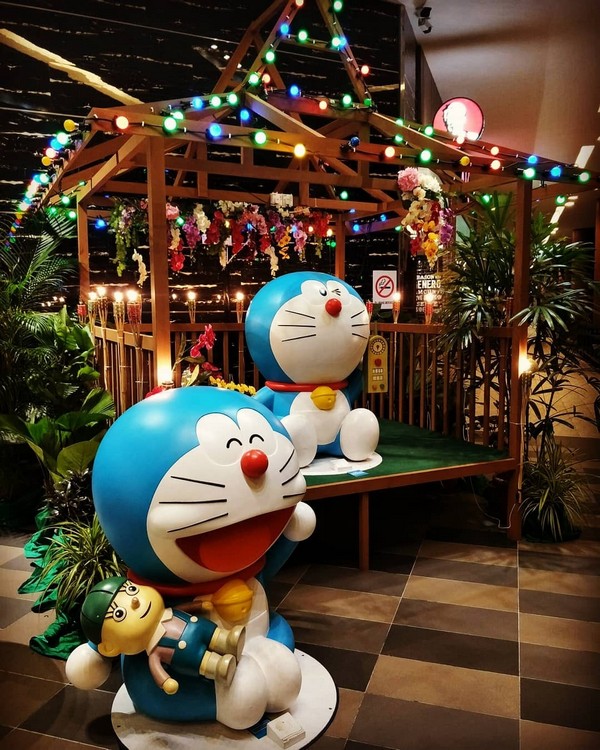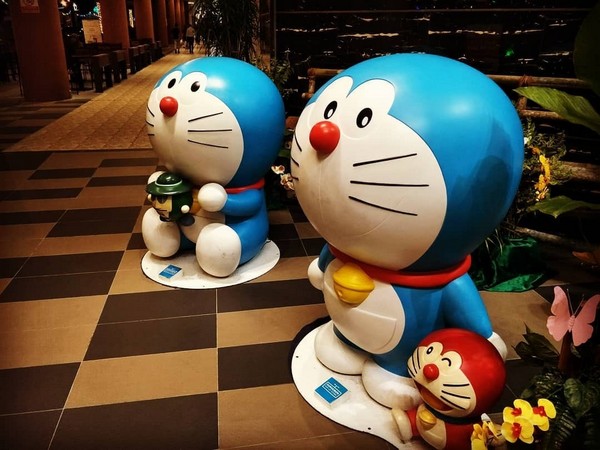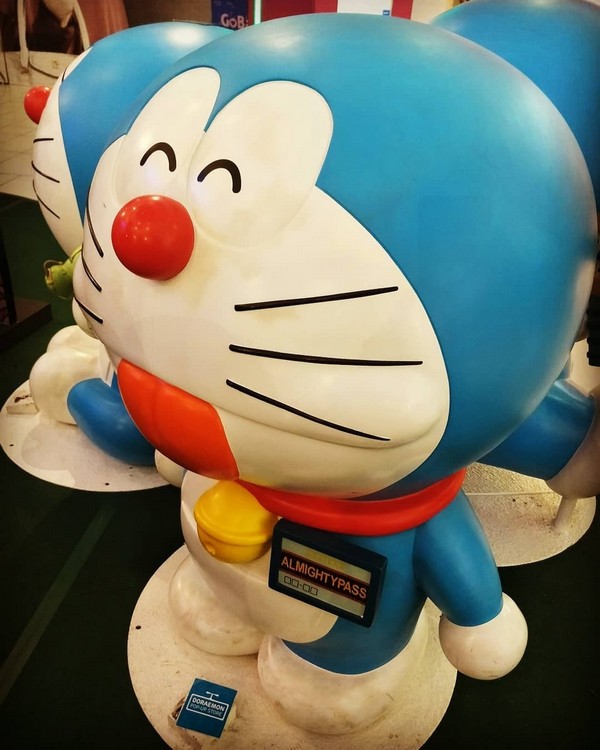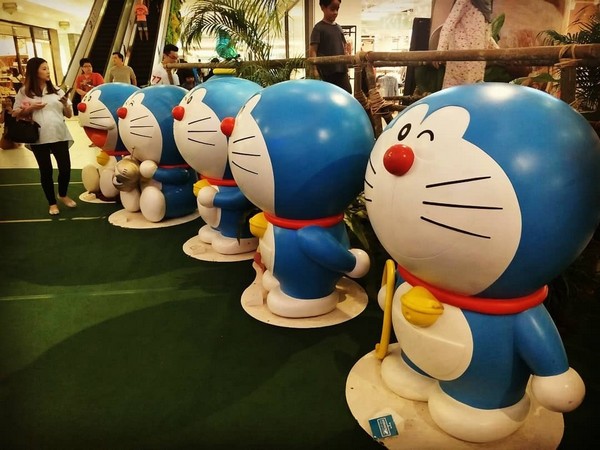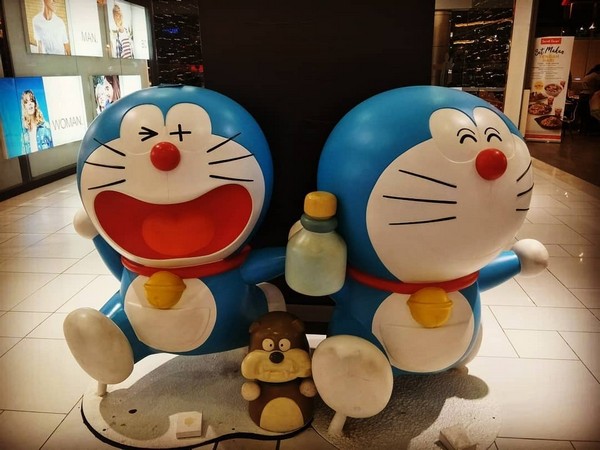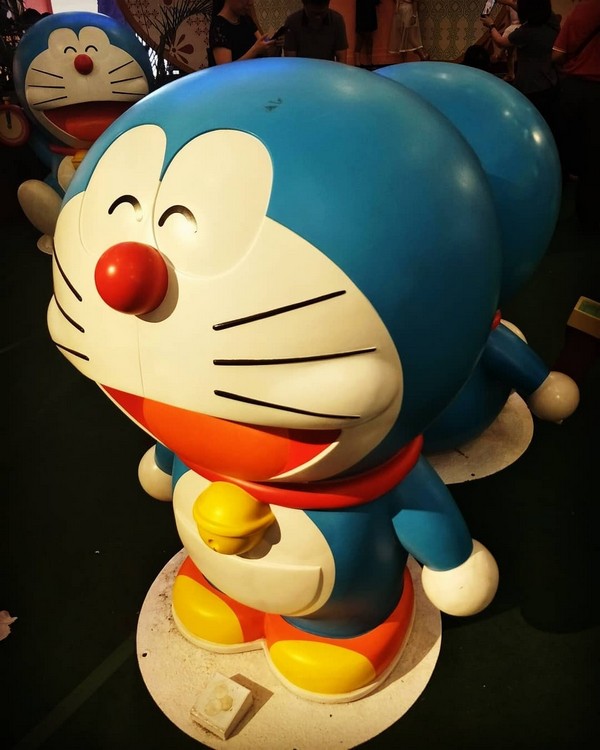 Many Doraemon items such as plushies, tshirt, water bottles, stickers, Doraemon-themed stationery. Prices are in RM10 to RM50 +.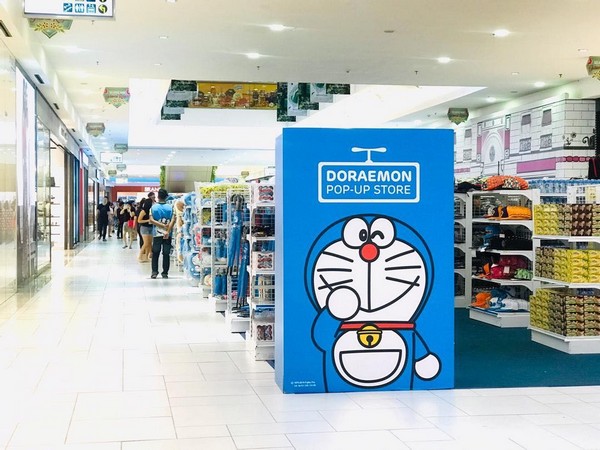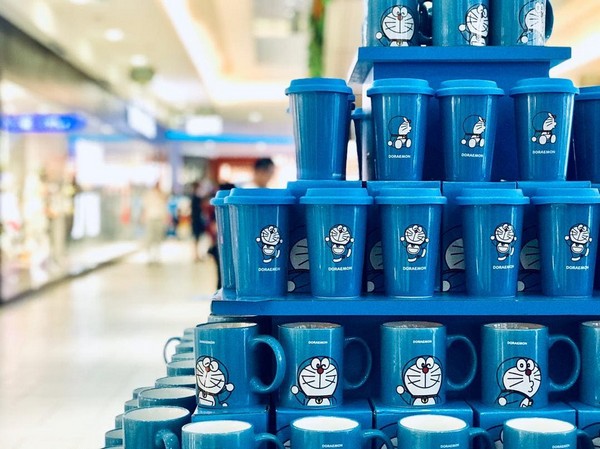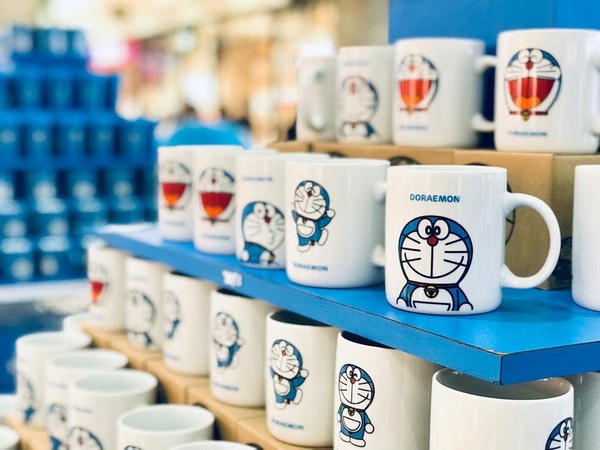 This is the First Doraemon In Borneo.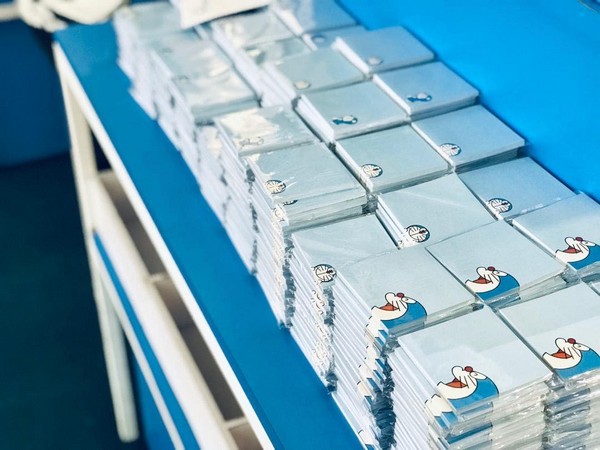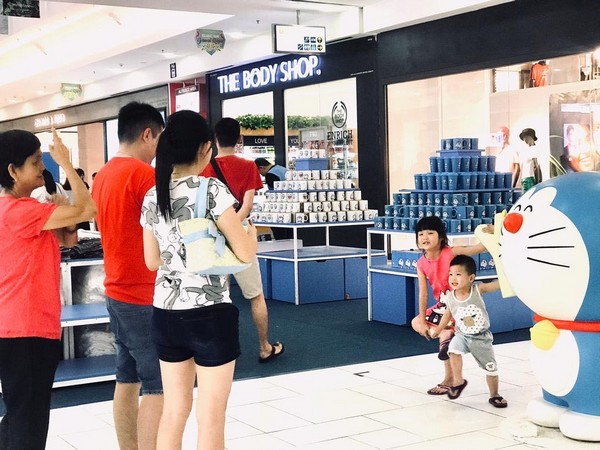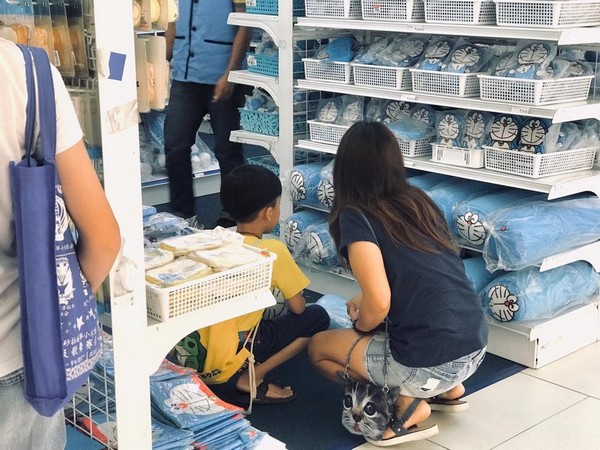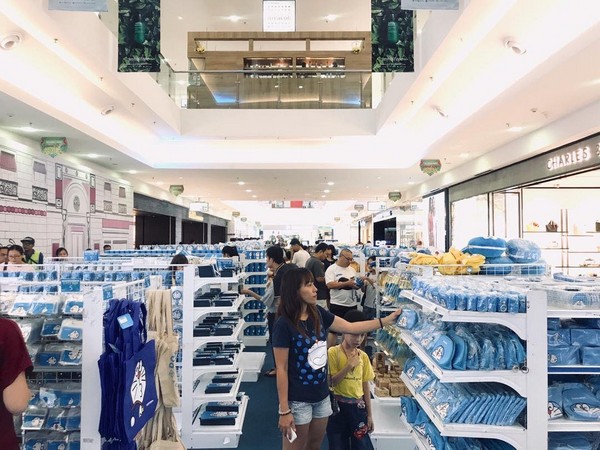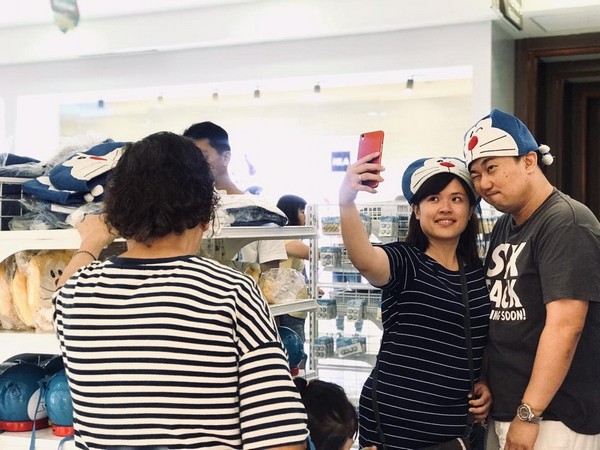 Doraemon Pop Up Store Is now at Vivacity Megamall , Kuching Sarawak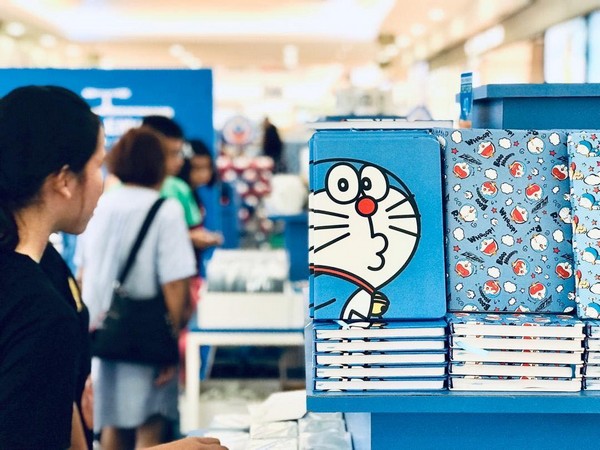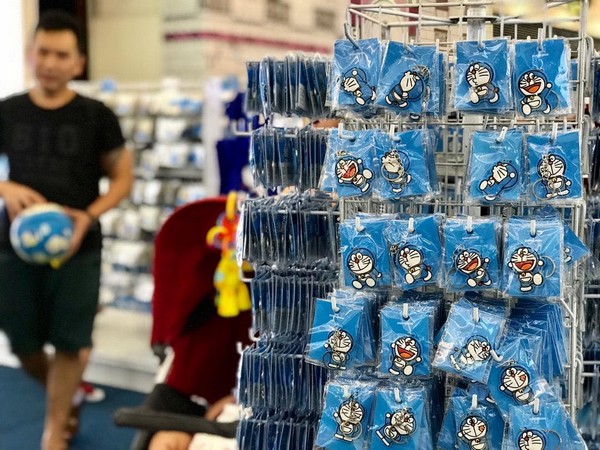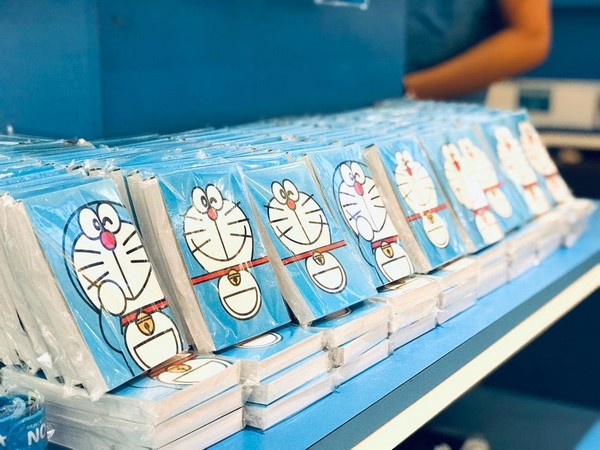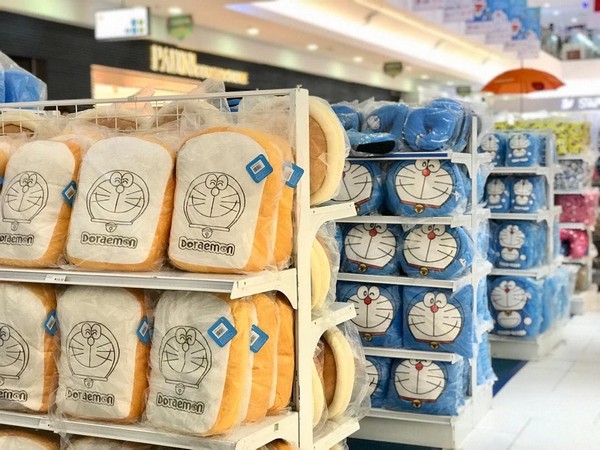 More than 300 Doraemon Merchandise available now !
Come and join us now! See you there!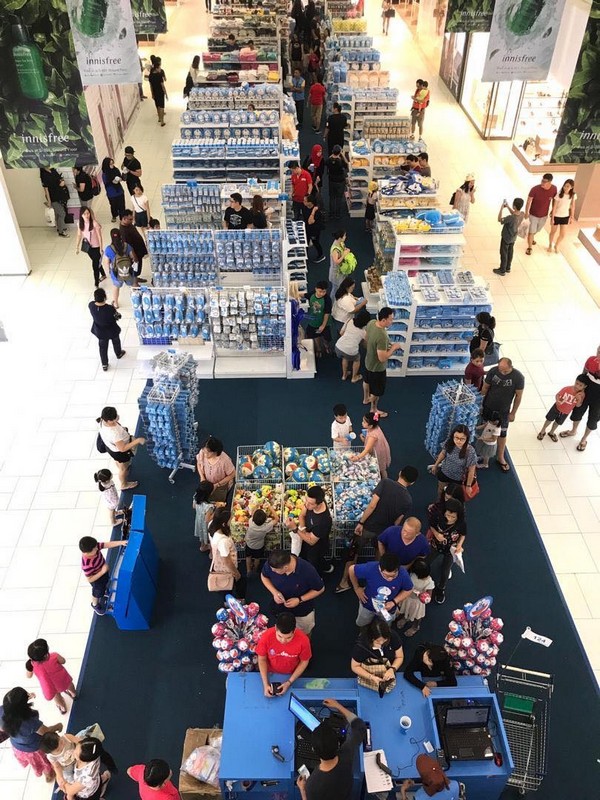 Love to collect notebooks?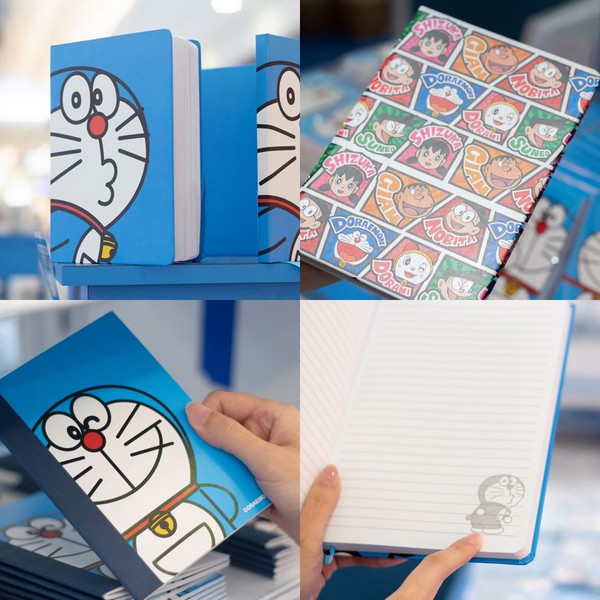 Collect all Doraemon notebook available at the Doraemon Pop Up Store in different designs and sizes!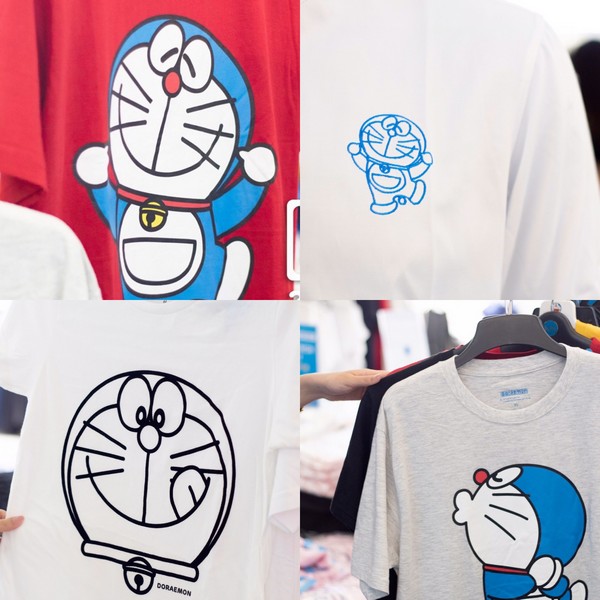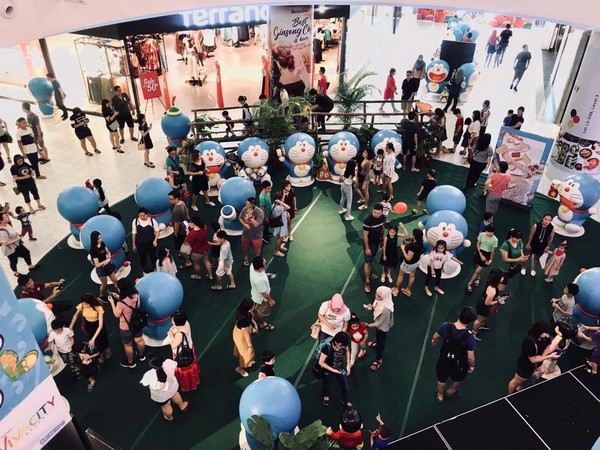 Ang, ang, ang~Visiting the First Ever Doraemon Event in Kuching , Sarawak and Borneo! From May 20 – June 30, 2019.

Don't forget to take photos with all the life size Doraemon figurine on display around the mall!
(Images/videos via/courtesy of Chua Wey Lin, Vivacity Megamall, 小鱼 . 图文旅游, 360TourAsia)